Covina, CA Property Managers for Over 15 Years
Our team of property managers in Covina, CA, helps owners make more money from their rental properties. We offer easy-to-read, yet detailed financial reports so you can watch your earnings grow.
Satisfaction Guarantee
The first month of property management  is free. No hidden fees. No contracts. If you're not thrilled with our services, simply walk away. We'll help you switch!
Communication Guarantee
If we fail to respond to you within 24 hours, we'll give you a free month of property management . You deserve answers when you need them.
One-Year Tenant Placement Guarantee
If a tenant we place gets evicted before the year lease is over, we'll replace that tenant for free. What's better than a year of guaranteed rent payments?
Covina Property Management is Our Specialty
As one of the most innovative property management companies in Covina, CA, we leverage technology to automate and optimize property management. While at the same time, building strong relationships with tenants and owners.
Find Out How Much Your Covina, CA Property Could Rent For
Contact Us
About Lotus Property Services, Inc.
Lotus Property Services has been providing innovative property management services since 2006. We are one of Covina, California's most trusted property management companies, focusing on single-family and small multifamily residential rentals. We help our property owners get the most out of their investments by cutting costs while increasing income.
You want to make the most money possible from your rental property. But you also don't want the hassle of being a full-time property manager. That's where we come in. We're Covina's best property managers, and we've been helping landlords like you maximize their rental income for over 15 years.
Our professional property managers in Covina, CA, can help you make money from your investment properties. We are experts in the market and our affordable property management fees will quickly add to your overall ROI.
Choosing Lotus Property Services to manage your Covina investment property is like having a trusted friend by your side. We're here to help you make knowledgeable decisions, reach your maximum return on investment, and take care of everything so you can start earning passive income.
We'll provide a free rental analysis to determine what your real estate asset property can earn. And if you aren't 100% satisfied with our property management, remember that the first month is free, and no contract is required.
With our expertise in the art of property and tenant management plus data-driven strategies that get stellar results every time, there's no reason to choose any other Covina property management company.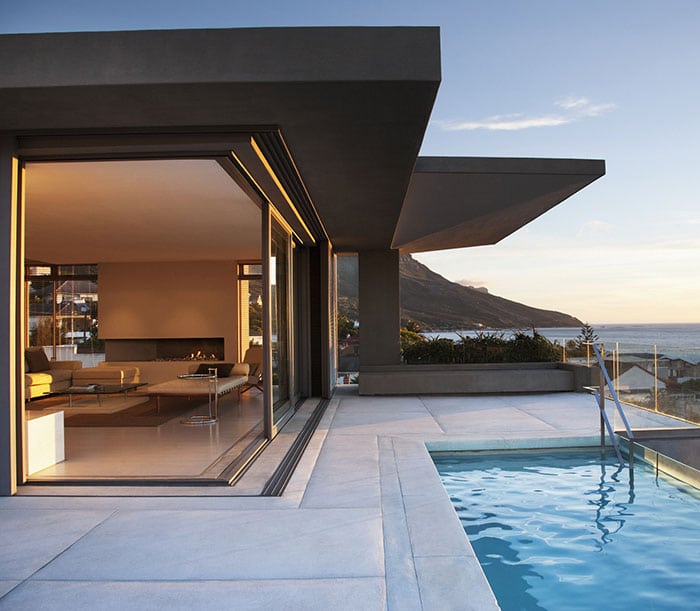 Testimonials
We're proud to have helped so many landlords and real estate investors reach their rental property profit goals.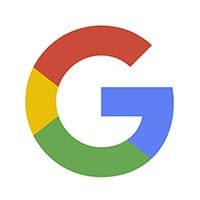 Xzavia White
I really love the property and the professionalism of management.. the management team is very professional helpful patient and most importantly they care about us the renters.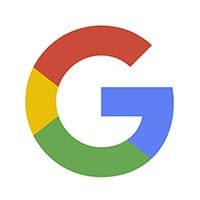 Celina Sarmiento
Started renting last year and very pleased with the responsiveness of the company. Asking for maintenance and paying rent are extremely convenient with their tenant portal.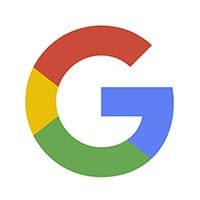 Jaclyn Fernandez
My husband and I have enjoyed living in our first apartment. Lotus property management has always responded promptly and made it easy to contact them. Neighbors seem happy too.
Covina, CA Rental Property Management
Enjoy stress-free, full-service property management from trusted local experts.
Find Out How Much Your Covina, CA Property Could Rent For
Contact Us
If you're considering buying an investment property, Covina, CA, should be at the top of your list. The city has a lot to offer investors, including a strong economy, a diverse housing market, top-rated schools and employers, a low crime rate, and high quality of life.
This vibrant city, founded in 1882, is in the San Gabriel Valley region of Los Angeles County and is about 22 miles east of downtown Los Angeles. The city covers 15.6 square miles and is home to over 47,000 residents. The population continues to grow as more people are attracted to the many reasons to live in Covina, CA.
A Strong Economy: Covina's economy is strong and growing, providing investors stability. The city is home to several major employers, including the City of Hope National Medical Center and Citrus Valley Health Partners. Additionally, the median household income in Covina is higher than the national average, which means families can afford higher rent prices.
Diverse Housing Market: Covina's housing market is diverse, providing investors stability. The city has a mix of single-family homes, apartments, and condominiums. This diversity means that there is always a demand for area rental properties, regardless of the type of housing market conditions.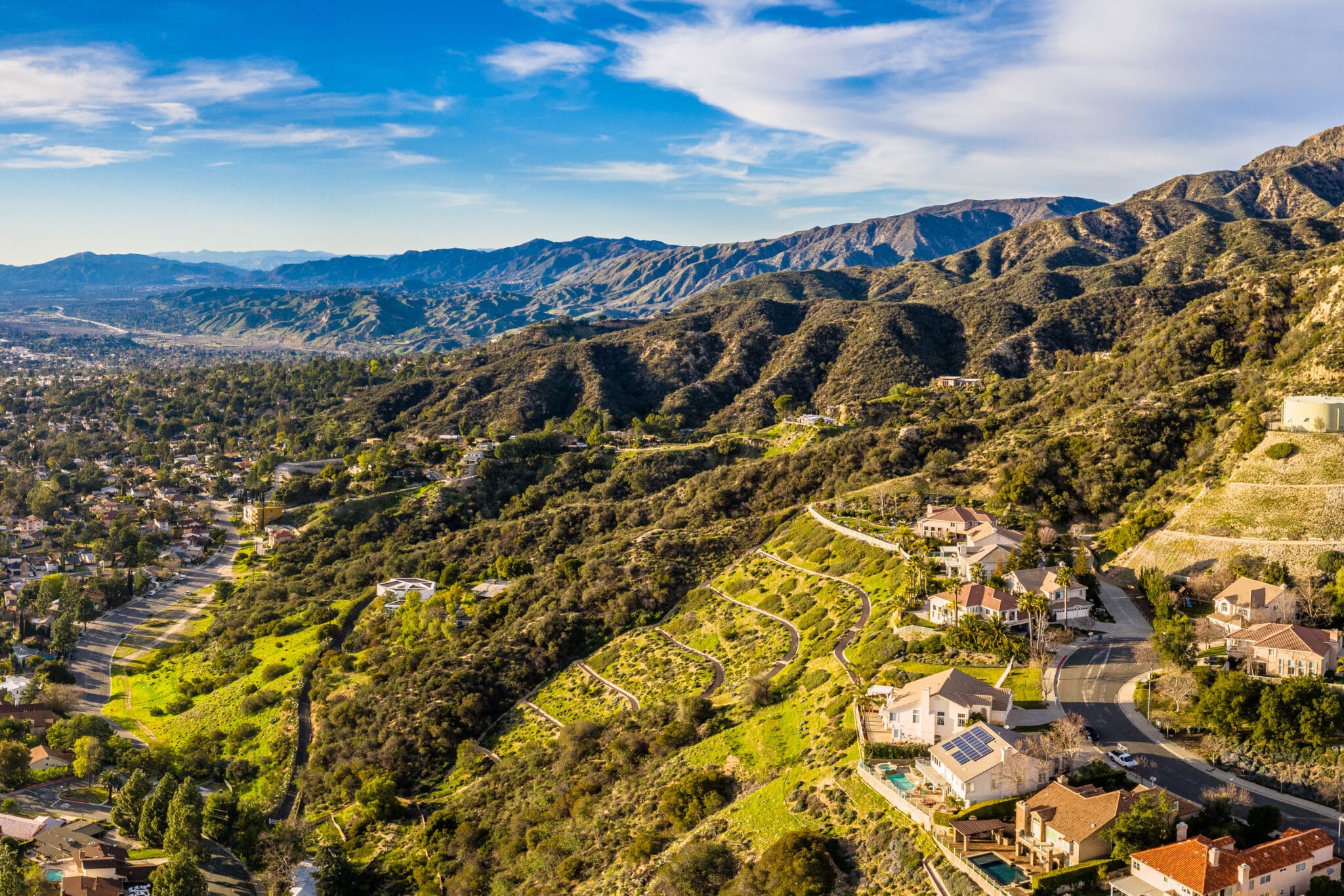 Top-Rated Schools: Covina is home to several top-rated schools, making it a desirable location for families. Families are willing to pay premium rent prices to live in an area with good schools. Additionally, many professionals live in Covina close to their place of employment.
Low Crime Rate: Covina has a low crime rate, making it a safe place to live, which is vital for both renters and landlords. Renters want to feel safe in their homes, and landlords want to know their property is safe from vandalism or theft.
High Quality of Life: Covina offers a high quality of life, and the city has parks and recreation facilities for residents to enjoy. Additionally, Covina is close to Los Angeles, providing residents with access to all the city has to offer without living in the hustle and bustle of downtown LA.
Covina is a tight-knit community that provides residents with a sense of belonging. Several community events throughout the year, such as the Covina Farmers Market and the 4th of July celebration, bring residents together. As a growing area, there are plenty of reasons to invest in rental property in Covina, CA.
Ready To Get Top Tenants, Stellar Property Management & Maximum Profits? Contact Lotus Property Services, Inc. Today!
Contact Us