Pave Your Way to Real Estate Success with Lotus Property Services
Whether residential or commercial properties, our tailor-made property management packages are designed to propel you to real estate investment success in Los Angeles.
1st Month of Property Management FREE
We're confident that you'll love our Los Angeles property management services, which is why we offer the first month of management for free.
No Long-Term Commitment Agreement
You'll never feel like you're stuck in a contract with our month-to-month property management structure – you're always in control of your rental property.
12-Month Tenant Guarantee
We guarantee tenants we place for one year – if they leave before the year is up, we'll replace the tenant at absolutely no charge.
White-Glove Service
Always expect premium service from our Los Angeles property management company with trained real estate professionals and property managers ready to serve.
Stress-Free Rental Property Management in the Greater Los Angeles Area
Managing your own rental property as a landlord in LA is a full-time job. Managing multiple properties can be overwhelming. When you hire Lotus Property Services, you're hiring a Los Angeles property management company that will take care of every aspect of residential or commercial property management for you.
What Makes Us Different from Other Los Angeles Property Management Companies?
Lotus Property Services is one of the most innovative property management companies in the Los Angeles area real estate market, specializing in both residential and commercial property management.
In the multi-family and commercial real estate market, you need a property management company that is moving at the speed of light and aggressively adapting to effectively manage and protect your real estate portfolio.
Our great attention to detail, customer service, and proven commercial and residential property marketing strategies have made Lotus Property Services the perfect match for real estate property owners with both small and large portfolios. We use a state-of-the-art approach to commercial and residential property management with advanced online portals, maintenance schedules, and more.
We prioritize the experience and success of our clients through tailor-made property management packages and one-on-one assistance and consultations. Our clients don't feel like they're getting lost in the shuffle but still receive the benefits and service of a large and established Los Angeles property management company.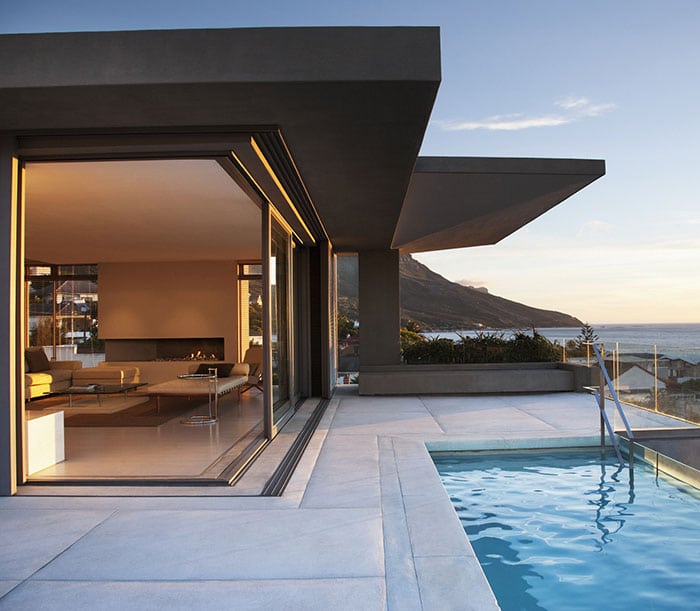 Testimonials
See Why Our Clients in LA Love Working with Us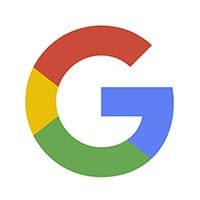 Xzavia White
I really love the property and the professionalism of management.. the management team is very professional helpful patient and most importantly they care about us the renters.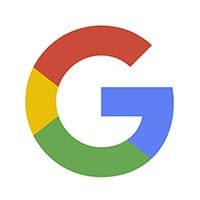 Celina Sarmiento
Started renting last year and very pleased with the responsiveness of the company. Asking for maintenance and paying rent are extremely convenient with their tenant portal.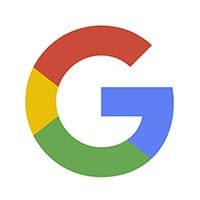 Jaclyn Fernandez
My husband and I have enjoyed living in our first apartment. Lotus property management has always responded promptly and made it easy to contact them. Neighbors seem happy too.
Working with Lotus Property Services: Benefits of Using the Professionals
Both tenants and property owners in Los Angeles love working with Lotus Property Services due to our diligent work ethic, professional property management services, and all-around care for the wellbeing of both our clients and their investment properties.
Why Real Estate Investors Choose Los Angeles
Los Angeles, CA has long been attracting renters and investment property owners for decades. With the golden sunshine, ideal weather, and incredible opportunities both professionally and personally, it's no secret why so many people appreciate and move to the City of Angels. The days are long and packed with enjoyment in LA with the long beaches on the California coast, amazing food options, and an entire star-studded city to take advantage of.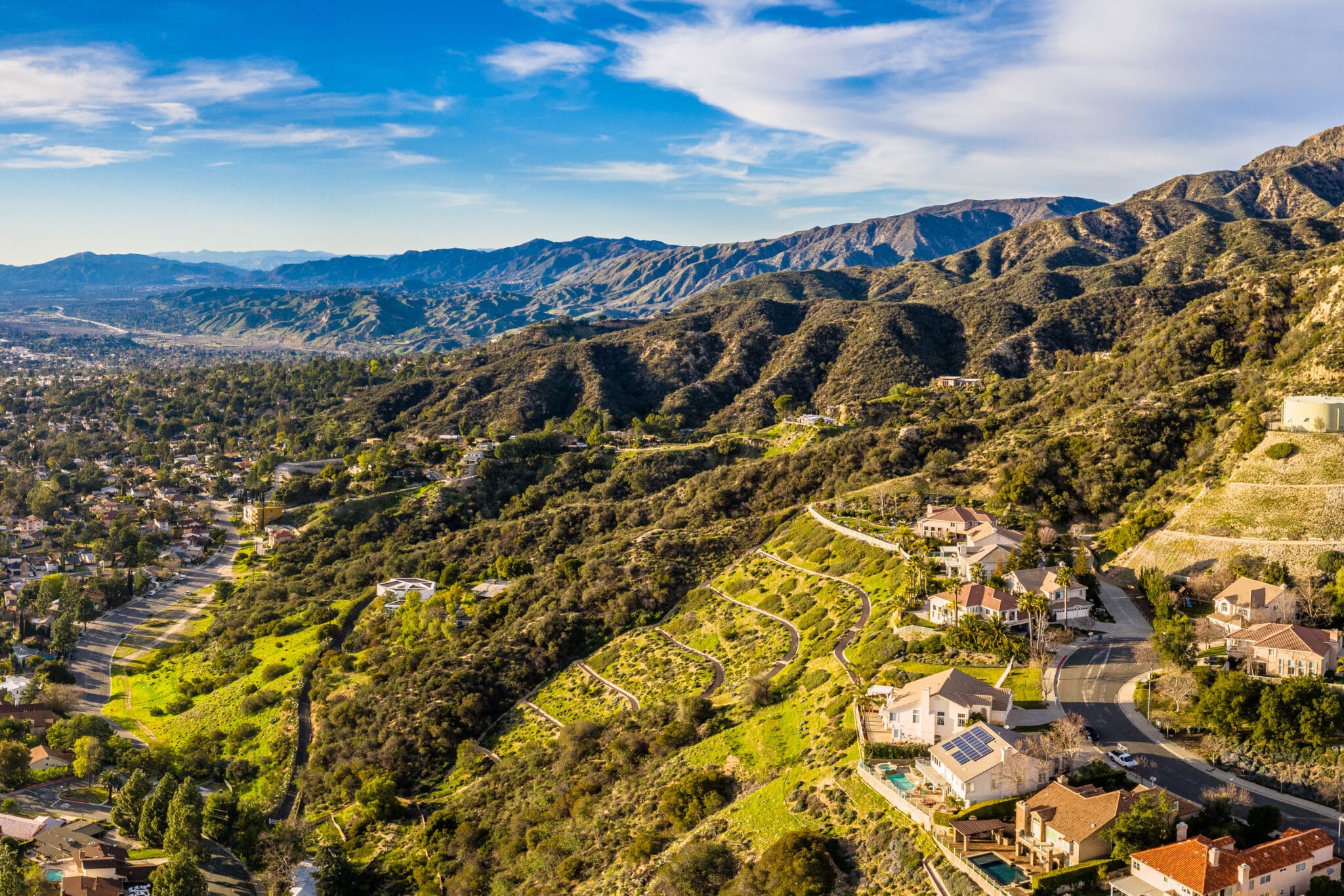 The real estate market is going strong in Los Angeles with a 13.1% increase in home value last year, marking the median home price at $950,000.
Rental property owners in LA are experiencing incredible opportunities. This is largely due to 40% of residents renting their homes. The average rent for a 790 square-foot apartment is $2,560 per month. Of all the rentals on the market, 68% of them are priced above $2,000 per month while only 9% are priced below $1,500 per month.
Learn More About The Other Areas We Serve
Ready To Get Top Tenants, Stellar Property Management & Maximum Profits? Contact Lotus Property Services, Inc. Today!
Contact Us