Imagine If You Could Optimize Your Rent Rate
Find out how much your property could rent for with our FREE Rental Analysis.
This Rental Property Report is one of the most accurate rent-range projections available. We utilize leading-edge technology and comparable MLS and off-market listings to create your property's unique rental rate projection.
Your Free Rental Analysis includes one report with actionable data and a 1:1 consultation with a property management expert.
Testimonials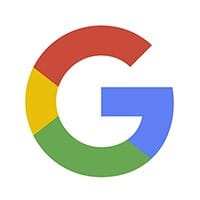 Xzavia White
I really love the property and the professionalism of management.. the management team is very professional helpful patient and most importantly they care about us the renters.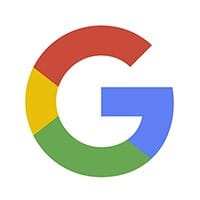 Celina Sarmiento
Started renting last year and very pleased with the responsiveness of the company. Asking for maintenance and paying rent are extremely convenient with their tenant portal.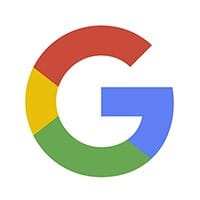 Jaclyn Fernandez
My husband and I have enjoyed living in our first apartment. Lotus property management has always responded promptly and made it easy to contact them. Neighbors seem happy too.