Our Proven Process For Placing High Caliber Tenants
We lease homes to top quality tenants in as little as 15 days with our driven team and proven systems.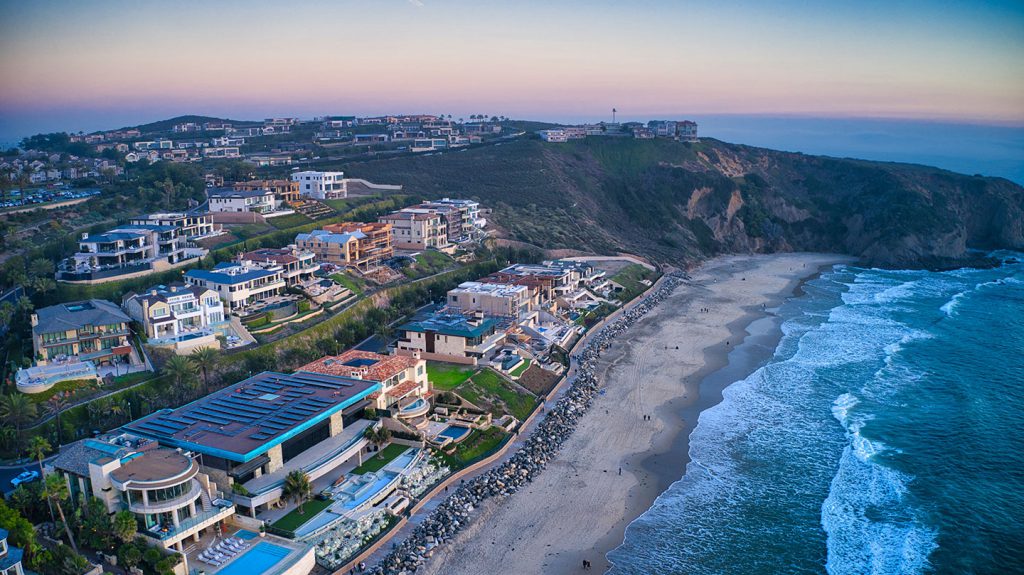 Tenant Screening
A rental is only as successful as the tenant who lives in it. That's why we put a lot of time and effort into finding the absolute best tenant for your property. We stand behind our tenant placement services by offering a 12-Month Tenant Guarantee.
Tenant Screening Checklist
Application Fee Paid
Current Photo ID
Identity Verification
Legal Residency
Meets Occupancy Limits
Pet Requirements
Credit Report
Proof of Income
Proof of Employment
Debt to Income Ratio
Criminal History
Public Registry Search
Rental History
Eviction Search
Request a FREE No Obligation Consultation With Our Property Management Team. Get Top-Notch Tenants and Peace of Mind.
GET YOUR FREE RENTAL ANALYSIS
How We Handle Tenant Problems and Evictions
Resolving Tenant Problems
If you have a tenant that doesn't abide by the rules, you can easily become frustrated and want to immediately evict them.
We always try to work with your renters before evicting them.
Our goal is to try to resolve the issue as soon as possible to ensure it's a win-win for everyone involved.
If we are unable to work with them, we will then file an eviction case to remove the tenant. Sometimes it's just better to cut our losses and move on.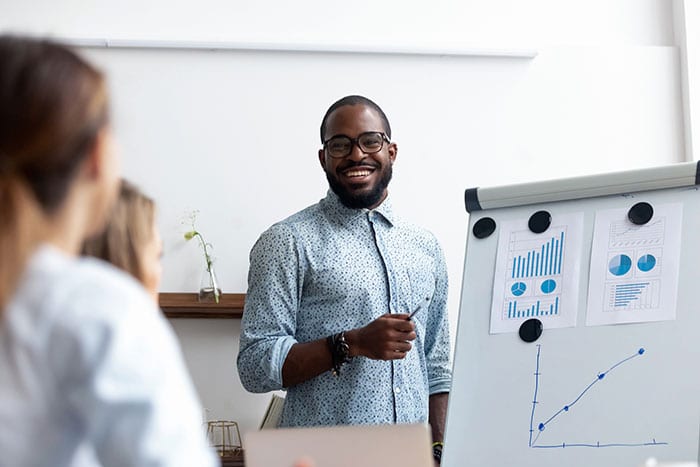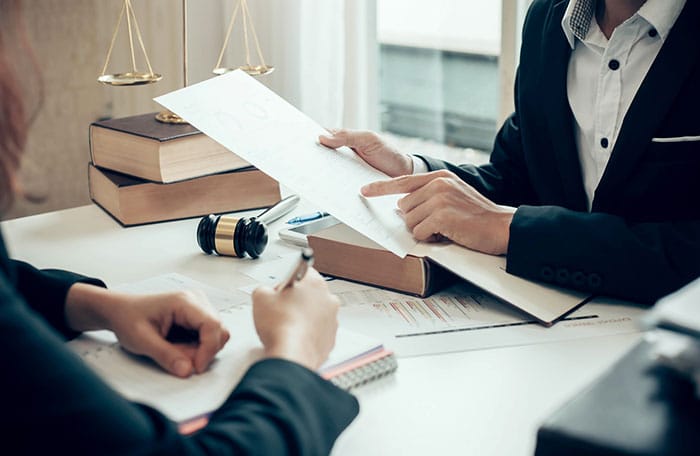 Handling Evictions Legally
There are a number of state and local landlord-tenant laws that govern tenant rights and relationships between landlord and tenant.
If a landlord isn't careful or tries to take matters into his own hands, serious problems can arise during the eviction process making it null and void, not to mention costly.
As property management professionals, we have the expertise you need to handle the eviction process quickly and legally. We will file the appropriate documents, represent your best interests in court and ensure your property and rights are protected.
Tenant Not
Paying Rent?
How do we handle a situation where a tenant's not paying right now? How do we move forward in the future to ensure that we're, we're going to be protected?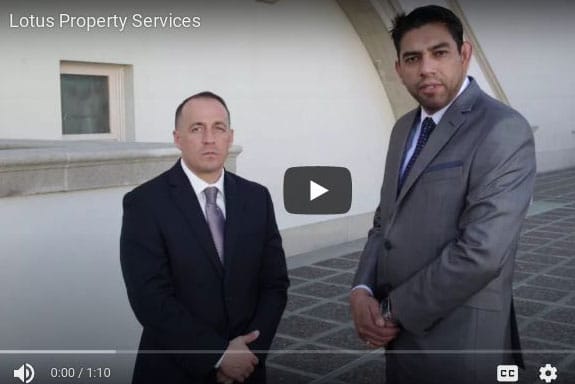 Request a FREE No Obligation Consultation With Our Property Management Team
CONTACT US
Finding a New Tenant After an Eviction
After an eviction has been completed, we will restore your home to its proper condition so that it's move-in ready for the next tenant.
We will then focus our efforts on finding a new high caliber tenant as fast as possible without making any compromises.
As always, all new applicants will be carefully screened to ensure you do not wind up with another problem tenant. Because of this practice, our eviction rate is extremely low — less than 0.5%.
At Lotus Property Services, we are devoted to our clients' needs and we strive to exceed your expectations in everything we do.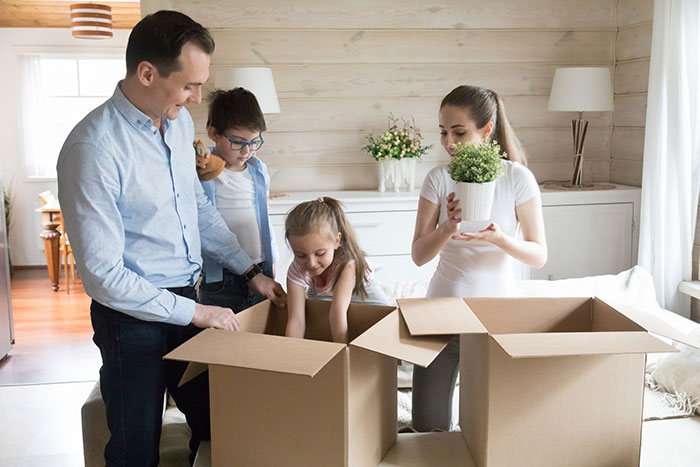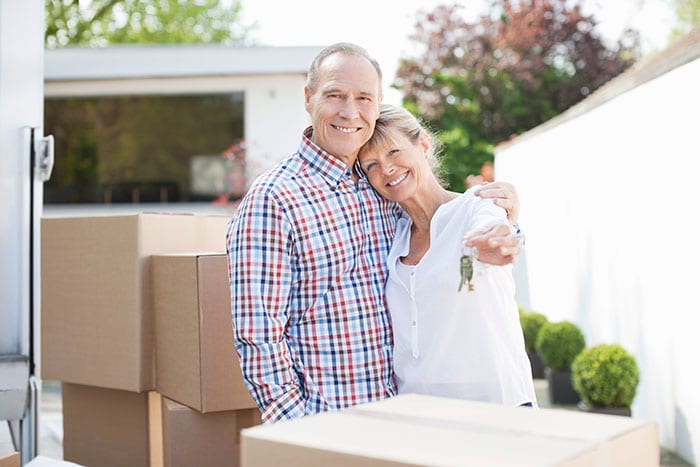 We Protect You Against Tenant Evictions
Evictions can be one of the most stressful aspects of owning a rental property. It's also one of the top concerns that owners have when renting out their home.
In 2016, the eviction rate in California was 0.8% and the eviction filing rate was 1.0%. Because our rent collection and screening processes are so effective, we are happy to say that our eviction rate is less than 0.5%.
In other words, we rarely need to evict one of our tenants.
In fact, we are so confident in what we do, if there is ever a need to evict a renter we placed within the first 12 months of their lease, we will replace the tenant for free.