A Client-Centric Company That Gets the Job Done
Lotus Property Services, Inc. is one of the most innovative property management companies in Arcadia and surrounding areas. Whether you're an accidental landlord with a single-family residence or an experienced investor with multifamily properties, our dedicated team of professionals provides the kind of high-touch customer service you want to accomplish your goals.
With over 15 years of industry experience, we know a thing or two about property management and we go the extra mile to ensure that all aspects of your property are managed proficiently. We like to say that we are the science behind successful management.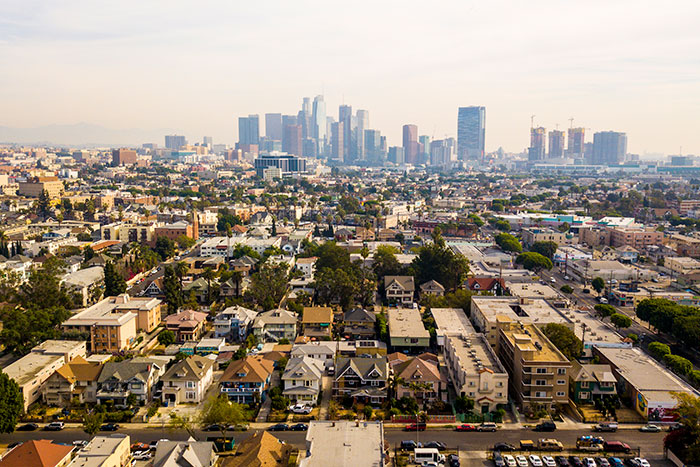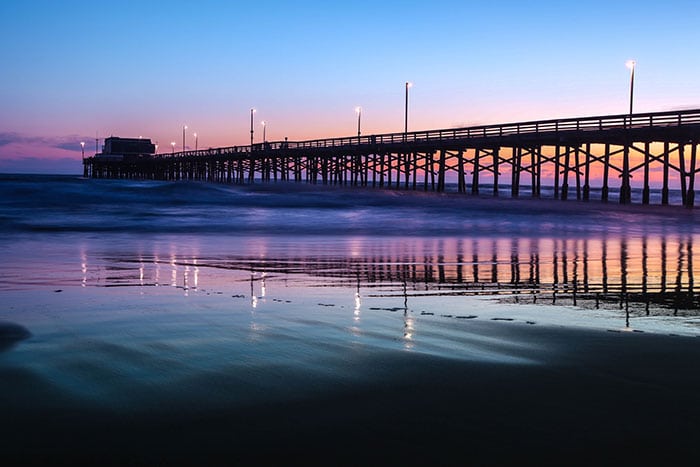 When so many other management firms are passive, our team is extremely responsive and proactive. We take immediate action to ensure vacancies are rented fast, your cashflow is positive and you are 110% happy with our services.
Our team stives to maximize your return on investment every step of the way. We leverage the power of state-of-the-art technology, proven systems and outstanding teamwork to ensure your properties are managed successfully and your returns are optimized.
If you're ready for tenant placement or full-service management of your properties in Arcadia and surrounding areas, our experts here at Lotus Property Services are ready to help you minimize stress and maximize profits.
Our Team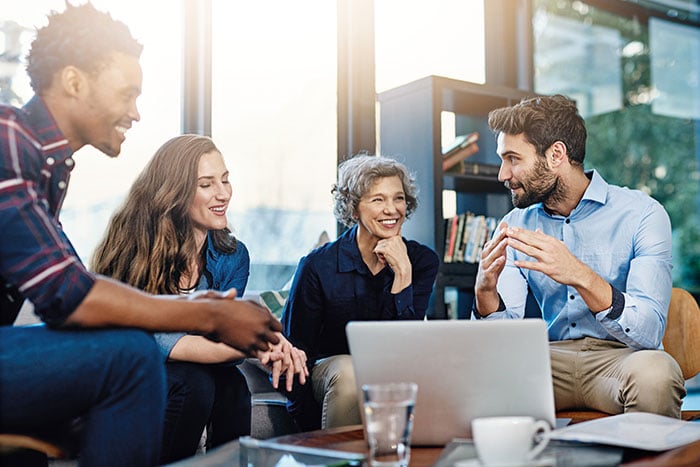 Driven and Dedicated to Your Success in Rental Property Investments
Brian Gordon and Vincent Medina are co-owners of Lotus Property Services, Inc. Known as "The Apartment Specialists," they are real estate brokers and active leaders in the apartment industry.
Founded in 2006, Lotus Property Services, Inc. now oversees a real estate portfolio of over one billion dollars in value which was, in part, accomplished by Brian and Vincent's commitment to quality and service.
As former Presidents and Board members of apartment associations, frequent writers for numerous industry magazines, keynote speakers for seminars and investment groups such as the Value Hound Academy, Brian and Vincent have earned the title as the undisputed "Apartment Specialists."
Driven and Dedicated to Your Success in Rental Property Investments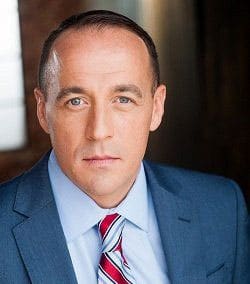 Brian Gordon
Co-Owner
DRE Lic# 01302670
Vincent M. Medina
Co-Owner
DRE Lic# 01711465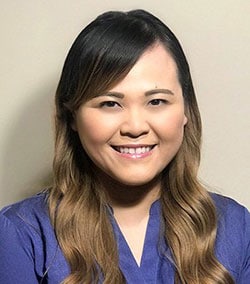 Grace Cheng
Director of Portfolio Management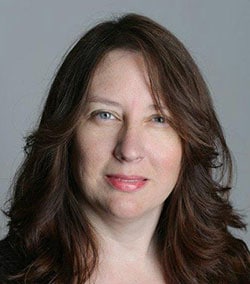 Sandie Perry
Director of Accounting