We Find Top-Notch Tenants in as Little as 15 Days
Your success as a landlord starts with the quality of tenants living in your home. Our job it to pave the way to your success starting with a thorough tenant screening.
Here's What You Can Expect
We Handle Maintenance and Repairs Promptly & Properly
Rental Property Management
As the premier property management company in Arcadia, our team of professionals is dedicated to ethical business practices, maximizing the value of real estate investments and promoting superior management through consulting.
Brian and Vincent are "The Apartment Specialists," owners of Lotus Property Services, Inc. and are active leaders and real estate brokers in the apartment industry. Since introducing Lotus Property Services, Inc. in 2006, the company now oversees a real estate portfolio of over one billion dollars in value which was, in part, accomplished by Brian and Vincent's commitment to quality and service.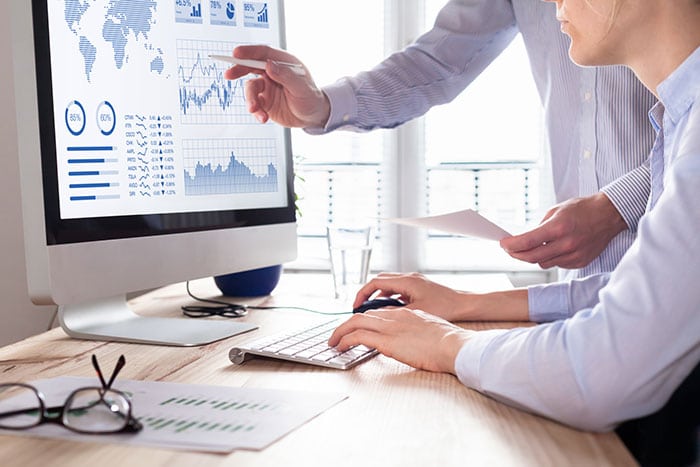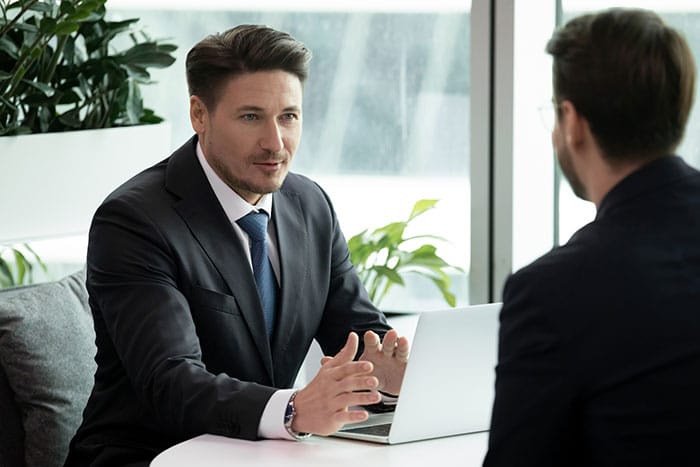 Portfolio Management
Portfolio management involves building and overseeing a selection of investments that will meet the long-term financial goals and risk tolerance of an investor.
Portfolio management requires the ability to weigh strengths and weaknesses, opportunities and threats across the full spectrum of investments. The choices involve trade-offs, from debt versus equity to domestic versus international and growth versus safety.
Legal Compliance
Rental properties are the best investments for good cash flow, numerous tax benefits and never-ending demand.
If you're tired of self-managing or are looking for a new, trusted property manager in Arcadia, we can help you achieve your goals.
Not getting consistent returns from the stock market, rental property or other investments?
Unable to sell your property due to lack of demand, lending restrictions or other reasons?
Tired of tenant turnover, late rent payments and doing maintenance and repairs?
Earn Great Passive Income Without the Burden of Home Ownership