Avoid The Stress Of Tenant
Management And Property Maintenance For Your Rental Property
Whether you're an accidental landlord or seasoned investor, discover how you can enjoy personalized
property management in the Greater Los Angeles area with Lotus Property Services on your side.
Rent Out Your House in 15 Days
Using reliable market data and proven systems, our team of experts will market your rental property strategically. We will recommend the best rental rate, vigorously advertise your LA rental property on high-traffic rental sites and quickly find an ideal tenant for you.
GET YOUR FREE RENTAL ANALYSIS NOW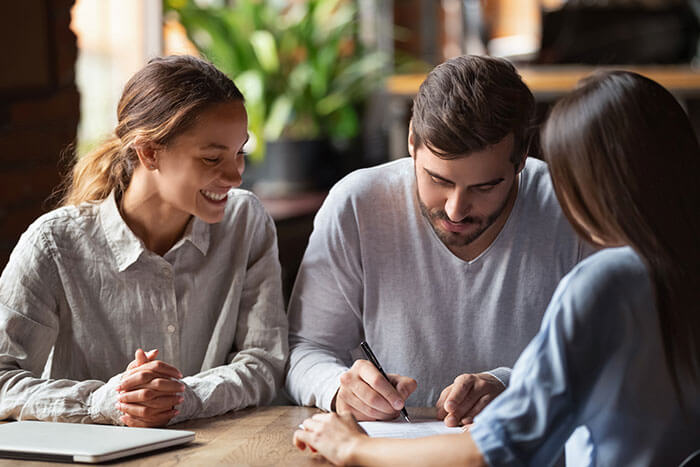 Reduce Owner's Liability
There are numerous local, state and federal laws that landlords must abide by. Do you really have the time to stay on top of that? We are well-versed on current landlord-tenant laws ensuring that you and your rental property are legally compliant.
LEARN ABOUT LIABILITY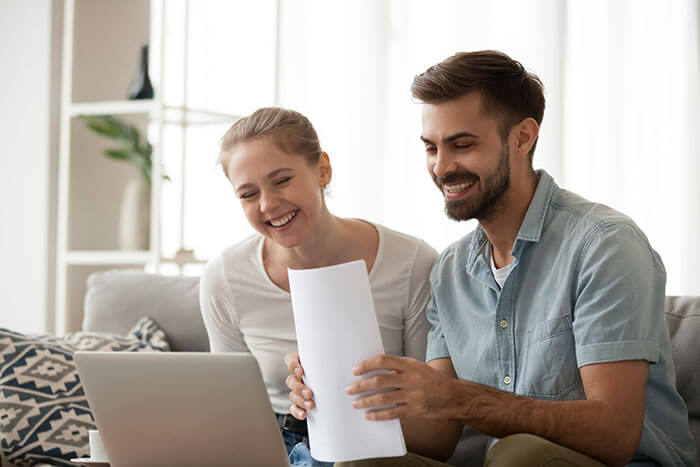 Stress-Free Property Management Services
If you don't want to worry about continuous rental property vacancies, bad tenants or late rent, we can take that burden off your shoulders right now. We handle everything from marketing, screening and lease signing to rent collection, maintenance and more.
LEARN MORE ABOUT PROPERTY MANAGEMENT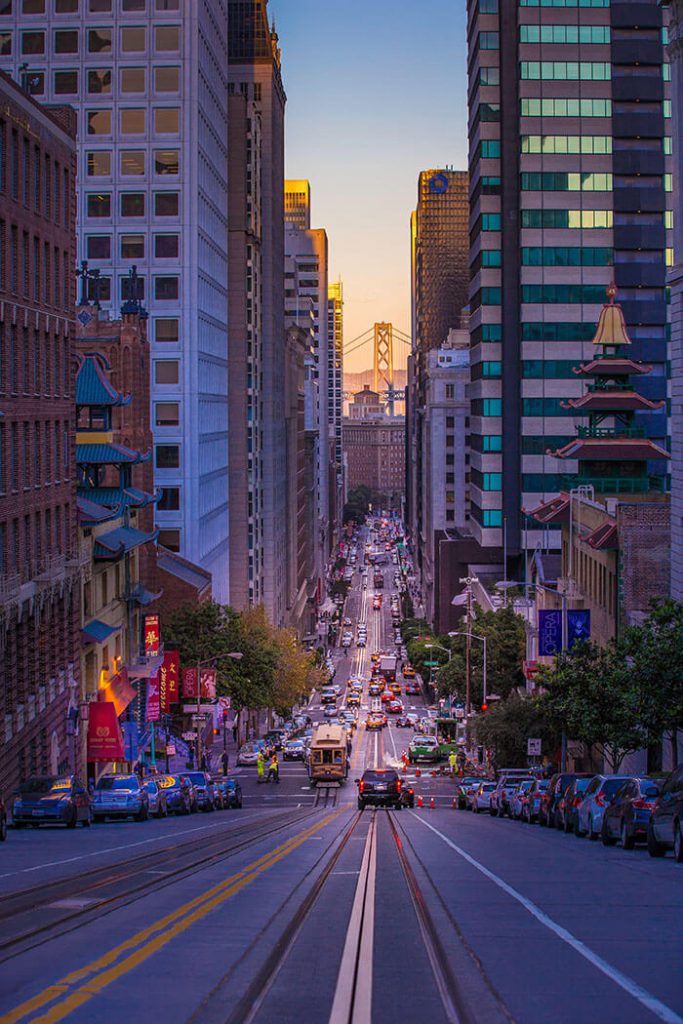 About Us
Lotus Property Services, Inc. manages over $1B in investment property assets in Greater Los Angeles. Whether you're an accidental landlord with a single-family residence or an experienced investor with multi-family properties, our dedicated team of professionals provides the kind of high-touch customer service you want to accomplish your goals.
Headquartered in Arcadia, CA, and with over 15 years of industry experience throughout the Greater Los Angeles area, we know or thing or two about exceptional property management services and we go the extra mile to ensure that all aspects of your rental property are managed proficiently.
What Makes us Different from other Property Management Companies in the Greater Los Angeles Area?
When other property managers sit idly by or operate reactively, our team is extremely responsive and proactive. We take immediate action to ensure vacancies are rented fast, your cash flow is positive and you are 110% happy with our services.
Our experienced property management team strives to maximize your return on investment every step of the way. We leverage the power of state-of-the-art technology, proven systems and outstanding teamwork to ensure your properties are managed successfully and your returns are optimized.
If you're ready for full-service management of your rental properties in the greater Los Angeles area, our experts at Lotus Property Services are ready to help you minimize stress and maximize passive income.
Testimonials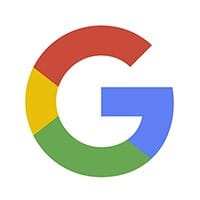 Xzavia White
I really love the property and the professionalism of management.. the management team is very professional helpful patient and most importantly they care about us the renters.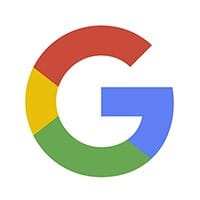 Celina Sarmiento
Started renting last year and very pleased with the responsiveness of the company. Asking for maintenance and paying rent are extremely convenient with their tenant portal.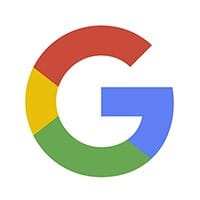 Jaclyn Fernandez
My husband and I have enjoyed living in our first apartment. Lotus property management company has always responded promptly and made it easy to contact them. Neighbors seem happy too.
We Can Help You Buy Or Sell Investment Properties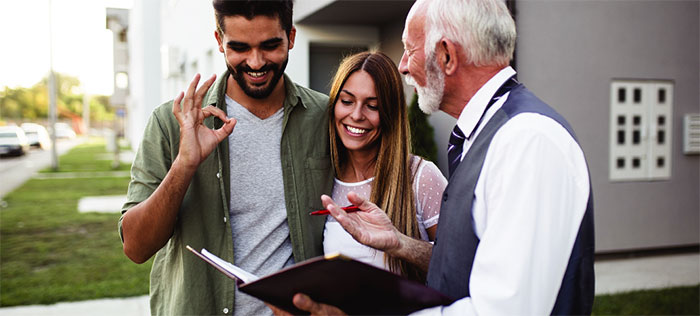 We conduct a thorough background check on every qualified applicant to ensure you get an excellent tenant living in your property. This includes income/employment verification, credit score, criminal history, rental history, references and more.
We love that California is a tenant-friendly state, and we do everything we can to protect you and your investment property, eliminate your worries and ensure you have an outstanding experience with us.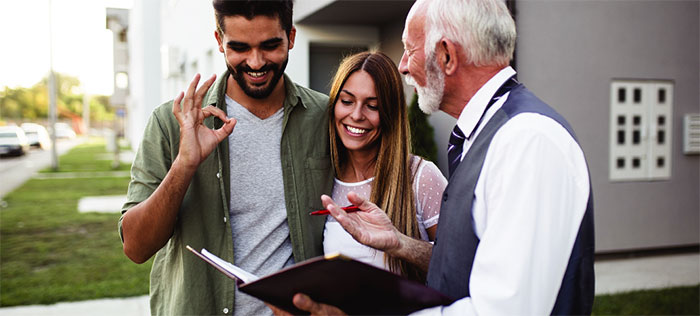 We have over 15 years of property management experience in LA County and the San Gabriel Valley which means we know the area and the rental market very well. We understand all facets of overseeing single-family and multi-family properties and are well-equipped to meet your needs and exceed your expectations. Our team is ready to serve your best interests at every stage of the process, which is why hundreds of new landlords like you have trusted us to manage their properties year after year.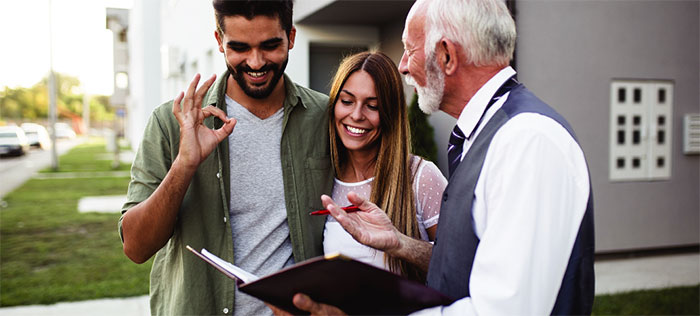 Our experienced Los Angeles property managers maintain your property —inside and out —with the utmost care and detail. Repairs are done right, fast, and cost-effectively because it's vital for increased property value, long-term tenancy, and satisfaction for residents and property owners. Our experienced property managers will handle the daily operations so you can focus on the investment and enjoy life on your terms.