Eliminate the Headaches of Being a Landlord and Enjoy the Perks of Being a Prosperous Owner
With over 15 years of property management experience in Pasadena and nearby communities, our team of professionals is well-equipped to save you time and money on property management and help you reach your real estate investment goals.
4.5 Star Rating
With over 202 client reviews on Google, it's easy to see that we focus on white-glove service, positive results and client satisfaction with our Pasadena property management.
12-Month Tenant Guarantee
If a tenant we place turns out to be sub-par and defaults on their lease agreement, we will find a replacement tenant for FREE.
1st Month Free
We want to earn your trust and business, so there are no upfront fees and your 1st month is on us.
Full-Service Property Management in Pasadena
Our team of experienced action takers ensures your properties are constantly rented, protected and preserved, your cashflow is steady and your goals are accomplished.
About Lotus Property Services, Inc.
Dedicated Professionals. Local Expertise. Unparalleled Results.
Founded in 2006, Lotus Property Services, Inc. is one of the most innovative property management companies in Pasadena.
We specialize in helping owners of single-family residences and 8+ multi-family units proficiently manage all aspects of their investment properties. Whether you're an accidental landlord, a seasoned investor, or somewhere in between, we're here to help you save significant time and money. While we also handle commercial properties, our focus right now is on helping property owners of residential income properties.
Our great attention to detail, world-class customer service, expert property management services, and proven marketing strategies have made Lotus Property Services the perfect choice for Pasadena property owners and investors with all levels of experience.
Experienced Property Management in Pasadena
Our highly skilled team uses a holistic approach to property management. We are both the art and science behind successful management and investments. No investment property is too big or small to benefit from our proven systems, expertise and collaboration.
Our client-centric approach, property management expertise and real estate investment wisdom make us the best choice as your Pasadena property management company. We are sure to get you the stellar results you want year after year from your properties.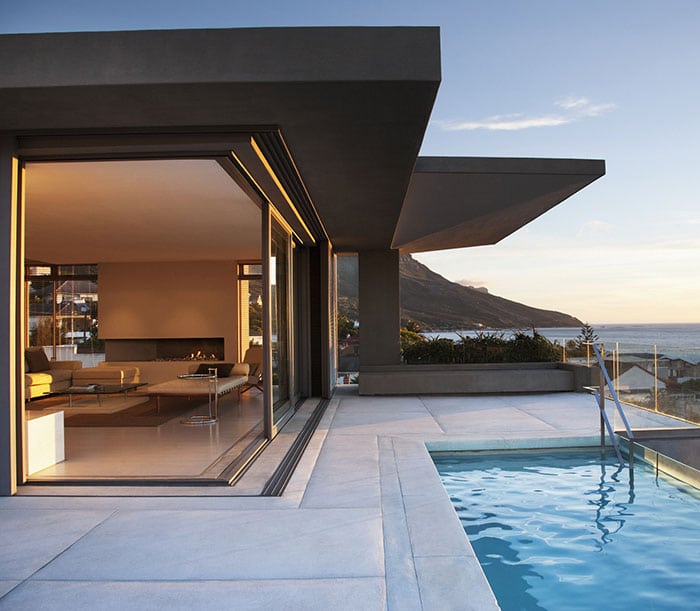 Testimonials
Expect Only The Best From Lotus Property Services In Pasadena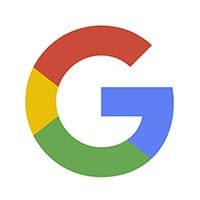 Xzavia White
I really love the property and the professionalism of management.. the management team is very professional helpful patient and most importantly they care about us the renters.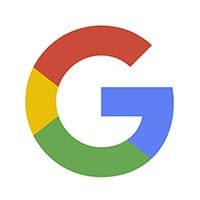 Celina Sarmiento
Started renting last year and very pleased with the responsiveness of the company. Asking for maintenance and paying rent are extremely convenient with their tenant portal.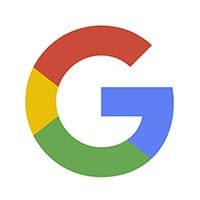 Jaclyn Fernandez
My husband and I have enjoyed living in our first apartment. Lotus property management has always
responded promptly and made it easy to contact them. Neighbors seem happy too.
Why Property Owners Choose Us As Their Experienced Pasadena Property Management Company
Hundreds of Pasadena Investment Property Owners and Investors Like You Choose Us as Their Management Company to Help Build Wealth Strategically and Profitably
What Makes Pasadena So Special
A city of nearly 150,000 people, Pasadena, California, is 11 miles from Los Angeles and is considered by many to be an even hotter market. Known as the "City of Roses," Pasadena hosts the Rose Bowl each year and offers a ton of other attractions for people that want to be near LA but stay out of the hustle and bustle of the big city. It is also home to Caltech and locals enjoy shopping in Old Town and enjoying the outdoors in Eaton Canyon Nature Reserve.
And if you want to create revenue while the value of your investment grows, the rental market in Pasadena is hot as well. Over half of the residents of the city rent and over 80% of rent rates are above $2,000, which is an overall increase of 15-20% year-over-year. The largest increase was in one-bedroom apartments.
Serving Pasadena
Right now is a great time to invest in the Pasadena, California real estate market and own property. Only 9% of homes saw a drop in price over the last year and the majority of properties sell above listing price due to the area's high demand. This upward trend is expected to continue in the near future. If you're looking for a smart place to put your money and watch it grow, then Pasadena real estate offers a wonderful opportunity.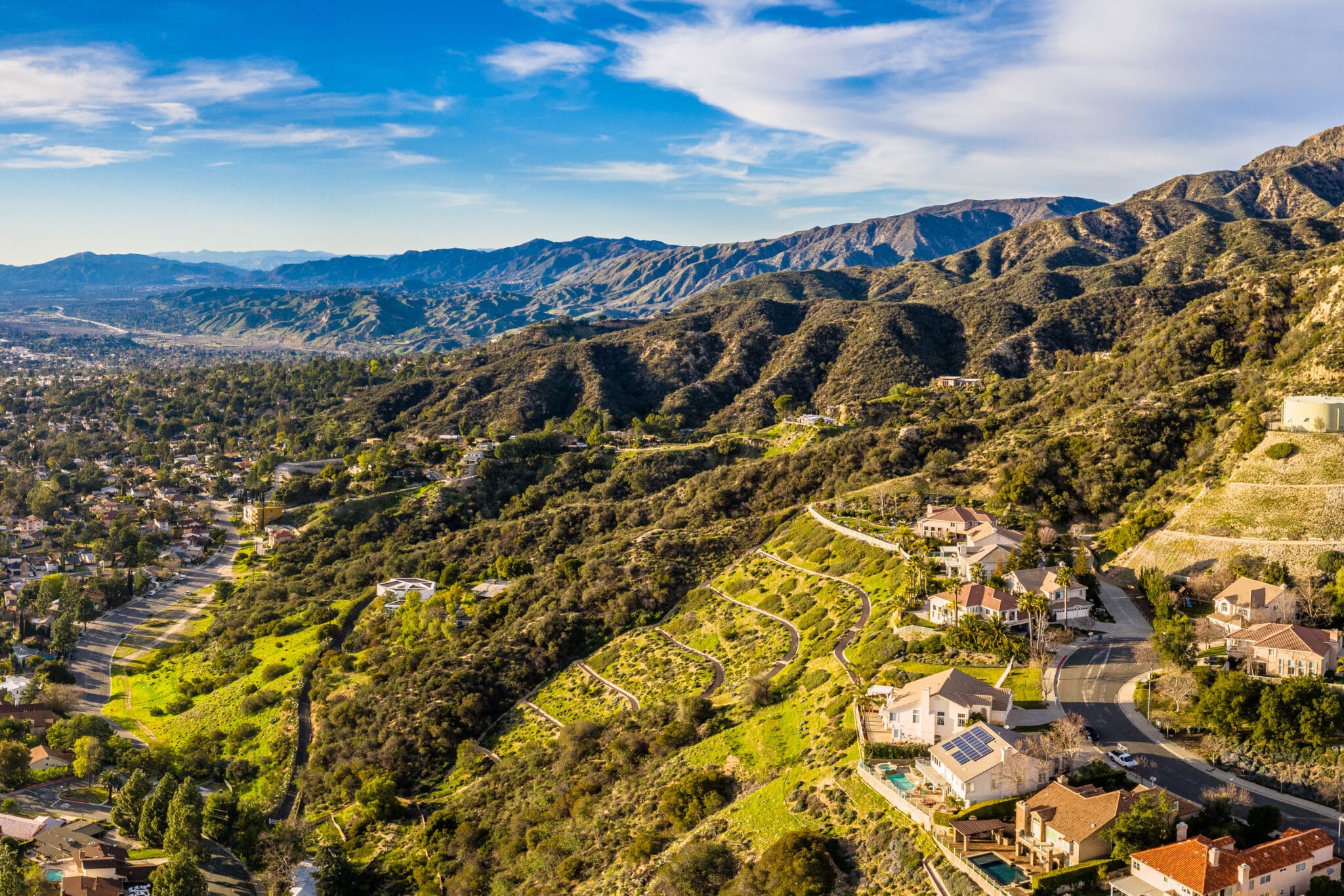 If you don't want to miss out on a great opportunity, it's time to become a property owner in Pasadena's steadily growing real estate market and enjoy the recurring revenue of a lucrative rental property. Choose the right property manager to handle your investment properties.
The Lotus team is ready to manage all aspects of your Pasadena property with the same kind of integrity and professionalism we would want for our own properties. Our goal is to make your investment as profitable as possible and to have a win-win partnership with you now and for years to come.
Give us a call today to discuss your property and investment goals with our knowledgeable staff. You'll quickly see why Lotus Property Services, Inc. is the leading property management company in Pasadena, California.
Ready To Get Top Tenants, Stellar Property Management & Maximum Profits? Contact Lotus Property Services, Inc. Today!
Contact Us