Start Earning The Profits You Deserve
With over 15 years of property management experience in San Gabriel Valley and nearby communities, our dedicated team of professionals, proven processes and leading-edge technology give you the kind of sustainable success you want.
Find Quality Tenants Fast
Our fast-acting team finds high-caliber tenants in as little as 15 days, so your rental is filled and working for you.
Professional Service Guarantee 
We operate with integrity and transparency which means there are no upfront fees and no hidden costs, ever!
1st Month Free
We want to show you how we're different than all the rest, so your 1st month management fee is on us!
We'll Save You Time & Money Plus Maximize Your Profits
Simply hand us the keys to your San Gabriel Valley property and we will manage it like it's our own — with the utmost care and attention to detail — so you can enjoy the benefits of being a real estate investor.
About Lotus Property Services, Inc.
Dedicated Professionals. Local Expertise. Unparalleled Results.
Founded in 2006, Lotus Property Services, Inc. is one of the most innovative property management companies in San Gabriel Valley.
We specialize in helping owners of single-family residences and 8+ multi-family units proficiently manage all aspects of their properties. Whether you're an accidental landlord, a seasoned investor, or somewhere in between, we're here to help you save significant time and money. While we also handle commercial properties, our focus right now is on residential properties.
Our great attention to detail, world-class customer service and proven marketing strategies have made Lotus Property Services the perfect choice for San Gabriel Valley property owners and investors with all levels of experience.
Our highly skilled team uses a holistic approach to property management. We are both the art and science behind successful management and investments. No property is too big or small to benefit from our proven systems, expertise and collaboration.
Our client-centric approach, property management expertise and real estate investment wisdom get you the stellar results you want year after year.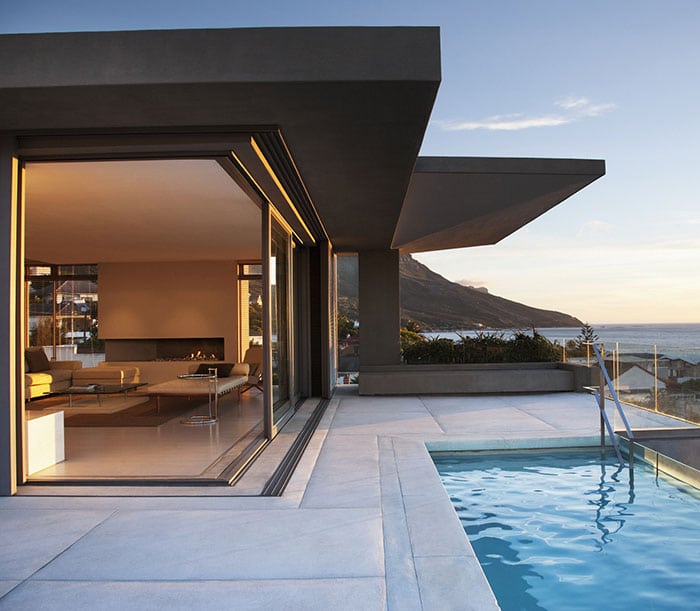 Testimonials
Expect Only The Best From Lotus Property Services In San Gabriel Valley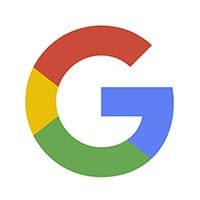 Xzavia White
I really love the property and the professionalism of management.. the management team is very professional helpful patient and most importantly they care about us the renters.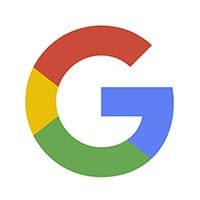 Celina Sarmiento
Started renting last year and very pleased with the responsiveness of the company. Asking for maintenance and paying rent are extremely convenient with their tenant portal.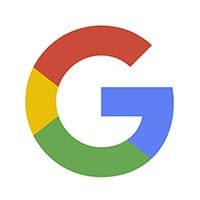 Jaclyn Fernandez
My husband and I have enjoyed living in our first apartment. Lotus property management has always
responded promptly and made it easy to contact them. Neighbors seem happy too.
Why Property Owners Choose Us
Hundreds of San Gabriel Valley Owners and Investors Like You Choose Us to Help Build Wealth Strategically and Profitably
What Makes San Gabriel Valley So Special
San Gabriel Valley, California is a diverse area that encompasses several cities within the larger Los Angeles area, including La Cañada Flintridge, Pasadena, Monterey Park, Alhambra, Whittier, Hacienda Heights, and Pomona.
Known to locals as SGV, it's home to incredible shopping and dining including some of the most revered Asian restaurants in the state. Residents enjoy visiting the Huntington Library and the 626 Night Market. For outdoor enthusiasts, there's Bonelli Park and Turnbull Canyon.
The average rent in San Gabriel Valley is around $1,700 with 75% of rentals priced between $1,500 and $2,000. Nearly one-quarter of the city's population are renters and rates have been moderately increasing over the past several years. As rental prices rapidly climb in other areas of Greater Los Angeles, San Gabriel Valley will continue to be an attractive destination for people looking for more affordable housing.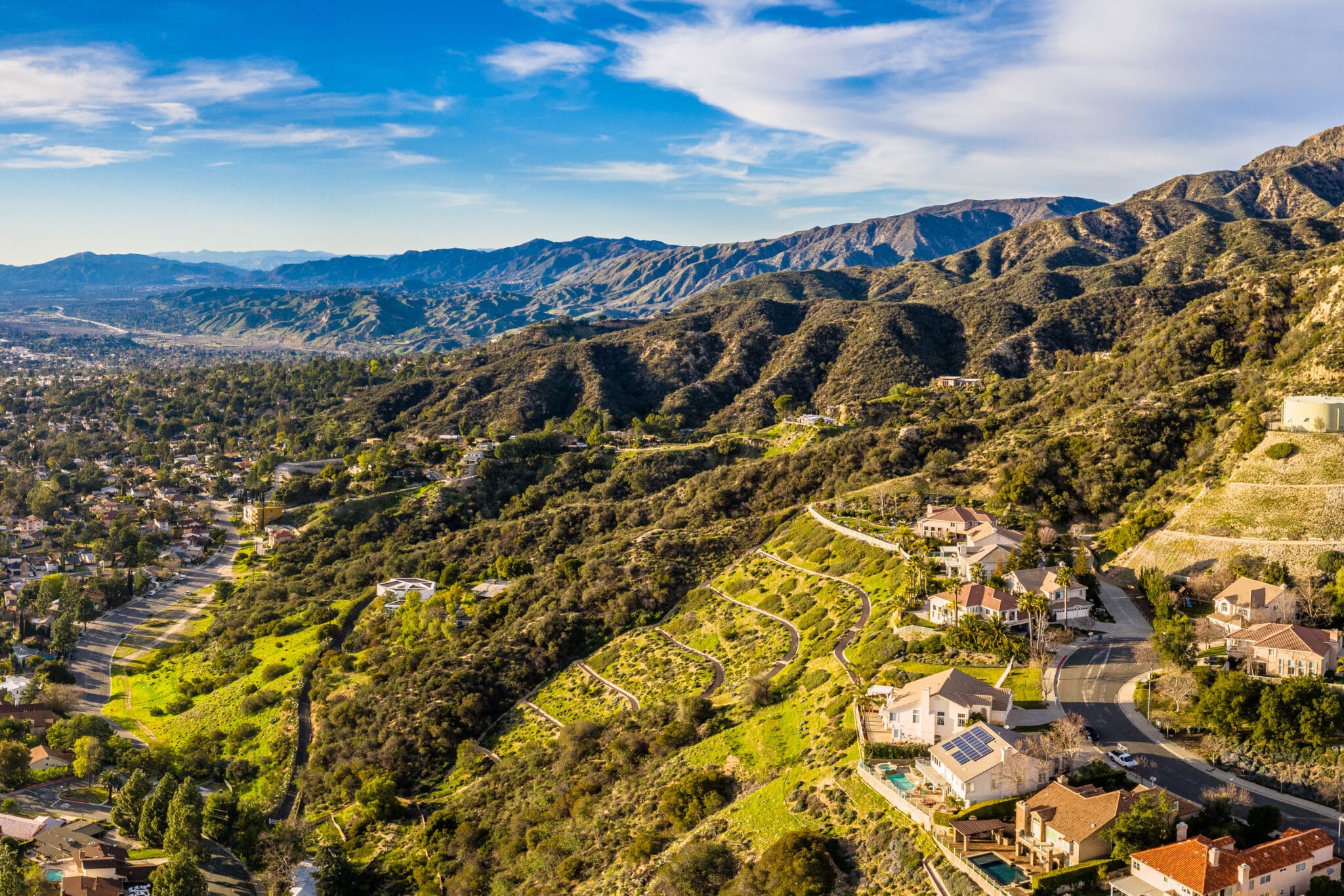 Right now is a great time to see what investment opportunities San Gabriel Valley has to offer.
No doubt, rentals can generate cash flow and build wealth but only if you truly understand the current market conditions and work with knowledgeable professionals you can trust.
The Lotus team is ready to manage all aspects of your San Gabriel Valley property with the same kind of integrity and professionalism we would want for our own properties. Our goal is to make your investment as profitable as possible and to have a win-win partnership with you now and for years to come.
Give us a call today to discuss your property and investment goals with our knowledgeable staff. You'll quickly see why Lotus Property Services, Inc. is the leading property management company in San Gabriel Valley, California.
Ready To Get Top Tenants, Stellar Property Management & Maximum Profits? Contact Lotus Property Services, Inc. Today!
Contact Us