Make the Most Out of Your Real Estate Investment with Lotus Property Services
You need a lot of hands to juggle managing a residential or commercial property in Altadena, but with Lotus Property Service's tailored management plans, you can finally sit back, relax, and fully achieve passive income.
FREE 1st Month of Management
Try our property management services 100% risk-free with your first month of management, absolutely free of charge.
No Long-Term Commitments
With our month-to-month management agreement, you aren't locked into a long-term contract. You keep control over your investment and can make decisions freely.
Communication Guarantee
You can always count on us for clear and prompt communication. If you don't hear back from us within 24 hours, we'll give you a free month of management – no excuses!
12-Month Tenant Guarantee
We guarantee that tenants will lease your Altadena property for one year – if a tenant is evicted, we'll replace them for free.
Full-Service Altadena Property Management
As a full-service property management company, you can rest assured that Lotus Property Services will handle every aspect and detail of your rental property with professionalism and elite expertise.
What Sets Us Apart from Other Property Management Companies in Altadena
Lotus Property Services is one of the most innovative property management companies in the Altadena, CA, real estate market, specializing in both residential and commercial property management.
In the multi-family and commercial real estate market, you need a property management company that is moving at the speed of light and aggressively adapting to effectively manage and protect your real estate portfolio.
Our great attention to detail, customer service, and proven commercial and residential property marketing strategies have made Lotus Property Services the perfect match for real estate property owners with both small and large portfolios. We use a state-of-the-art approach to commercial and residential property management with advanced online portals, maintenance schedules, and more.
We prioritize the experience and success of our clients through tailor-made property management packages and one-on-one assistance and consultations. Our clients don't feel like they're getting lost in the shuffle but still receive the benefits and service of a large and established Altadena property management company.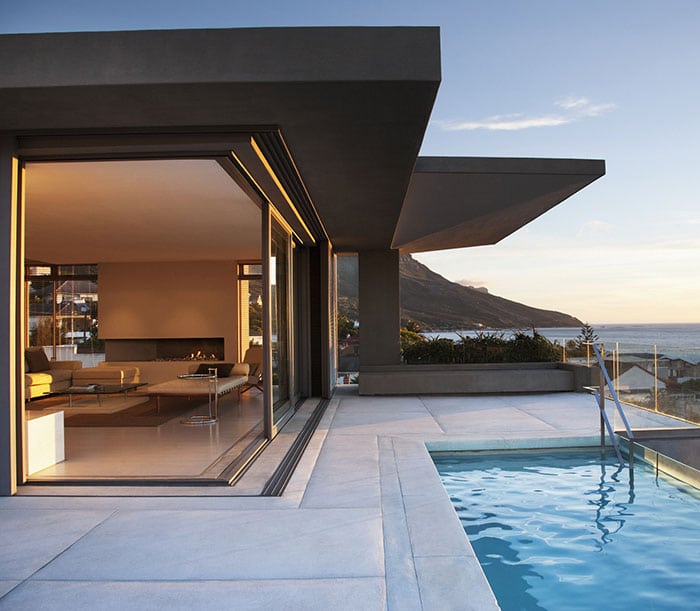 Testimonials
Expect Only the Best from Lotus Property Services in Altadena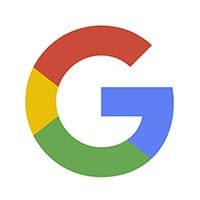 Xzavia White
I really love the property and the professionalism of management.. the management team is very professional helpful patient and most importantly they care about us the renters.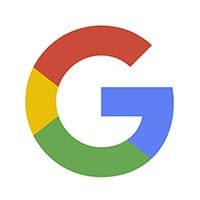 Celina Sarmiento
Started renting last year and very pleased with the responsiveness of the company. Asking for maintenance and paying rent are extremely convenient with their tenant portal.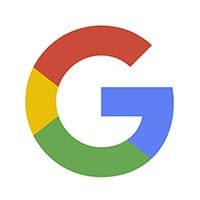 Jaclyn Fernandez
My husband and I have enjoyed living in our first apartment. Lotus property management has always responded promptly and made it easy to contact them. Neighbors seem happy too.
Why Owners and Tenants Choose Us in Altadena
Our white-glove service is appreciated by both our property owners and the tenants we place. There is nothing more important to us than making people happy with their investment and living situation.
Named one of the best places to live in California, Altadena is a suburban area offering residents comfort, unique experiences, and a safe place to settle down with their families. With plenty of cafes, restaurants, shopping, and hiking trails, the fun doesn't stop where the sun always shines.
The real estate market in Altadena is prospering, with home prices increasing by 5.4% within the last year, settling on a median sale price of $1.2 million.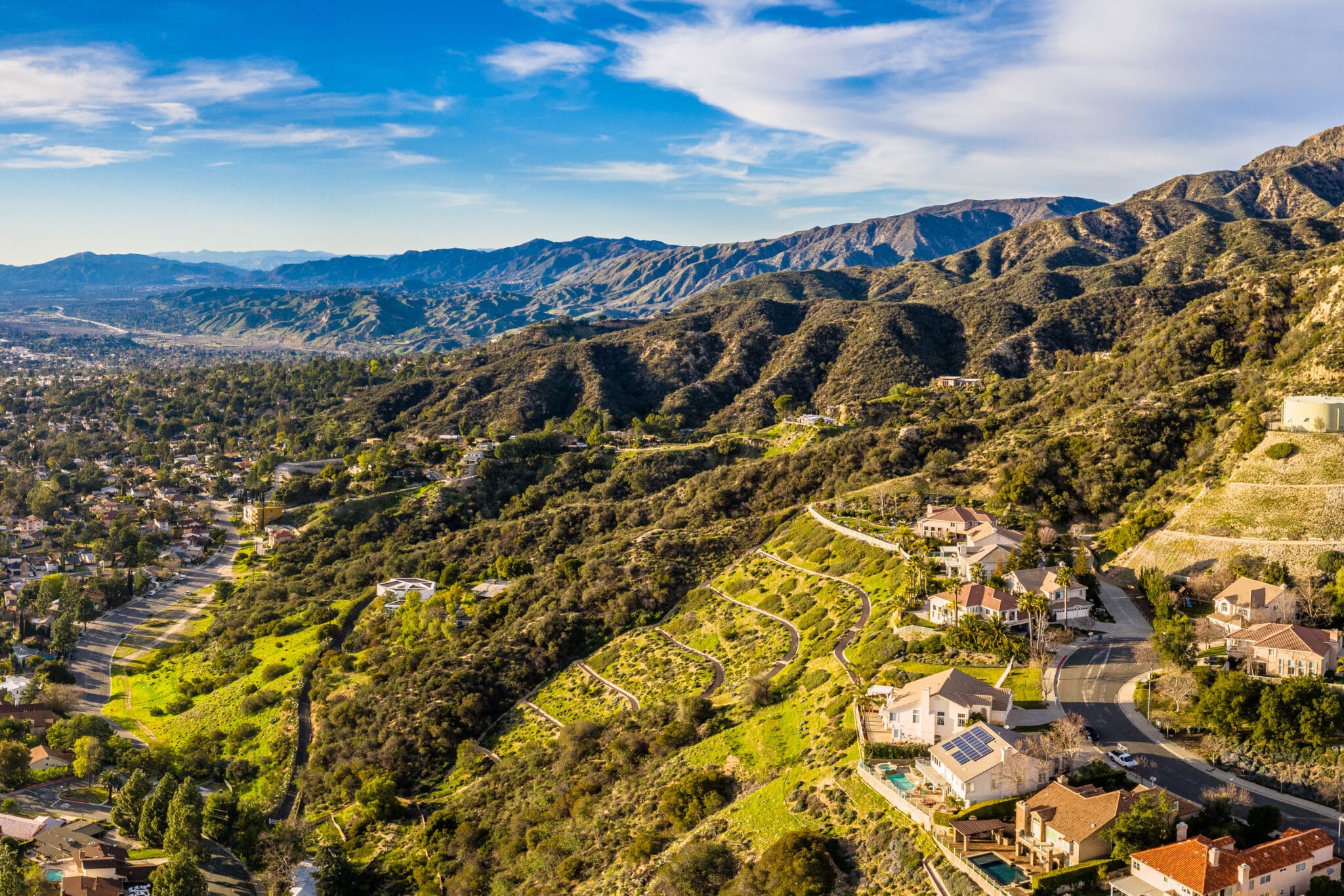 The average rent in Altadena is $1,843 for a 635 square foot apartment. However, 58% of rentals are priced between $1,500 and $2,000 per month, with 18% priced even higher. There is a healthy market for rentals, with 27% of residents renting their homes and a sign of more young professionals moving to the area.
Ready To Get Top Tenants, Stellar Property Management & Maximum Profits? Contact Lotus Property Services, Inc. Today!
Contact Us