Diving into the world of real estate investing can be both exciting and overwhelming at the same time, especially if you are new to the industry. As a new real estate investor, you must learn some basic investment terms before moving forward with acquiring a property.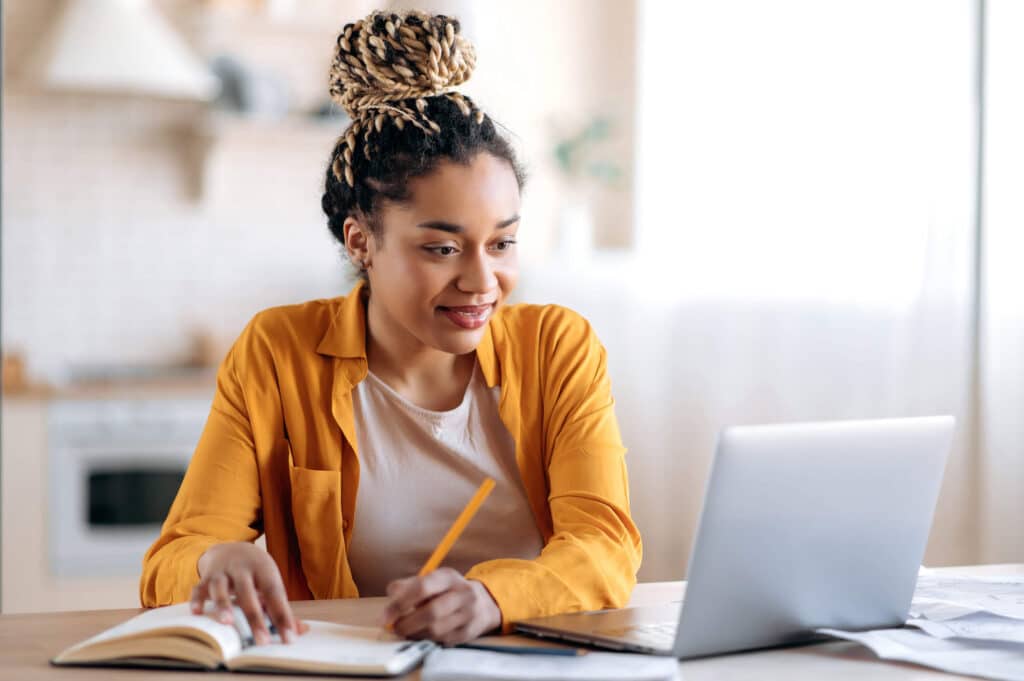 The key to being a successful real estate investor in residential rental property is learning as much as possible about it. This includes memorizing and becoming familiar with important terms that you'll hear a lot and use to determine whether or not a property is a good investment or not.
Whether you're brand new to the industry or simply need to brush up on your real estate investment terms, you're covered with this list of important and basic terms.
Basic Investment Terms for Residential Rental Property Owners
Before you start searching for your first rental property acquisition, brush up on these terms.
1. Appreciation
Appreciation is what happens when the value of your property increases over time. This could be due to the local area becoming more popular or from renovations and amenities you've added.
When your property has appreciated, you should be able to sell it for more than you initially purchased it. You may also be able to raise the rental price depending on the local market's status.
2. Capitalization Rate (Cap Rate)
The capitalization rate, sometimes known as the "cap rate," is a method of evaluating your rental property investment.
Divide the net operating income (NOI) by the acquisition price of the property to arrive at this rate. This will then provide you with a percentage.
The greater the proportion, the more risky the investment. The smaller the proportion, the more secure the investment. Use this calculation to see if a property matches your investing criteria.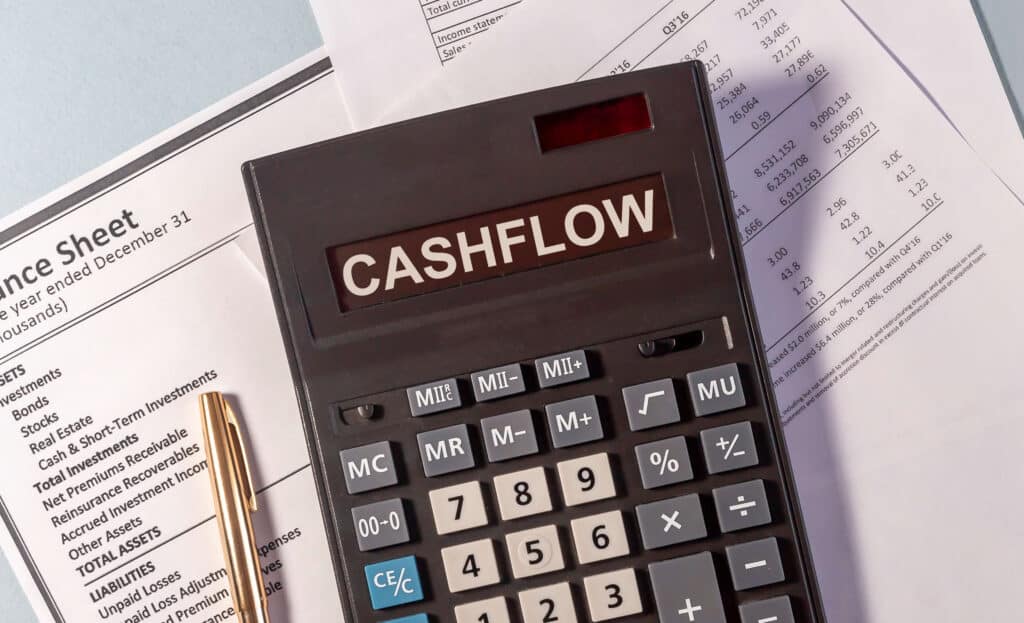 3. Cash Flow
The cash flow is the money you will collect each month from your tenants paying rent. So, if you charge $2,000 per month in rent, your cash flow will be $24,000 per year.
To calculate your profit, subtract expenses such as utilities and maintenance from the cash flow. The remaining number is how much your property generated in profit.
4. Equity
Equity refers to how much ownership you have in the property. This is mostly used when the owner uses a mortgage to purchase the property. As you pay off the mortgage principal, the more equity you earn in your property.
For example, if you have paid off half of the principal amount of your mortgage, you have 50% equity in the property.
5. Return on Investment
The return on investment (ROI) is an important term and indicator of how well your investment is performing. To have positive ROI means your property is generating profit.
You may also hear the term, "maximize ROI," which can mean decreasing your costs and expenses so you can profit more without increasing the cash flow.
6. Property Class
There are four classes of properties; A, B, C, and D. When searching for an investment opportunity, it's important to determine which property class it falls into. This classification is based on age, condition, location, and type of property.
From this categorization, you can better determine how your investment will perform and what you can expect in terms of the rental price.
7. Short-Term Rental
A short-term rental is often referred to as property that is rented for a week or two at a time. These often include vacation homes, beach houses, Airbnbs, and VRBO properties.
There is a high turnover rate of tenants, often referred to as guests, and they typically stay for no more than a few weeks without ever signing an official lease.
8. Long-Term Rental
A long-term rental is a rental property that houses tenants for at least six months at a time. Usually, the lease is a year-long, though.
This kind of rental property is more common among residential real estate investors as it offers some more stability and opportunity to retain tenants for years at a time.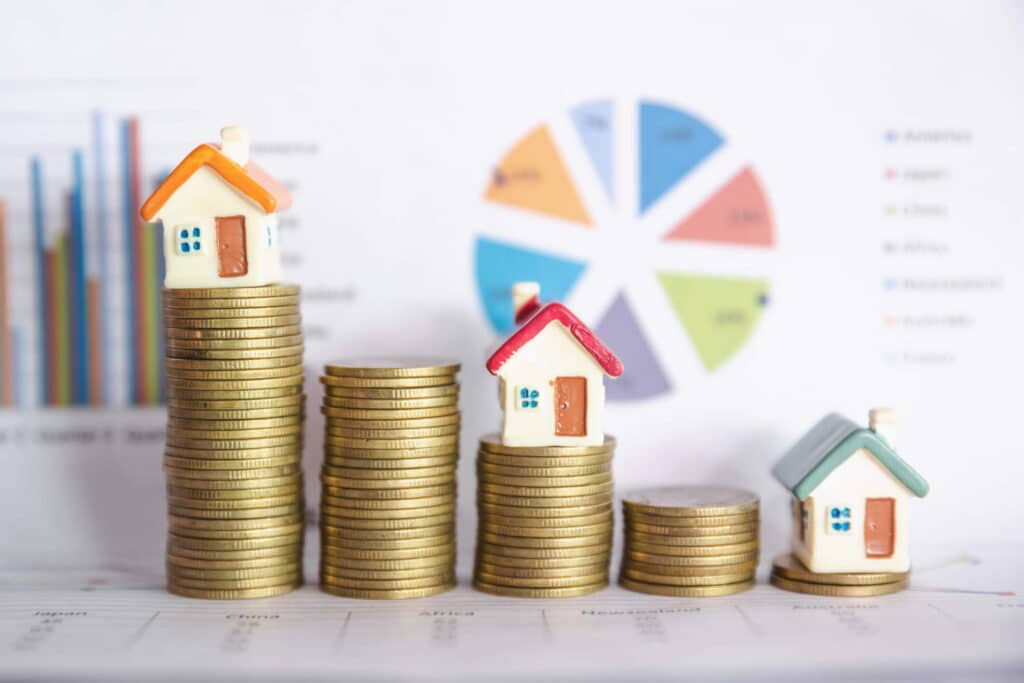 9. Adjustable Rate Mortgage
When choosing a mortgage to purchase your residential rental property, it's important to know the difference between them. An adjustable-rate mortgage has an interest rate that can change over time.
For the first few years, the interest rate will stay the same, but it will then adjust according to the mortgage lender's terms. This could result in a higher or sometimes lower interest rate.
10. Fixed Rate Mortgage
A fixed-rate mortgage has an interest rate that does not change. It will stay the same no matter if interest rates rise or fall.
Having a fixed-rate mortgage can make it much easier to plan your budgeting and financing, especially if you are new to investing and want to take as few risks as possible.
11. Turnkey Property
A turnkey property is a property that is purchased, renovated, filled with a tenant, and sold to another investor who plans to be a landlord.
For some landlords, especially new ones, this can be a good opportunity as you will acquire a property with a tenant already living in it. However, this could be risky if the tenant was not properly screened by the previous owner.
Maximize Your Rental Property Investment with Lotus Property Services
Diving into your first residential rental property investment can be intimidating and leave you feeling lost at times, especially if you are brand new to the industry.
With the help of a professional property management company like Lotus Property Services, you can maximize your ROI, get personalized investment advice, and exclusive full-service property management to maintain your property and keep tenants happy.
Make even more from your investment after learning the 11 Unmistakable Features of a Profitable Rental Property to ensure your investment performs well.