Whether you're a first-time landlord or have a few years of experience, knowing how much rent to charge in Arcadia is always tricky if you don't know how to calculate it correctly.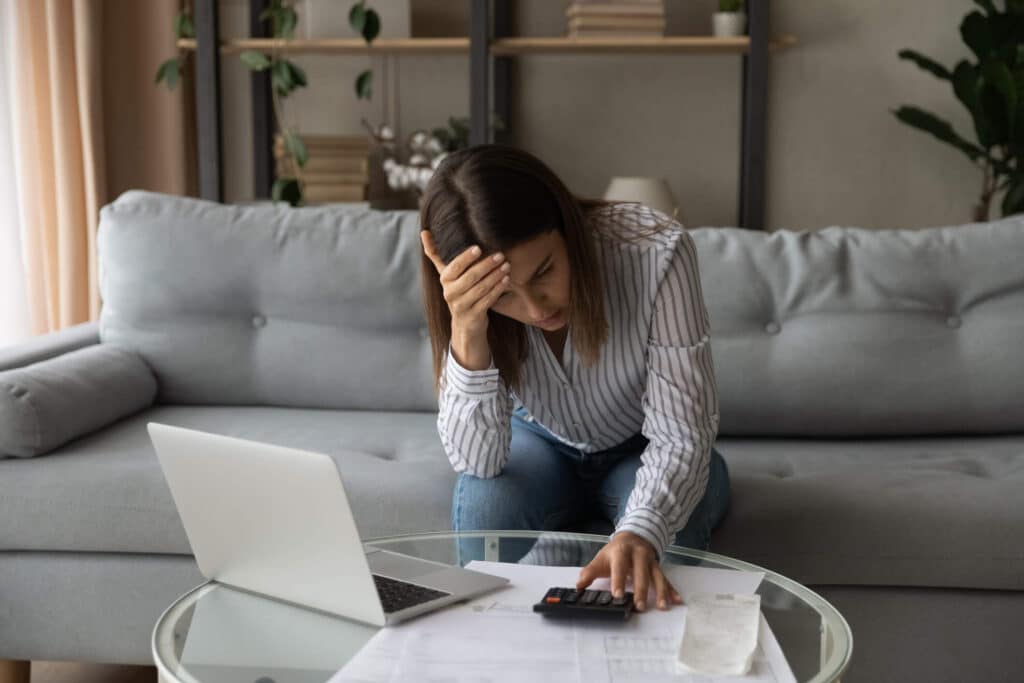 As you know, the real estate and rental markets fluctuate. This means the price of rent is not static. It can increase, or it can decrease over time or even during certain points of the year.
While there isn't an exact formula to help you determine how much rent to charge, there are a number of factors to consider and methods to follow.
The Old Rule of Thumb
Years ago, landlords did have a simple formula to follow to set a rent price on their property. This was based on the value of the property. Typically, the monthly rent would be somewhere between 0.8% and 1.1% of the property's value.
So, if your property was valued at $300,000, then you could charge anywhere from $2,400 to $3,300 per month. However, with the state of current real estate markets and soaring property values, this method isn't as reliable as it once was.
Features That Influence the Rent Price
There are some features that will greatly influence the amount of rent that you can charge. You can even add these features after purchasing your property to further increase how much rent you can charge over time.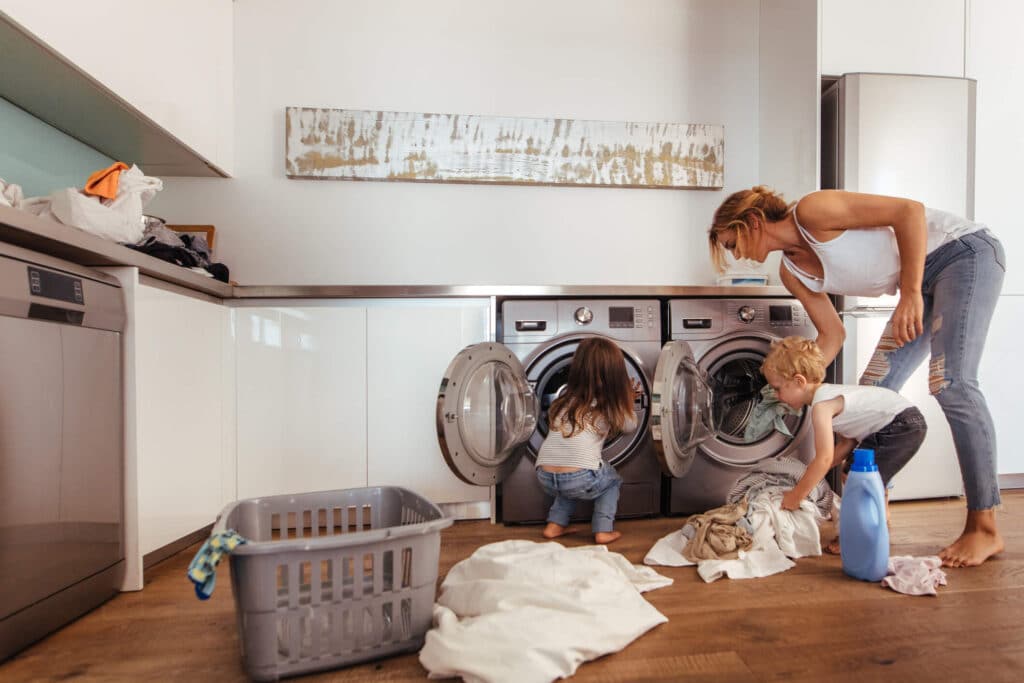 Amenities
You'll find that certain amenities can drastically increase the rent. Amenities such as a washer and dryer, dishwasher, balcony, or even a pool can make your Arcadia rental property much more valuable in the eyes of a renter.
Consider what a tenant would find to be comfortable or even luxurious while living in your property. Amenities that will convenience your tenant will often justify a higher price tag.
So, if a rental property with the same number of bedrooms and bathrooms and roughly the same size in the area asks for $2,000 a month in rent, you could increase that price if your property has amenities the other one is missing.
Location
When it comes to real estate, location is everything. This is great news if your property is in a desirable and convenient neighborhood.
A convenient neighborhood means somewhere close to public transportation or easy access to a highway or main area with bars, restaurants, and parks is a great factor in determining the amount of rent.
The location is also a major amenity when it comes to attracting millennial tenants, which make up a very large portion of the renter market. So, not only can you ask for more rent, but you can have more tenant options.
Current Rental Market
Unfortunately, this last feature is completely out of your control when it comes to determining the rent of your property. However, you can use it to your advantage.
You must analyze the Arcadia rental market when figuring out how much rent to ask for. This is a simple supply and demand equation. If there are more renters looking for homes than rentals available, you can increase the price.
So, before setting your price, take a look at the current rental market conditions in your area or talk to a local property manager to get an idea of how much you can charge.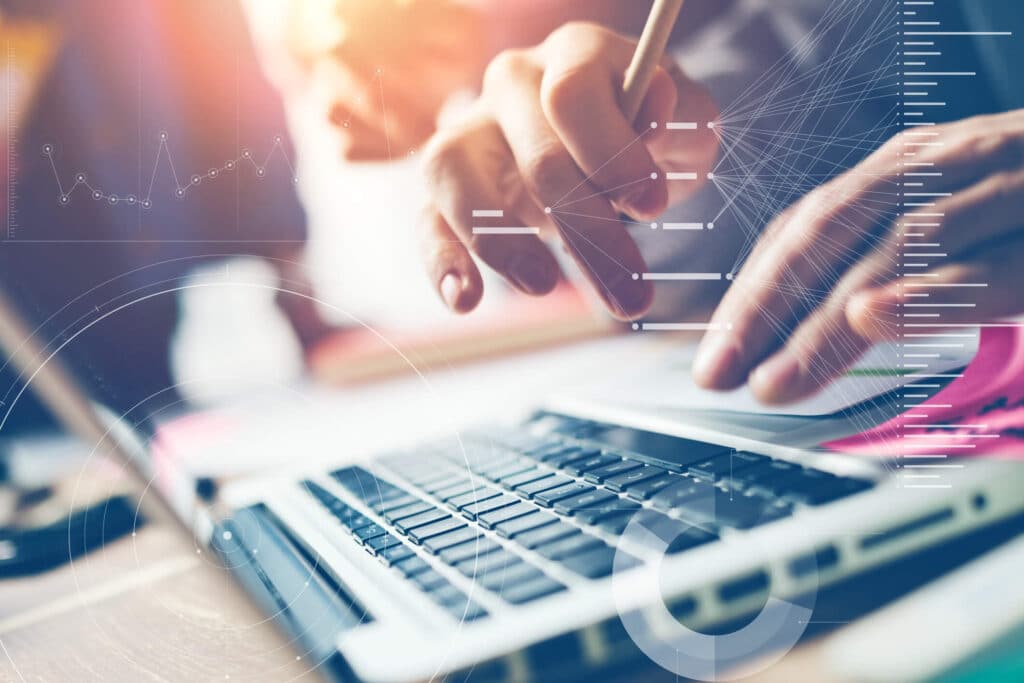 How to Know What to Charge for Rent
There are three more methods you can use to successfully set a reasonable and accurate rent for your property. You can either do it on your own, but it's highly recommended to employ the services of a real estate professional to get the most competitive and accurate price.
Comparative Market Analysis
If you don't mind scrolling through numbers, graphs, and timelines, then you may be interested in conducting a comparative market analysis.
This analysis will compare all of the properties in the area that are very similar to yours. This includes the square footage, number of bedrooms and bathrooms, and some amenities. You can see how much they rented for and how much they're asking for in rent.
From this information, you can start to determine the rent for your own property in Arcadia, CA. While not every property is the same, you can add or deduct from the price based on the amenities you offer.
Calculate Your Expenses
We can't forget that your rental property in Arcadia is an investment. Therefore, you have to take your expenses into consideration while setting the rent price.
Sit down and calculate how much you plan to spend on your rental property each month. This includes property taxes, mortgage payments, utilities, repairs, and insurance.
In order to make a profit from your investment, the rent must exceed the amount of your expenses. If you accept anything less than the expenses you have, then you'll be losing money on your investment.
Therefore, calculating this is a great start to determining how much rent you should charge in Arcadia, as it gives you a base minimum.
Consult a Professional
One of the best ways to get the most accurate rent price is to talk to a real estate professional. Thanks to their years of experience and hours of training and education, they have the knowledge and resources to accurately determine the price.
When you decide to work with the real estate professionals at an Arcadia property management company like Lotus Property Services, then not only will you get help in determining the rent and acquiring tenants, but they will also manage and maintain your property.
There are no other services out there that will do that! It makes owning a rental property in Arcadia a thousand times easier. With hands-off full-service property management, you simply sit back, relax, and deposit your monthly checks.
Get a free rental analysis to see how much rent you should charge in Arcadia today!