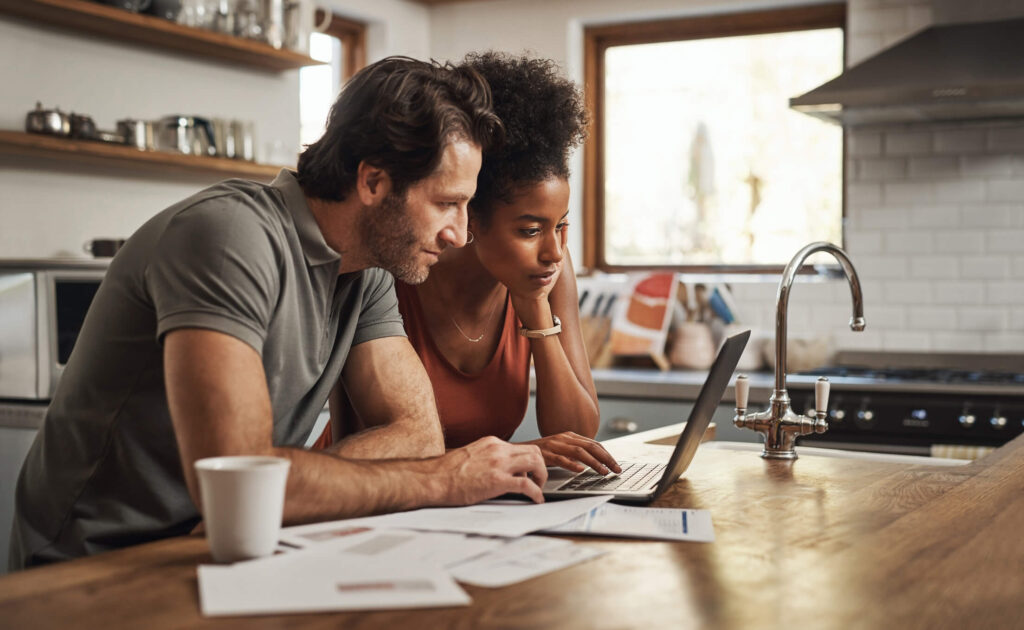 Whether you're acquiring your first or your next rental property in the Los Angeles, California, area it's important to consider features that will boost the profitability of your investment.
As you scroll through hundreds of property listings on the market, you may start to feel overwhelmed with the options. You may also feel your emotions getting in the way of making a smart investment decision if you feel attached to a certain property.
To make your search easier, we've come up with a list of features that all profitable rental properties have. While you're on the hunt for your next real estate investment, keep these features in mind to boost your profits and maximize your investment.
Profitable Features to Look for in a Rental Property
Before you make an offer on a rental property, make sure that it ticks off quite a few of the boxes with the profitable features we're about to list.
When a rental property has these features, you increase your chances of maximizing your rental income and increasing the profits of your investment.
1. Convenient Location
The rule of good real estate is location. Location is everything when it comes to purchasing and living in a home.
You'll want to make sure that your rental property is located in a desirable and convenient location. It should be near public transportation, local parks, restaurants, schools, and stores.
If you can find a rental property in a neighborhood or suburb close to a major city, it's an even better option. This often attracts people who work in the city because they have more space and a more convenient commute from home to the office.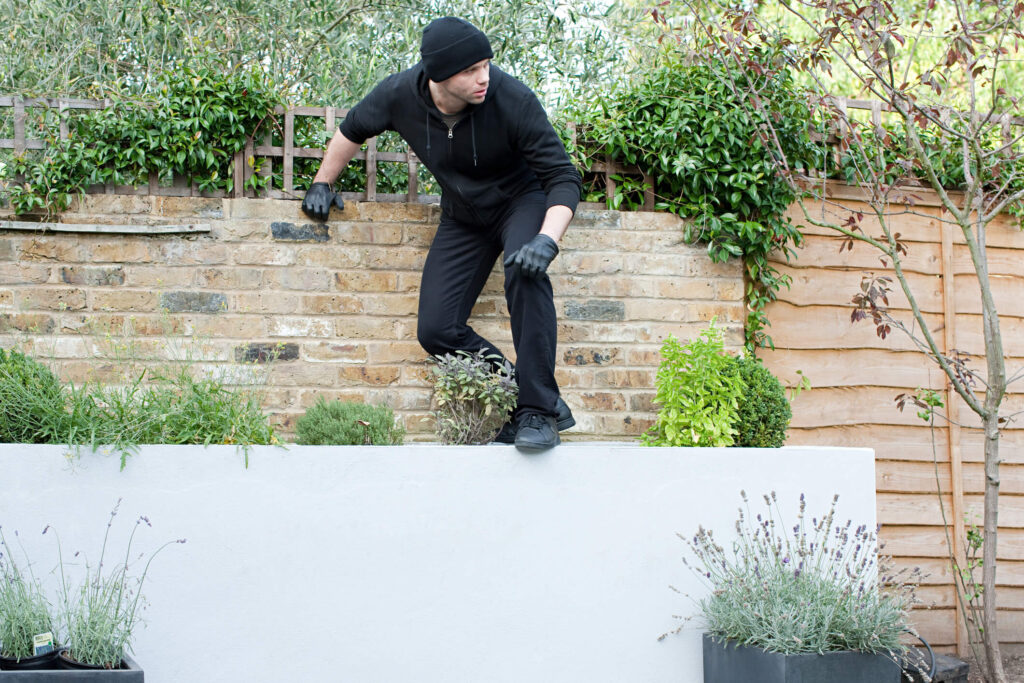 2. Low Crime Rates
One of the most important factors people consider when looking for a place to live is the safety of the area. Finding a rental property in an area with low crime rates is a very profitable feature as it makes it more attractive, especially to families.
Before deciding on an area to purchase your rental property, the first thing you should do is examine the crime statistics of that specific county.
This also offers a benefit to your investment; not just for the safety of your tenants, but the safety of your property as well. You can sleep well knowing you won't have to deal with break-ins, vandalism, and more that could cause expensive damage to your rental.
3. Reasonable Property Taxes
Property taxes are calculated based on the value of your property and where it is located. There are some areas in California that have lower property taxes than others.
Low or reasonable property taxes are an important feature of a profitable rental property because they can maximize your ROI. When you spend less on property taxes, you can cut operating costs and earn more profit from your rental income.
4. Neighborhood with Low Vacancy Rates
Having a vacant rental property is a landlord's worst fear. One way to mitigate this risk is to find a neighborhood with low vacancy rates.
This means buying in an area where renters are young professionals and families. They are more likely to renew their lease and build a lifestyle and home in your rental property.
Compared to purchasing a rental in a college town where the tenants will often move every year or two, a more stable neighborhood is much less stressful and adds fewer expenses on your end.
5. Desirable Amenities
When your property and the location surrounding it contain desirable amenities, you can increase your rental price to make your investment more profitable.
Amenities to include in your rental that allow you to increase the rent include a washer and dryer, an outdoor patio or balcony, extra storage space, and high-quality home appliances.
Desirable amenities in the location that could help attract high-paying tenants include public transportation, parks, cafes, grocery stores, and restaurants. It should be a pleasant place to live where tenants can become part of a community.
6. Thriving Rental Market
A profitable rental property is often located in an area with a thriving rental market. Before purchasing your property, examine the current rental market and see how many residents rent their homes.
Make sure to also compare the current rental prices and projected trends in the area. This could be a major factor in your decision to purchase a particular property or not.
7. Ideal Climate
If you're searching for a rental property around Los Angeles, California, then you've already ticked off this box for being in an ideal climate.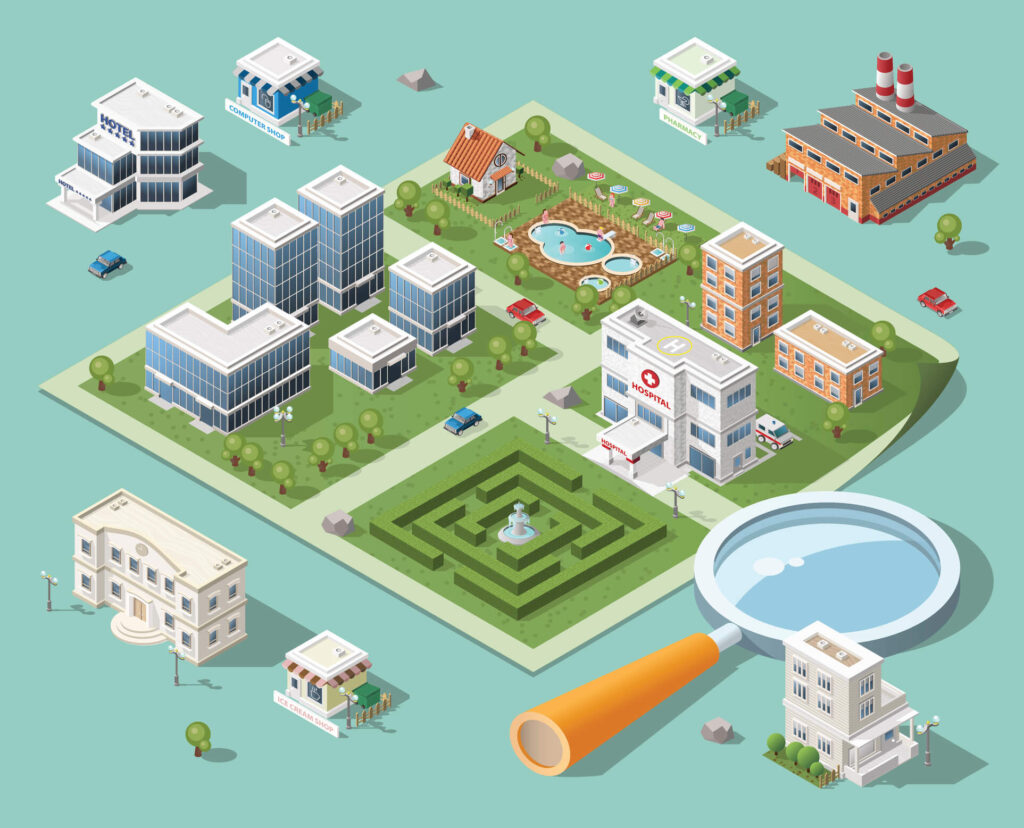 8. Development Plans in the Area
Go to the city hall or local government offices to get information about future and proposed development plans in the area where you wish to purchase a rental property.
If there are plans for more parks, more convenient transportation methods, or other amenities, then you can increase the rent over time. While it could take a few years to achieve, development in the area is a profitable feature to search for.
9. Good School System
As mentioned, it's beneficial to search for rental properties in areas with families and young professionals as tenants because they can reduce vacancy rates. However, you must also make sure there are good school systems with high ratings in the area as well.
Many families will base their home searches solely on the rating of the school district in the area for their children. Therefore, owning a rental property in an area with a highly rated school district could be a very profitable feature for you.
10. Growing Job Opportunities
If you find an area that has a growing job market, this could also be a very profitable feature for your rental property. When a large company plans to open in the location where you would like to purchase a property, it will attract more residents to come to the area and search for a home.
Therefore, you'll have even more tenants to choose from to live in your rental property.
11. Reliable Local Property Management Company
Owning and self-managing a rental property in Greater Los Angeles is no easy feat. From late-night maintenance calls to acquiring new tenants, it can take up a lot of your valuable time.
One of the most important and profitable features of a rental property is having a great and reliable property management company in the area.
When you work with property management companies like Lotus Property Services, you can sit back and relax while we do all the heavy lifting. You simply enjoy your passive income and search for more investment opportunities.
Learn more about investing in rental properties: The Real Estate Investor's Guide to Investment Property Classes
Lotus Property Services manages rental properties in the Los Angeles, California area, including Pasadena, San Gabriel Valley, Alhambra, San Fernando Valley, Altadena, Arcadia, Glendale, Burbank, and other cities and communities. Call us today! (626) 582-8001