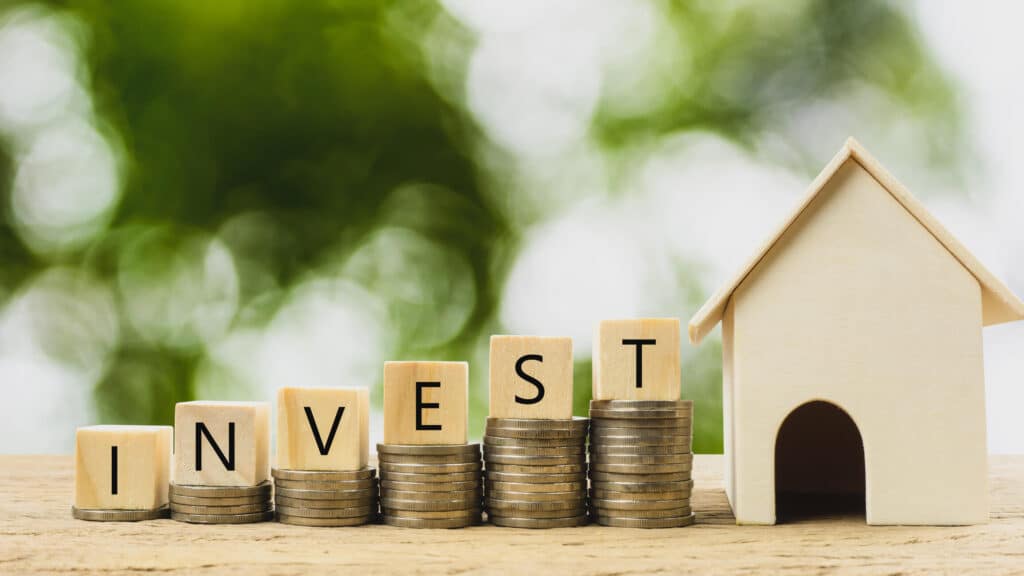 It's no secret there are plenty of different real estate investment options in the Los Angeles area. From commercial to residential to simply purchasing a plot of land to hold, there is something for every investor.
However, if you're in the market to purchase a rental property in Los Angeles County, then you should be aware of the different property classes.
There are four rental property classes, identified as A, B, C, and D. While there are no universal or permanently accepted definitions for each class, this article is a brief rundown of what you can expect from them.
What Are Rental Property Classes Based On?
So, what factors determine the class of a rental property in Los Angeles County?
There are four main factors: the property itself, the amenities it includes, the price, and the livability.
Examining these four characteristics will determine, for example, whether the rental property is in the A class or the C class. Below, we'll describe the different investment property classes and what each one may look like, as well as the benefits of investing in them.
Class A Investment Properties
Class A rental properties are some of the best and safest investment opportunities real estate investors can find.
These rental properties are fairly new, usually less than ten years old. They have extremely desirable amenities and updated features. You will often find these types of properties in high-end Los Angeles neighborhoods with high and upper-middle-class residents living there.
Class A properties sell a lifestyle rather than just a home to live in. These are usually upscale condominiums with swimming pools and gyms or grand properties with great curb appeal.
These types of properties are usually owned by a group of real estate investors, large holdings, or development companies. They can be quite expensive to acquire as an independent investor.
Benefits of Investing in a Class A Property
Considered one of the safest real estate properties to invest in, there are plenty of benefits to purchasing a class A property.
First and foremost, you'll often have a steady stream of income thanks to highly qualified tenants signing long-term leases. They are also willing to pay top dollar for the rent, thanks to the amenities and neighborhood.
You also won't face high vacancy rates either as these properties are highly desirable and can be very easy to lease.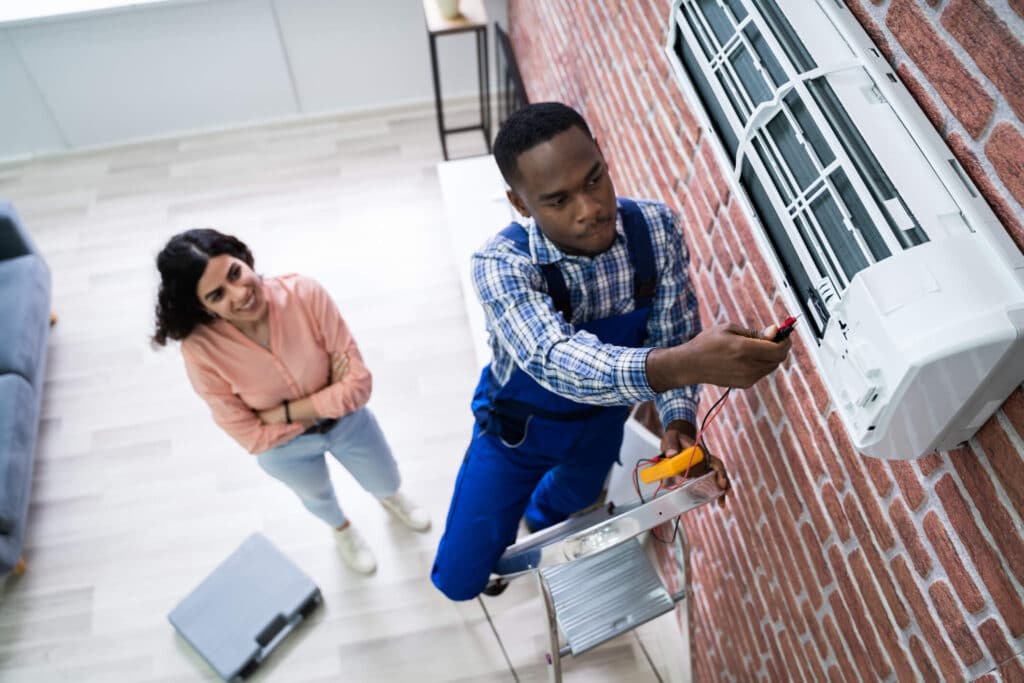 Class B Investment Properties
Moving on to class B properties, you'll notice that they are very similar to class A, but do require some more attention. Class B properties in Los Angeles County are typically between ten and 30 years old and have some cosmetic damage and maintenance that need attending to.
Class B properties are often found in neighborhoods with working-class residents. While they may rent for less than a class A property, you can still have a good ROI when you invest in class B properties.
The main thing to look for is the maintenance responsibilities with this type of property. While they are still in great condition, they will need a routine inspection and occasional repairs.
Benefits of Investing in a Class B Property
There are plenty of benefits when you invest in a Class B property in Los Angeles County. While you may not have the most expensive rental in the area, you will still find quality tenants with good credit scores that are willing to pay you good money to live in the property.
You'll often have a higher cap rate with class B properties as well. They are much less expensive than class A properties and can still pull in a great amount of money each month.
Also, if you are an amateur investor or want to go into real estate on your own, class B properties are much more attainable.
Class C Investment Properties
Going further down the class ladder, we have the class C properties, which are more than 30 years old. They are often a bit outdated, especially in the kitchens and bathrooms. They may still have carpeting and wallpaper. Sometimes you may feel like you walked right back into the 1980s.
Though these properties could use some renovating, they are still in decent condition. However, you can expect to make more repairs and answer maintenance calls with these kinds of properties.
They are also often located in neighborhoods with higher crime rates than in the last two classes we discussed. Therefore, it can be a little more difficult to find tenants to fill vacancies.
Benefits of Investing in a Class C Property
Maybe you're looking to invest in your very first rental property and don't have a lot of capital to put down. Then a class C property in Los Angeles can be great for you as they are fairly easy to acquire for beginner investors.
This is great news because it leaves you room to grow and make great returns. You'll also have the opportunity to increase your rental rate if you decide to put some work into the property and add more desirable amenities to it.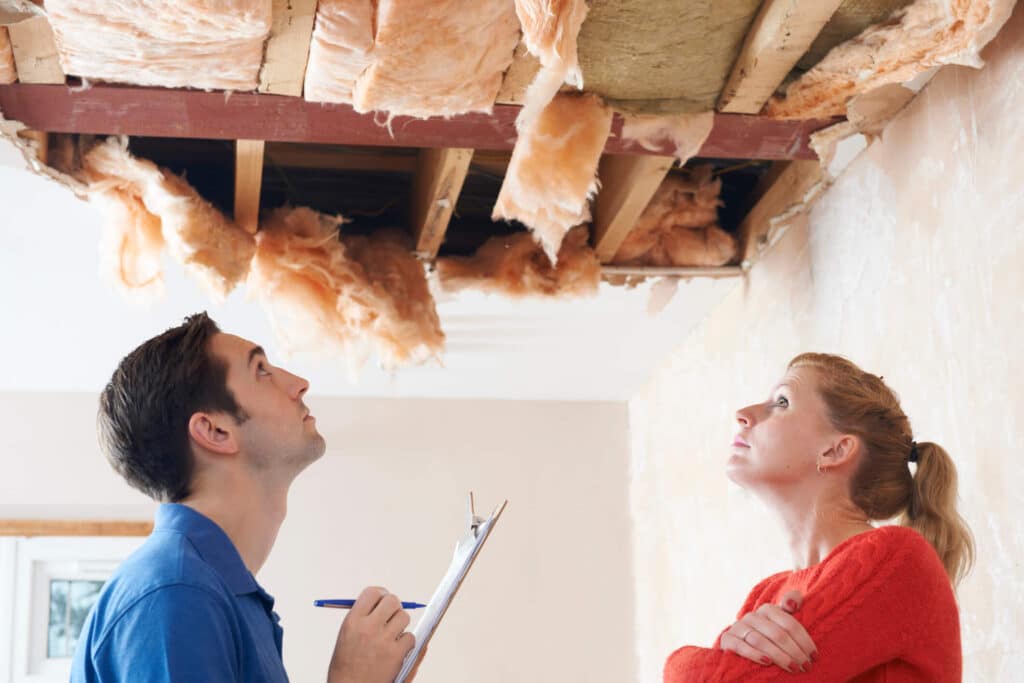 Class D Investment Properties
Lastly, we have our lowest class of rental properties on our list. Class D properties are those that need an extensive amount of work. While they may still be habitable upon purchase, they may not necessarily be comfortable for your tenants.
You can expect to receive low rental rates for class D properties as they are often located in undesirable neighborhoods. There will be a lot of work and deferred maintenance that must be done to this property, which is often older than 30 years.
Benefits of Investing in a Class D Property
Don't let the description of a class D property scare you off from considering investing in one. There are still benefits to be reaped!
Since these properties are a bit undesirable and need some repairs, you can acquire them for a fraction of the cost of their actual value once they're fixed up. So, for investors who want to renovate and flip properties to make a profit, class D properties are what they need to look for.
Finding the Right Investment Property in Los Angeles County
There is no wrong property to purchase; it all depends on your goals as an investor, your buying power, and your tolerance for risk.
If you need some guidance, we can help you at Lotus Property Services. We manage over $1B in real estate assets in and around Greater Los Angeles. If you already have a property in mind, we'd be happy to give you a free analysis of what kind of rental income you can expect.
Want to keep learning about buying rental property in the Los Angeles area? Check out 9 Pro Tips for Finding a Good Investment Property in Bell, California next.