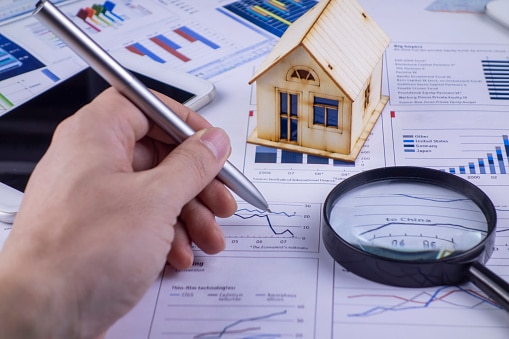 Before you can start investing and earning an additional rental property income stream, you must find a good investment property to make those goals a reality. If you're reading this blog, you're most likely new to the real estate industry and looking for advice about how to find the right investment property.
We're sharing some extremely valuable tips for finding a good investment property so you can start earning additional income and diversifying your portfolio.
1. Identify Your Goals as a Property Investor
Before you even start looking at potential investment properties listed on the market, you must first identify your goals for your investment.
Do you want to have tenants in your investment property, or do you plan to rehab and flip it quickly? How long do you plan to own the property? Would you rather have a passive or active income from your real estate investment?
These are all very important things to consider when investing in real estate because they will determine what is a good investment property for your situation.
2. Learn About Property Investing
The power of knowledge and asking the right questions when trying to find a good investment property is essential if you want to maximize your return on investment (ROI).
Do as much research about investing in real estate as possible and narrow down your information to your specific goals. If you plan to become a landlord, learn as much as you can about what to expect.
It's also important to be aware of the current real estate market. There are some times when the state of the market could be better for real estate investors. Other times the market begs investors to sweep up available properties.
3. Look at Up-and-Coming Areas
If you've been keeping up with news in your local real estate market, then you're probably aware of popular neighborhoods and areas where people are investing. Avoid buying a property in these areas. If they're making headlines, it's already too late.
Instead, search for up-and-coming areas that are still unknown to most real estate investors. These areas offer the best opportunities for you to truly maximize your ROI and gain a nice long-term profit from your investment property.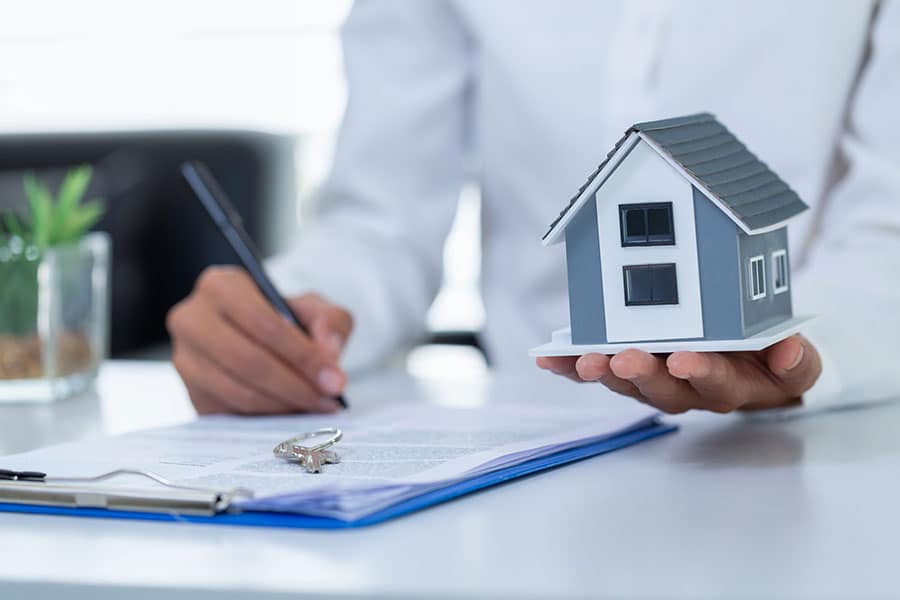 4. Network With Other Property Investors
No matter what people tell you, one of the most important things you can do in life is build your network. When it comes to finding a good investment property, you should make an effort to network with people in the real estate industry.
Meet with real estate agents, fellow real estate investors, developers, property managers, and lenders to gain as much knowledge about the industry as possible. Ask them about their experience in the industry and if they have any advice for you.
Not only will you learn a ton of new and valuable information, but you will have a reliable network of people you can go to for services or that will think of you in beneficial situations.
5. Don't Rely on Zillow Listings
The first thing people who want to purchase a property do is look on Zillow and other popular listing websites to see what's on the market. As a savvy real estate investor, this is the last place you want to look!
These websites are more targeted to people who want to purchase a home that they live in. It isn't the place to search for deals that will maximize your ROI.
Instead, search for off-market properties, for sale by owner listings, foreclosed properties, and attend real estate auctions. This is also where your network comes in handy because they will often hear about off-market properties and can send them your way.
6. Create a Rental Property Business Plan
You should view your property investment as a business, not simply purchasing an asset. If you choose to rent your property to tenants, then you'll definitely need to create a business plan.
Your business plan should consist of expected expenses, expected cash flow, and what percentage you wish to make back on your investment. Determine the services you'll need and any partners you may need to connect with to successfully manage your property.
7. Avoid Major Rehab Projects
As a new real estate investor, it's tempting to purchase a property that needs a lot of rehabilitation. If this is your first project, we suggest avoiding this type of property right now.
There are too many risks involved that could delay construction and increase your expenses to rehab the property. Good investment property for beginners will need minimal work, so you can get tenants in there as quickly as possible and start generating revenue.
8. Calculate Your Estimated Cash Flow
The goal of investing in a property is to create cash flow, right? Well, to know if you've found a good investment property, you must calculate your estimated cash flow.
This involves identifying your expenses, which include your mortgage, taxes, utilities, repairs, and more. Then you'll have to analyze how much you can ask for rent with the property. This price must be in-line with the rest of the rentals in the area and the state of the property.
If your estimated cash flow is greater than your expenses, then you may have found yourself a good investment property.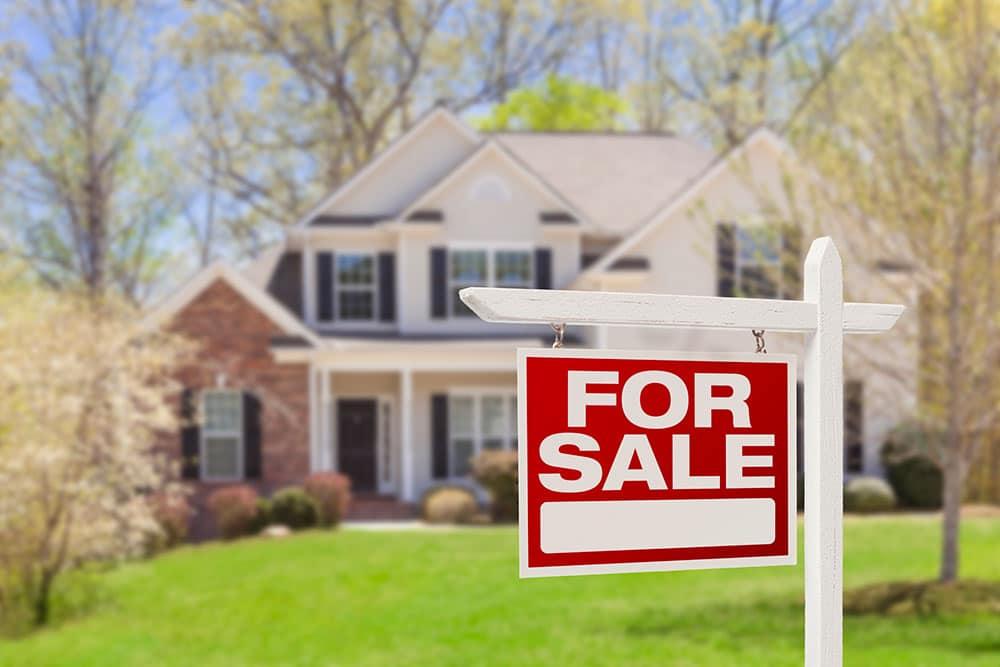 9. Work with Real Estate Professionals at Lotus Property Services, Inc.
Are you looking for assistance in acquiring your first investment property in Pomona, California? Then you'll want to talk to the real estate professionals at Lotus Property Services, Inc.
We have helped hundreds of investment property owners grow their portfolios and fully manage their rentals so they can focus on other aspects of their life. With our professional team of property managers, your investment will be in excellent hands.
Contact us to see how we can help you find a great investment property in Pomona or other areas in Greater Los Angeles!