A recent survey from All Property Management shows that hiring a property manager cuts vacancy rates in half. This decrease in vacancy rates basically pays your property management fees with profit left over.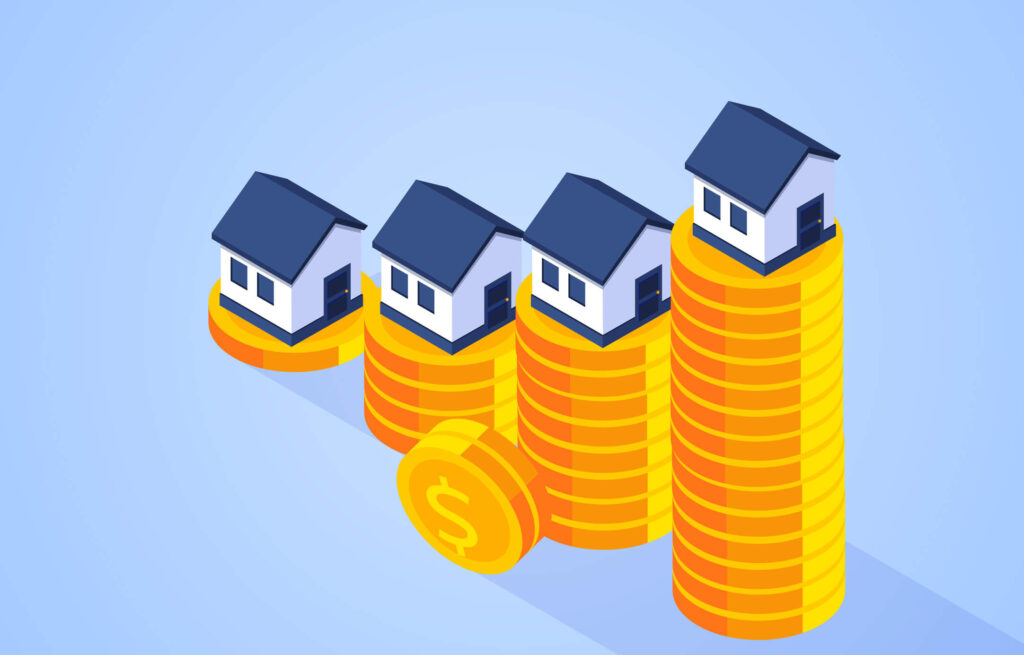 How Does Reduced Vacancy Pay for Property Management?
The survey also pointed out an example of how reduced vacancy rates can pay for property management.
It started with a $150,000 single-family home with a rent of $1,250 per month and assumed a 10% property management fee. They calculated both lost rent and turnover costs into the formula.
Their findings were that for every 1% drop in vacancy rates, the owner saves $1,900 over a five-year period. Extrapolate out to 4.5% (national average is 9%) and that's $9,500 over a five-year period.
On the other hand, property management fees at 10% would cost $7,500. That's a $2,000 profit from hiring a property manager. For a $7,500 investment, you can save $9,500 in lost rent and turnover fees. That's a 30% ROI just from the property management company taking care of one aspect of property management.
What Are Vacancy Rates for Rental Properties?
In case you're not sure what a vacancy rate is, here's a quick rundown.
It's simply the ratio of units available to the number of units occupied. If you own 10 properties and 9 are occupied, your vacancy rate is 10%. A vacancy can last for a week or it can last for months depending on the situation.
If you only own one (or a few) properties, vacancy rates can also be measured in the time that a property was vacant. For example, if your rent is $2,000 and you have two weeks between tenants, then your vacancy rate is costing you $1,000.
How Do Property Managers Help With Vacancy Rates?
Finding and placing a tenant isn't easy. You have to decide how much rent to charge, market your property, conduct showings, go through applications, screen tenants, choose a tenant, collect all fees, and get the lease signed.
As complicated as it can already seem, there are a ton of little nuances within each step that can make it even more difficult. For example, is your online listing effective? Are you charging the proper rent? Do you have a proven tenant screening process? And one some people overlook is if you know what questions you can and can't ask during a screening interview.
A property management company can help answer all these questions. They know exactly how much to charge for rent, how to create effective online listings, and have a 100% compliant tenant screening process.
Because of this, along with their experience, connections, and proven processes, a property management company will get your property rented faster than you likely could on your own. This means saving money. If your property rents for $2,000, you're losing $500 every week without a tenant.
What Else Can a Property Manager Help With?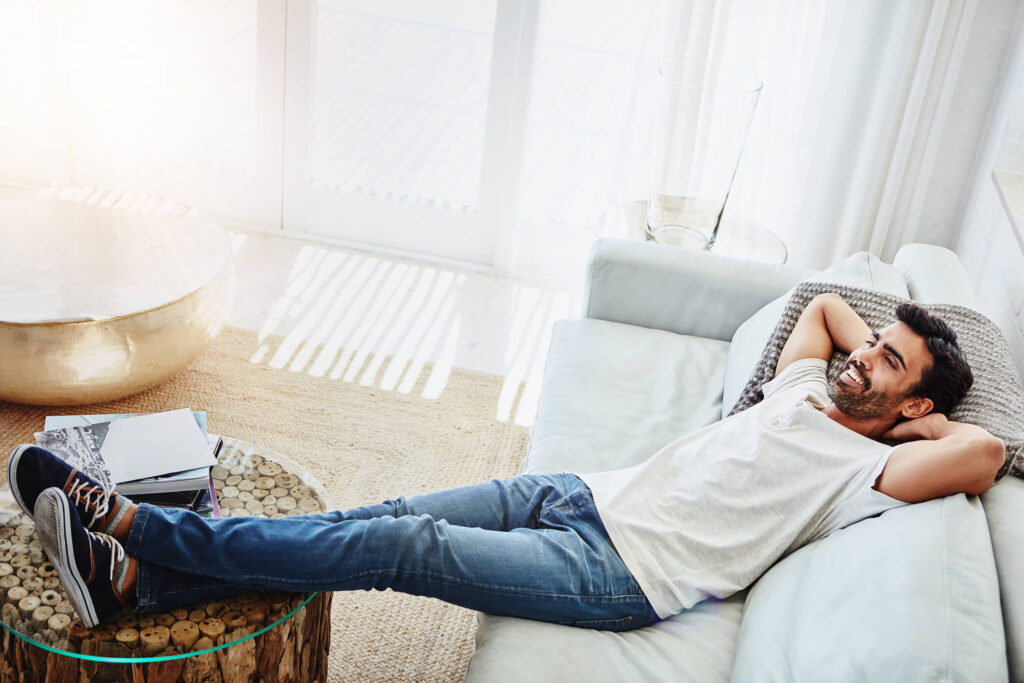 As mentioned, a property management company can pay for itself just by reducing vacancies. So what else can they do?
A professional property manager:
Can save you money on routine maintenance from trusted, reliable contractors
Can save you time and energy on tenant management
Can conduct inspections to look for any issues before they become problems
Can respond to emergency maintenance 24/7
Can keep track of accounting and rent payments
Can offer an online portal to help tenants pay rent
Working with a Property Management Company in California's San Gabriel Valley
Lotus Property Services is a San Gabriel Valley property management company with over 15 years of experience helping property owners make more money.
We work with clients all over the San Gabriel Valley and other areas in Greater LA. Our team is multilingual to help with communication and we have a client-centric approach to property management. You're important to us.
You can trust Lotus Property Services to find qualified tenants quickly, handle maintenance and repairs, monitor your property, rental property accounting, move-in and move-out services, tenant management, and more.
In other words, you can turn your rental property into a hands-off investment that generates maximum revenue without you having to do anything. And don't worry, you will have 24/7 access to an owner's portal so you can track your property's performance. Plus, we're always just an email or phone call away.
As you're researching investing in rental properties, you might also want to learn more about landlord insurance.