As a landlord, you want to protect your rental property and real estate investments as best as possible. That's why you're probably wondering what landlord insurance covers and if landlord insurance is required in California.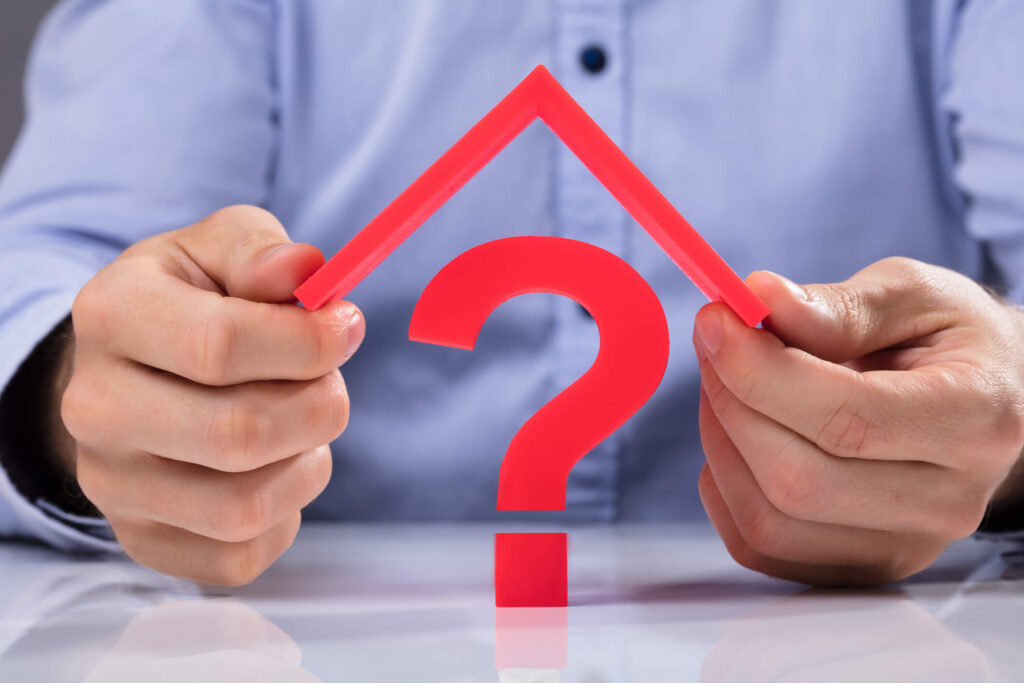 You already have insurance policies for your car, your home, and your health. Is it necessary to take out an insurance policy to protect you as a landlord?
What is Landlord Insurance?
Landlord insurance protects the structure of your property and can pay for other business-related expenses to being a landlord, such as liability and loss of income.
It differs from your homeowners' insurance and can be highly beneficial to many California landlords.
Is Landlord Insurance Required in California?
The short answer is no. You do not have to have landlord insurance in California. There is no law requiring it.
However, it's definitely a smart idea to take out a landlord insurance policy if you own a rental home.
How Much Does Landlord Insurance Cost? 
The average landlord insurance policy will cost a little over $1,000 per year. However, this will vary depending on the location and your coverage plan.
When Should You Get Landlord Insurance?
How do you know if landlord insurance is right for you? There are two situations where you should consider taking out a policy.
You rent your property to tenants for more than 30 days out of the year with a written lease.
You have short-term rentals throughout the year through Airbnb, VRBO, or other platforms.
If you decide to rent your home for a week or two out of the year while you're out of town, your homeowners' insurance may exempt you from needing additional landlord insurance.
What Does Landlord Insurance Cover?
Landlord insurance covers the structure and integrity of your home and other landlord-related costs. It is different from a homeowners insurance policy in the fact that it also covers income-related situations.
So, what exactly does a California landlord insurance policy cover?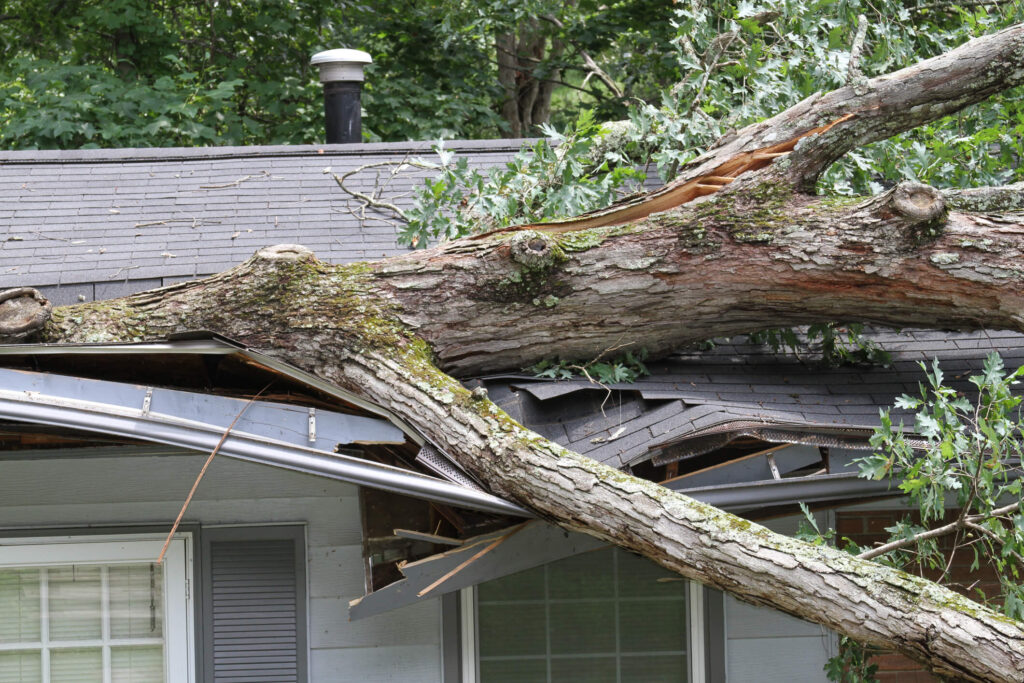 Severe Weather Damage
While you may own property in the Golden State with beautiful sunny weather for most of the year, that doesn't mean you're safe from severe weather.
Landlord insurance will cover damage to your property from hail, thunderstorms, cyclones, hurricanes, tornados, and more. For example, if your roof is damaged by hail, you may be able to replace it at no cost, thanks to your insurance policy.
Property Crimes
If a crime is committed against your property, such as vandalism, theft, or arson that leaves damage, your landlord insurance will cover it.
It's important to note that landlord insurance does not cover personal belongings in the property because these belong to your tenant.
As a landlord, you should require your tenants to have renters insurance to protect their belongings from damage or theft.
Landlord Liability
There may be some situations where you must evict your tenant for not paying rent on time or breaching the lease agreement. The legal fees and mediation services can quickly add up, especially if your tenant decides to fight it.
When you have landlord insurance, you won't have to worry about paying all these legal costs in full. While you hope to never face legal problems with your tenants, it's always better to be safe than sorry.
Loss of Rental Income
If your property becomes uninhabitable due to damage covered by your landlord insurance policy, you could be protected from the loss of rent you experience due to this damage.
For example, if someone commits arson against your property and tenants can no longer live there, your insurance will cover the rent you have lost during the time you need to repair the property.
Building Code Coverage
When you own and rent a property, there are certain building codes you must keep up with in California. If you own an older property, it may not always be up to code due to ever-changing rules.
If a contractor finds that your building is not up to a new code during repairs, your landlord insurance will likely cover the extra, unexpected expense of fixing it.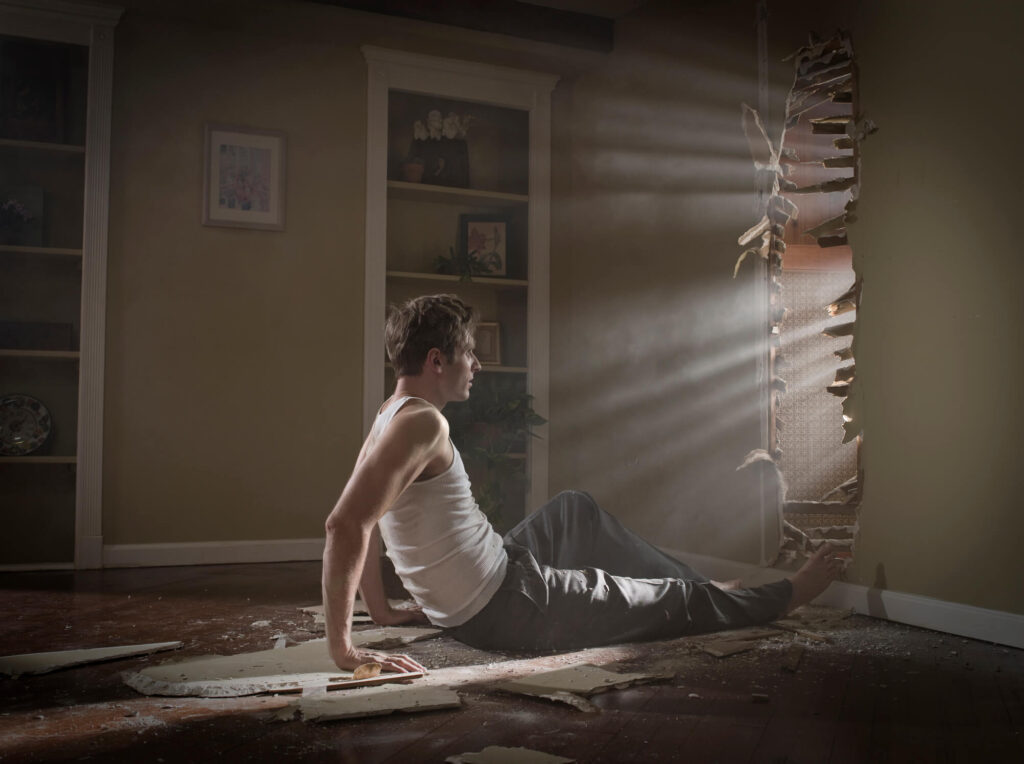 Accidental Tenant Damage
You can't really control what your tenants do in your property. But a thorough tenant screening process can help.
So, if your tenant accidentally causes major damage that requires a contractor to fix it, your landlord insurance policy may cover this cost.
What Does Landlord Insurance Not Cover?
As with all insurance policies, there are certain situations and types of damage landlord insurance does not cover.
Wildfire Damage
Being in California, your property is more prone to wildfire damage, especially during the dry summer. Unfortunately, if your property is located in a high-risk area, your landlord insurance will not cover the damage caused by a wildfire.
Flooding
Most homeowners and landlord insurance policies do not cover flooding. Fortunately, there is flood insurance available specifically for this situation. If you're in an area that is prone to flooding, you may consider taking out a policy.
Earthquake Damage
California is known for its earthquakes. While they don't often cause severe damage, you can never be sure as earthquakes are quite unpredictable.
Standard landlord insurance will not cover damage caused by an earthquake. However, you can purchase specific earthquake insurance if you're concerned about the damage.
Protect Your Investment Property and Rental Profits
While landlord insurance is essential for protecting your rental property, there are other ways you can secure your passive income.
One of the easiest ways is to hire a Pasadena property management company.
With a property management company working for you, you'll see your rental income maximized and your business compliant with California laws and local codes and regulations.
We'll even help you choose the right landlord insurance policy for your property and situation.
Looking to expand your portfolio? Check out the 11 Unmistakable Features of a Profitable Rental Property.
Lotus Property Services manages rental properties in the Los Angeles, California area, including Pasadena, San Gabriel Valley, Alhambra, San Fernando Valley, Altadena, Arcadia, Glendale, Burbank, and other cities and communities. Call us today! (626) 582-8001