With over half of the global population using social media to share their lives, some landlords may wonder if they can use social media to screen tenants.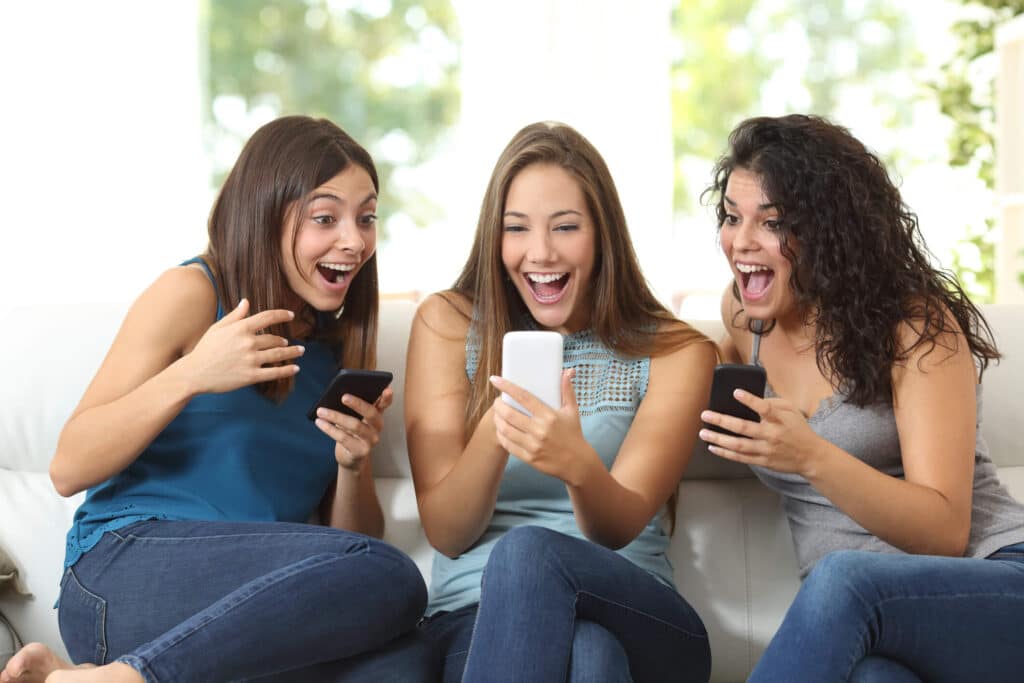 We know how difficult it can be to find a high-quality tenant on your own. And after talking to multiple people and scheduling what feels like endless showings, only to have a few people interested…you're ready to have the first seemingly qualified tenant sign a lease.
Unfortunately, this isn't the best practice when it comes to acquiring a responsible and reliable tenant for your Pasadena rental property.
Conducting a thorough tenant screening process will ensure you're handing the keys over to a tenant who will pay rent on time and care for your property.
Part of this tenant screening process can include checking the applicant's social media accounts. Through public social media accounts, you can make a better judgment about the potential tenant than just the information they provide on the application.
So, how do landlords use social media to screen tenants, and is it even legal? By the end of this article, you'll know the answer to both of these questions.
The Importance of Screening Tenants
Before we jump into how social media can help you screen tenants, we want to review why screening tenants is so important.
You've worked hard to acquire your rental property – whether it's your first or your tenth. You want to ensure the tenant living there will respect the lease they signed and care for the property you own. One way to do this is to look into their background and finances.
When screening tenants, ask for tenant references, employment information, credit checks, rental history, and personal information. This information will help you make your decision.
Is It Legal to Use Social Media to Screen Tenants?
Yes, it is legal to use social media during the tenant screening process.
When someone posts a photo or status to a public social media account, they are aware that anyone can access it. As a landlord screening potential tenants, you are allowed to review a prospective tenant's social media profiles during the process.
However, there are some legalities you must follow when using social media as part of your tenant screening process.
How to Legally Screen Tenants with Social Media
To ensure you're abiding by real estate and fair housing laws and regulations there are some important things you should know when using social media to screen prospective tenants.
Use the Information You Find Responsibly
When browsing an applicant's social media profiles, you may discover information about them, such as their religious beliefs, race, gender expression, sexual orientation, national origin, immigration status, disabilities, familial status, and others. According to the Fair Housing Act, you may not use this information to influence your decision.
If you do use this information to disqualify an applicant, it is discrimination. Landlords found to violate FHA laws by rejecting a tenant based on a protected class can be fined thousands of dollars.
Note: This is not legal advice. Consult a lawyer and review the specific federal, state, and local housing laws in your area.
Screen All Applicants the Same
As a landlord, you must screen all prospective tenants the same. You must ask for the same information from all applicants.
If you decide to use social media to screen tenants, then you must review the available public social media accounts of all applicants you're considering.
It's also very important to have a documented process for screening tenants using social media and ensure you use the same criteria for every prospective tenant.
Again, have a documented process that outlines exactly what you're looking for when using social media to screen tenants. Keep records and documentation.
Respect Privacy
Some people choose to keep their social media profiles private. As a landlord, you must respect this privacy. You may request access from the applicant, but they have the right to refuse it.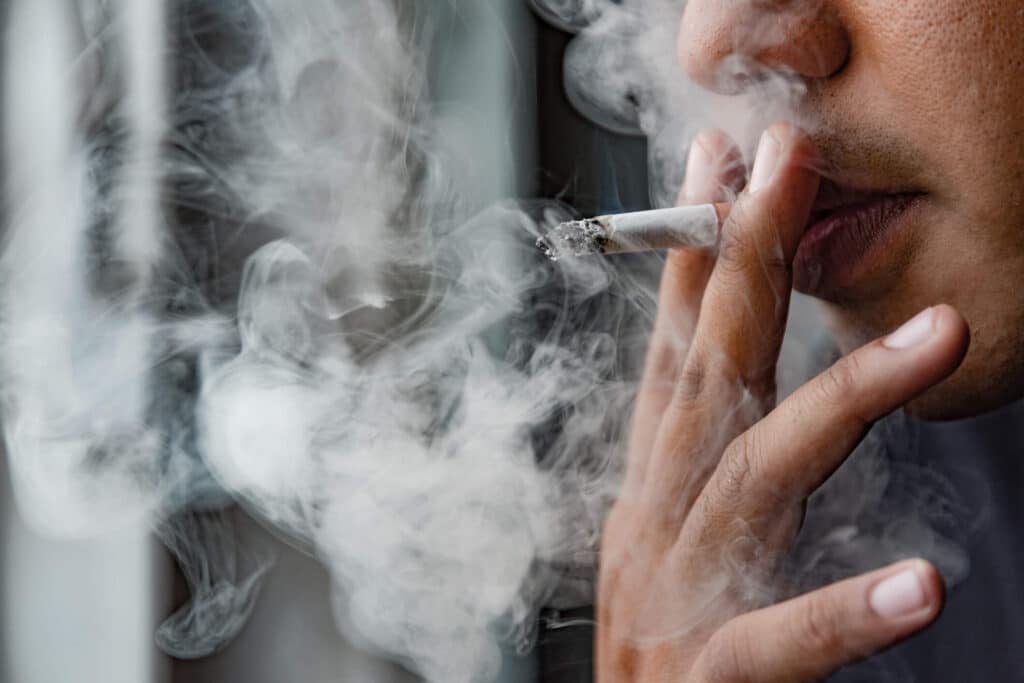 Social Media Platforms to Check When Screening Tenants
With so many different social media sites out there, you may be wondering which platforms to check when screening tenants. Below are the most used and useful to verify whether an applicant is providing accurate information.
Facebook
Almost three billion people use Facebook to connect with friends, family, and colleagues, and to share their life.
Facebook is an excellent platform to verify an applicant's name, hometown, places they've lived, life events, and if they engage in any illegal activity. It also allows you to see if a potential tenant owns any pets they did not disclose on their application.
LinkedIn
One of the most important pieces of information you need when screening tenants is their current employment. Your tenant must have a stable income to ensure they can pay rent each month.
If the potential tenant's income is from a job, LinkedIn is a great resource for employment verification. You can also view how long they have held the position and their recent roles.
Remember, even if their LinkedIn profile matches the employment information they gave you, you still should call the employer to verify this information and the applicant's salary.
Instagram
If you're renting to a younger generation, they may not have Facebook, so we suggest searching for their Instagram profile.
Through photos and videos, you can get a sense of the applicant's behavior (if they throw big parties, smoke cigarettes if you have a no-smoking policy, etc.) and whether they have pets or not. It's important for landlords to know if their tenant has a pet so they can enforce specific rules, such as an extra pet deposit.
Always Keep It Strictly Professional
When it comes to using social media to screen tenants, it's essential to maintain professionalism. The information you obtain during your search should only be used in a professional and respectful manner related to leasing your rental property.
Avoid constantly checking on your potential tenants' social media accounts. Review them once or twice during the screening process.
Do not deep dive into the applicant's life. Only look at recent photos from the last year to get a sense of their lifestyle and character.
Never friend request or follow the applicant on social media. This crosses the lines of professionalism and privacy in a landlord-tenant relationship.
Always remember that social media does not equal reality. It is a curated feed that a person has chosen to share with the world. Therefore, you cannot rely solely on social media to screen tenants.
Are you worried about screening tenants for your Pasadena rental property legally?
A Worry-Free, Proven Tenant Screening Process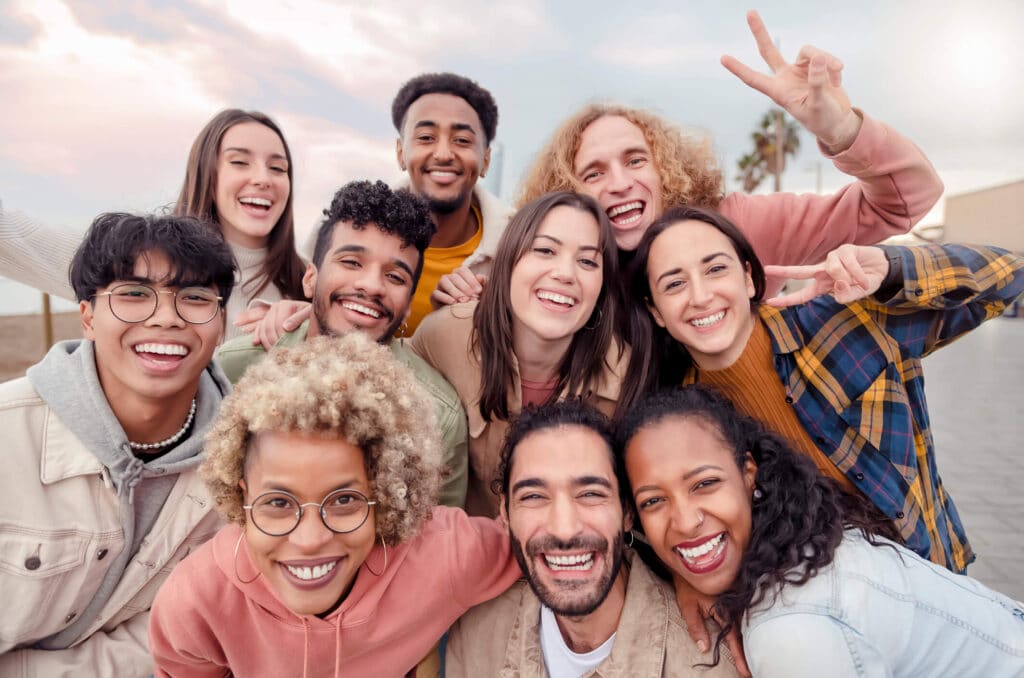 To ensure the utmost professionalism when it comes to screening tenants for your Pasadena, CA, rental property, use Lotus Property Services.
As the area's leading property management company, we have a 100% worry-free, proven tenant screening process that is always legally compliant and always finds great renters.
Get more information about how Lotus Property Services can find high-quality tenants for your Pasadena rental property, request a consultation today.
Final note: While using social media to screen tenants in California is legal, it is still murky. If you're unsure or worried about how you'll use the information, it might be better to avoid checking social media at all.
If you found this article interesting, you may want to read Is Landlord Insurance Required in Pasadena, California next.