One of the most important things you must do as a landlord is to screen prospective tenants before allowing them to sign a lease. A proper and thorough tenant screening process can minimize the risk of eviction, landlord-tenant confrontations, and more.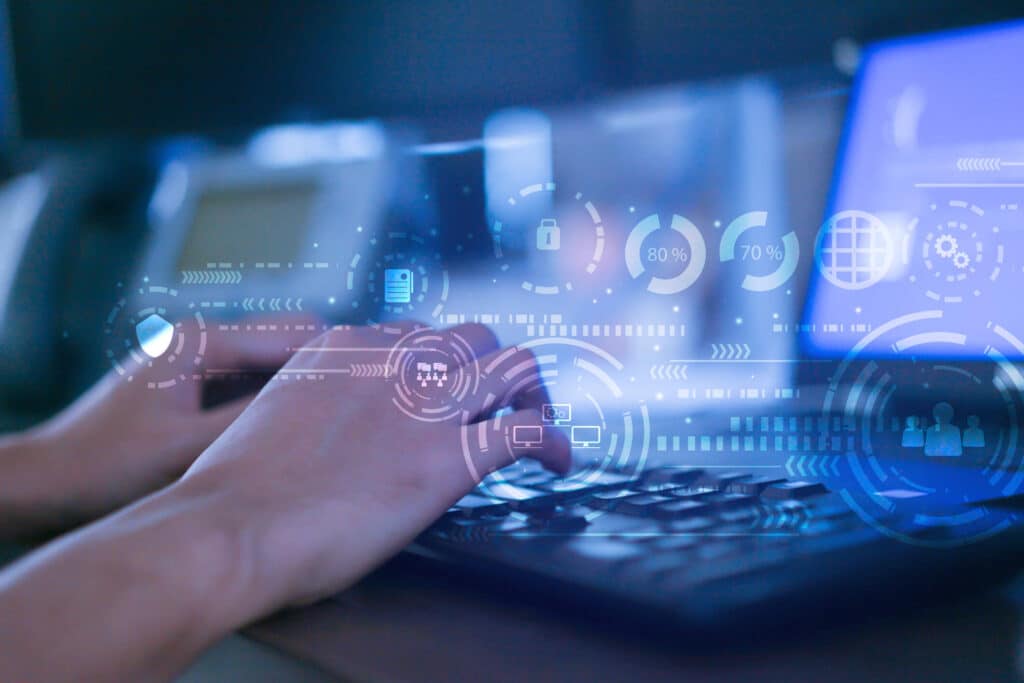 Before you agree to let someone rent the property you worked so hard to obtain, you must review their background and credit history through a tenant screening process.
If you're a new landlord or have been stuck with problematic tenants in the past, it may be from not paying close enough attention to the information provided by this process
In this article, we'll help you identify important details to look for during the tenant screening process to help you find the perfect tenant for your rental property.
What to Look for During Tenant Screening
You will ask a prospective tenant for a lot of information during their screening. However, it's important to know exactly what to do with this information.
There are some green and red flags that you must be aware of in order to make the right decision about who can live in your property.
1. Income
One of the most important details to look for during the tenant screening process is the applicant's income. Will they be able to afford the rent and utilities that come along with it each month?
A good rule of thumb is that rent should not exceed 30% of the monthly income. If this is the case, then they likely shouldn't be considered qualified to rent your property.
Ask for proof of income through pay slips, employment contracts, and bank statements. You can't always take someone's word for how much they make.
2. Rental History
You will most definitely want to know the prospective tenant's rental history. Are they first-time renters? Have they moved from one rental to the next every year?
While at first, you may not give this information much weight, it can be very telling about the applicant. Especially if you want a tenant who typically renews their lease a few times or more.
If they are seasoned renters, you'll want to obtain their previous addresses and the names of the landlords. (More on that later!)
You also want to look for prior evictions. If your tenant has been evicted in the past, it could mean they may cause problems such as not paying rent on time or breaching the lease.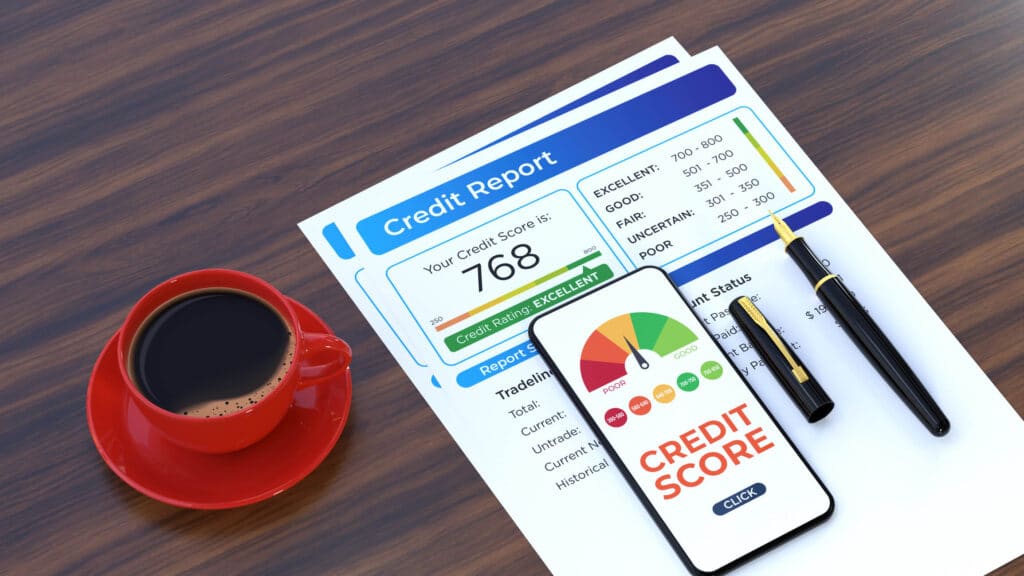 3. Credit Score
Along with the application, you'll want to run for a full credit report on your applicant. While you will have their income, it's also important to know where they stand with the credit bureau.
If they are in a lot of debt and are late on payments, it's a sign that they are not as financially stable as you would like your tenant to be.
A good rule to follow is that the credit score should be no lower than 650. A score higher than this means the applicant typically makes payments on time and is financially responsible.
4. Employment History
No, you don't have to ask for their resume, but it's a good idea to know the applicant's employment history.
What you're looking for here is if they move between jobs frequently. If there is a trend where they do not hold a job for a long period of time, it could mean they often quit or get fired.
Why is this important?
If your tenant has a habit of losing their job, it could mean they lose their income source while living in your property. Therefore, there is a risk that they are late or can't pay their rent.
5. Criminal Background
Another aspect of your potential tenant's background you should be interested in is their criminal record – if they have one.
As a landlord, you can choose not to rent your property to someone with certain felonies or who pose a danger to the community, such as a sex offender.
However, you must still be in compliance with the Fair Housing Act of 1968.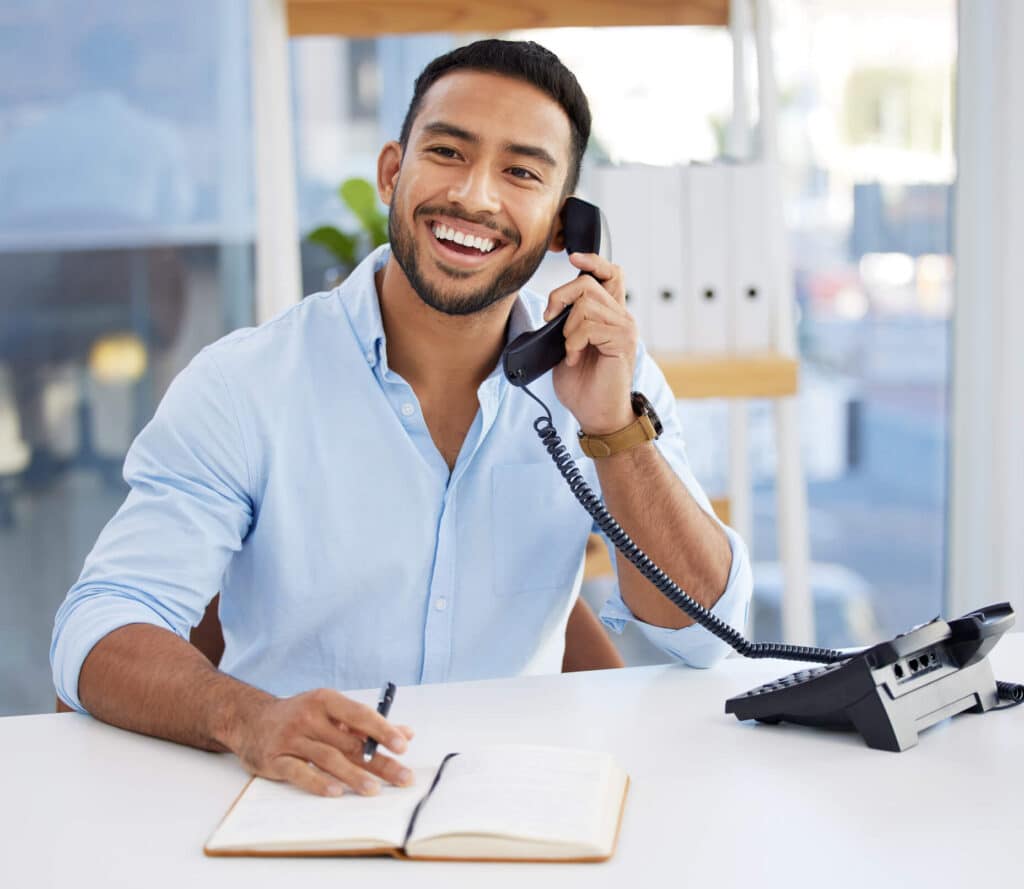 6. References
You should always ask an applicant for at least three references. These references should consist of a former landlord, their current employer, and someone who can vouch for their character.
This is your chance to talk to someone other than the prospective tenant and get another perspective on the person.
You can ask the previous landlord about issues they experienced or if they would rent to the tenant again.
You can ask the employer if they are in good standing at work and confirm the applicant's income.
As for the personal reference for the applicant's character, you could learn about any major red flags or just confirm that they are who they say they are.
7. Tenant Behavior
One detail you should be conscious to take note of is the applicant's behavior during the application process. Are they patient and understanding? Do they follow directions well? Do you have to constantly remind them to submit their application and documents?
This is your first time interacting with the prospective tenant, and the experience could be very telling as to whether they will be pleasant to work with or not.
You can usually get a feel of what kind of person the applicant is during this time. If you start feeling frustrated with them or feel that they are lying to you, then you may want to reconsider renting your property to them.
However, if you have a pleasant experience and enjoy interacting and communicating with them, then it's a good sign to allow them to live in your rental.
Find the Perfect Tenant Every Time
Even when you look for these specific details during the tenant screening process, you could miss something and end up with a problematic tenant. This is especially true for new or non-local landlords.
Fortunately, there is a solution to this! When you work with a professional property management company like Lotus Property Services in Arcadia, CA, you can count on high-quality tenants every time.
If you're looking for your next investment property opportunity, make sure to read 11 Unmistakable Features of a Profitable Rental Property next.