Not every property manager in Covina is the same, which is probably why you're considering switching property management companies.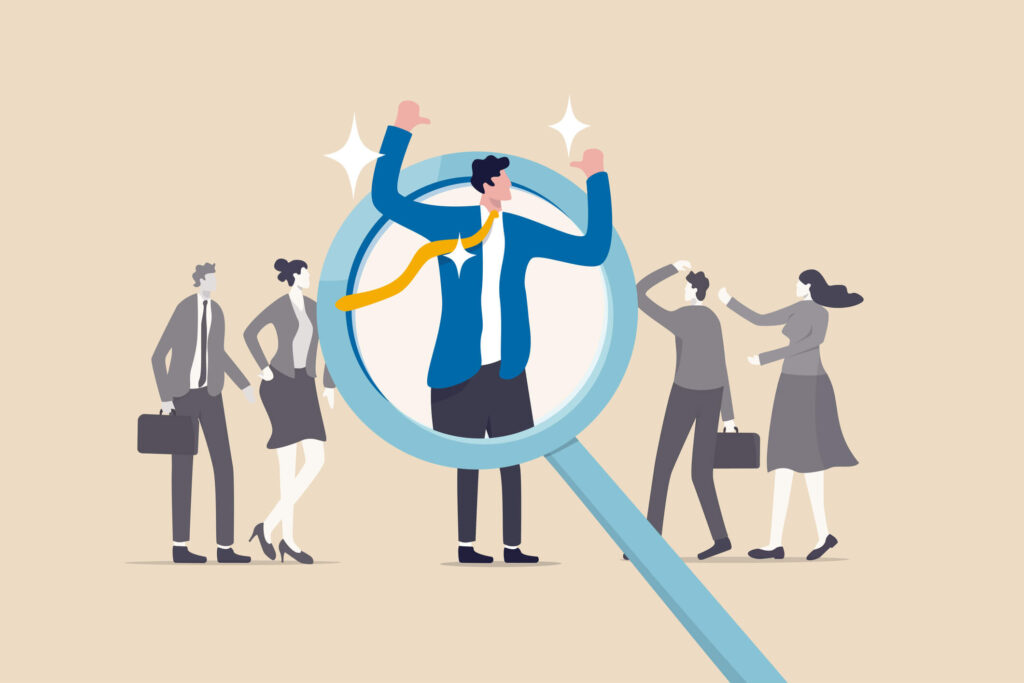 As a landlord focused on creating a profitable and long-lasting investment, working with the right property management company is crucial to your success. However, you may find yourself in a situation where you're working with a company that isn't aligned with your goals.
Fortunately, you aren't locked into a contract with your current property manager forever. There are ways to smoothly switch to a new property management company without causing much fuss or stress.
Reasons to Drop Your Current Property Manager
Your current Covina property management company may have seemed like the perfect fit when they promised you their dedication and service. Now, you're not so sure they're right for you and your real estate investments anymore.
Some common reasons landlords leave their current property managers include:
The current management rate is too high
Tenants are unhappy with the service
Delayed rent collection and payments
Lack of communication and only occasional reports
No routine inspections for the property
Slow maintenance and repair services
Property has been vacant for longer than a month
Not good at screening tenants
If you find yourself in one or more of these situations, then it may be time to consider switching to a new property management company.
Steps to Switching Property Management Companies in Covina, CA
It's actually pretty simple to switch to a new property management company once you have found the one right for you. The longest part of the process is picking out the perfect property manager in a sea of companies.
Step 1: Find a New Property Management Company
The most difficult part of switching property management companies is finding the right one to switch to. Now that you have some experience working with a company, you know exactly what you do and don't want in a property manager. So, this can help you narrow down your choices.
When you find a property management company near you with excellent reviews and the services you need, sit down and interview them. Let them tell you why they are a good fit to manage your property.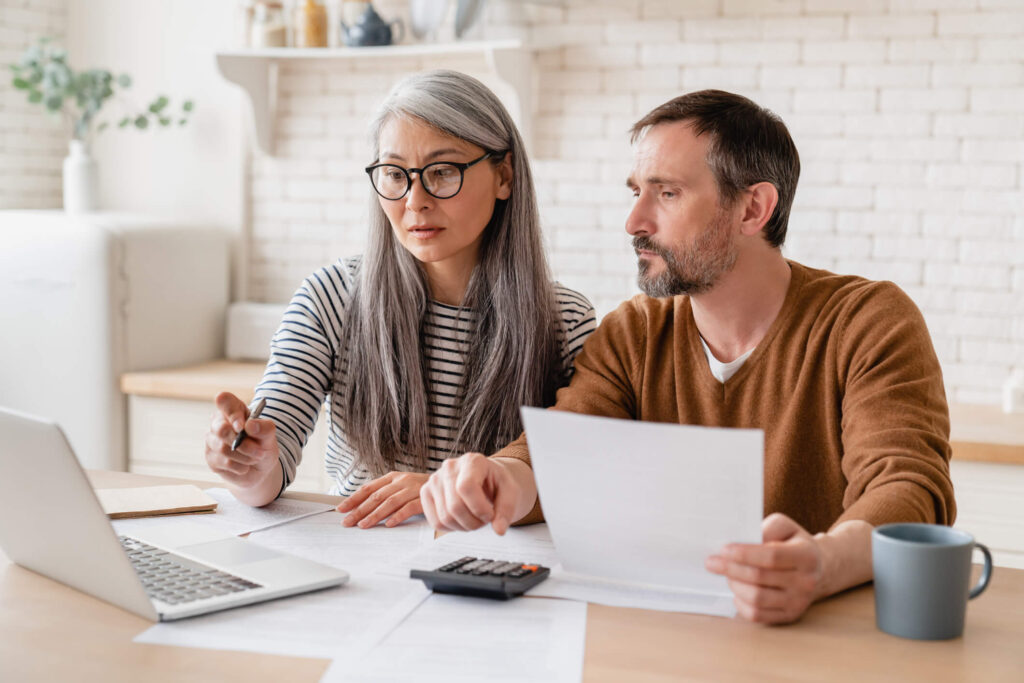 Step 2: Review Your Current Management Contract
Before jumping ahead and signing a contract with a new property management company, review your current contract.
Read the section about terminating your contract. You'll want to look for information such as how much notice you must give the company, how to provide the notice, and if there are any termination fees.
Hopefully, your current property management company isn't too strict with canceling contracts and allows you to retain control of your rental property.
If you have questions, you can ask a lawyer or your new property management company to help you get out of your current contract.
Step 3: Notify Your Current Property Manager of the Termination
Once you understand the rules about canceling your contract, it's time to notify your current property manager of your intentions accordingly.
You'll want to provide a written notice, either in the form of an email or letter. It should contain the following information:
Your name
Rental property address(es)
Reason for termination
Date of intended termination
How you expect them to move forward
Contact info for your new property manager
A professionally operating property manager won't take this as an offense. Remember, business is doing what is best for your wallet or investment!
Step 4: Onboard Your New Property Management Company
Once you have successfully terminated your old contract, it's time to onboard your new property management company. They will often have a smooth procedure asking for specific documents and information about your property, goals, and financials.
In some cases, your old property manager will hand over the information and communicate directly with the new property manager (if they don't, even more reason to switch) for a clean and simple transition.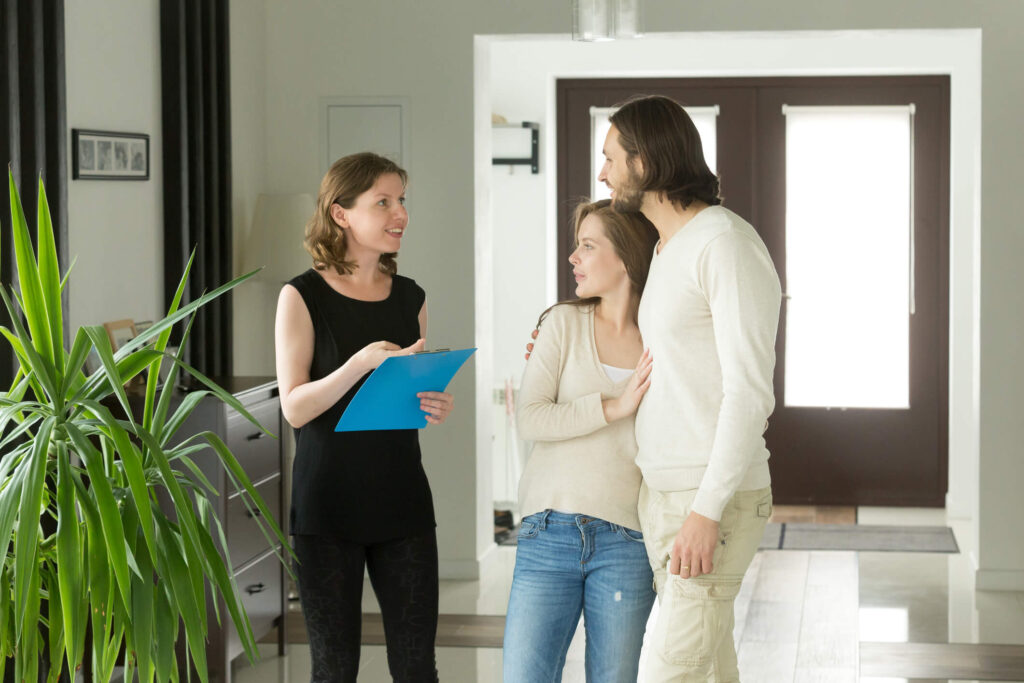 Step 5: Inform Tenants of the Management Change
In California, landlords are legally required to inform tenants when there is a change in management within 15 days of a contract being signed.
You must provide the following information to your tenants:
Name of the new property management company
Contact information (email and phone number)
Online portal login information (if necessary)
Rent collection methods
Rent collection date
If there is any other information you think is necessary for your tenants to know, you should also include it.
In some instances, if the tenant's current lease was signed with the old property management company, you must have them sign a new lease with your new one.
What to Look for in a New Property Management Company
Simply switching to a new property management company in Covina won't necessarily solve all of your problems. You must ensure you're switching to the right one for your investment goals.
When searching for a new property management company, you'll want to look for the following services and benefits:
Routine property inspections
Excellent communication with owners and tenants
Reputable customer service
Comprehensive maintenance and repair coordination
Innovative marketing for vacant properties
Thorough tenant screening process
Dedication to reaching your investment goals
Low eviction rate
Of course, you'll also desire specific services based on your goals and needs as well. Before signing with a new property management company, ensure they are right for you through interviews, reading reviews, and going through a trial period.
Choose Lotus Property Services as Your Next Property Management Company in Covina, CA
Finding your next property manager for your rental houses in Covina, California just became easier.
Lotus Property Services offers all of the above services and benefits to rental property owners… and more!
Our team of expert and multilingual real estate professionals creates clear communication avenues and opens your property to a larger renter pool.
Your Covina real estate investment is in excellent hands with Lotus Property Services. With routine property inspections and prompt maintenance and repairs, your property's value is protected and maintained.
Try out our services absolutely free for your first month. Plus, you'll always stay in control of your rental with a month-to-month no-commitment contract. And we do all the work to make it easy to switch from your current property management company. 
See how you can optimize your rental income with Lotus Property Services today!