In sunny Pomona, CA, a swimming pool can be a big selling point for rental properties. However, while some see it as a luxurious amenity, others may view it as an added expense and potential liability.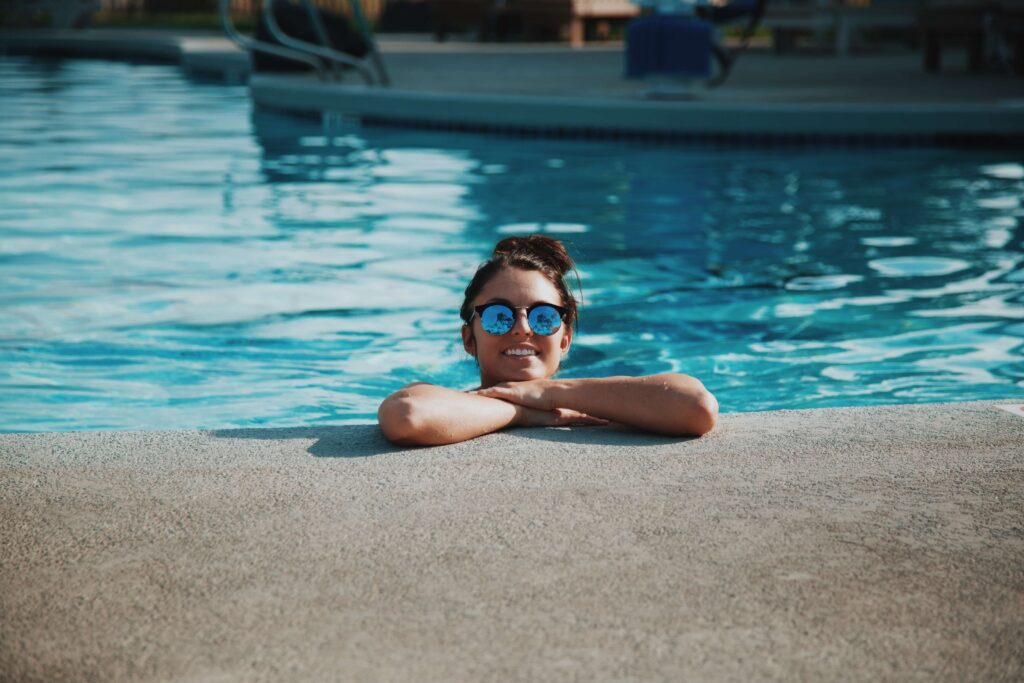 Let's consider the benefits and drawbacks before taking the plunge into renting out an income property with a pool.
Rental Analysis: The Benefits of Having a Pool
As a landlord, you're always looking for ways to make your rental property more attractive to tenants and increase its value.
Maximizing rental income is critical for any landlord, and rental properties with a pool might be one way to achieve this. A detailed rental analysis of your location can help determine if having (or adding) a pool is financially beneficial.
A comprehensive rental analysis can clarify the potential return on investment, considering factors such as increased rent, the appeal to potential tenants, maintenance costs, and insurance implications.
This analysis can help determine if a pool will maximize income or become a financial burden. Consulting with a professional property management company in Pomona, like Lotus Property Services, can provide expert guidance and a free detailed rental analysis to help you make an informed decision.
Pros of Having a Pool at Your Rental Property
Attracting Tenants: A pool can make your rental property stand out in a competitive market. It's an appealing feature that can attract tenants looking for a luxurious and enjoyable living experience.
Higher Rental Income: Properties with pools typically command higher rent. Tenants are often willing to pay more for the added amenity, which can increase your rental income.
Increased Property Value: A well-maintained pool can enhance the overall value of your property. It's an investment that can pay off when it comes time to sell your rental property.
Cons of Having a Pool at Your Rental Property
Maintenance Costs: Pools require regular maintenance, including cleaning, chemical balancing, and occasional repairs. These costs can add up over time and must be factored into your budget.
Liability Concerns: Pools come with liability risks. Proper insurance and safety measures are essential to protect yourself and your tenants. Compliance with local regulations is crucial to alleviate these risks.
Maintaining Your Pool: Costs and Responsibility
Regular maintenance is a must to ensure your pool's long-term success and that it's operating safely and efficiently. Pool maintenance tasks include cleaning the pool, monitoring and balancing chemical levels, and addressing necessary repairs.
You can perform these tasks yourself or hire a dedicated pool maintenance service. Your local Pomona property manager can probably recommend some good ones.
Pool safety is of utmost importance. You will want to adhere to all local regulations regarding pool safety, such as installing appropriate fencing, safety covers, and alarms.
Safety First: Reducing Risks and Liability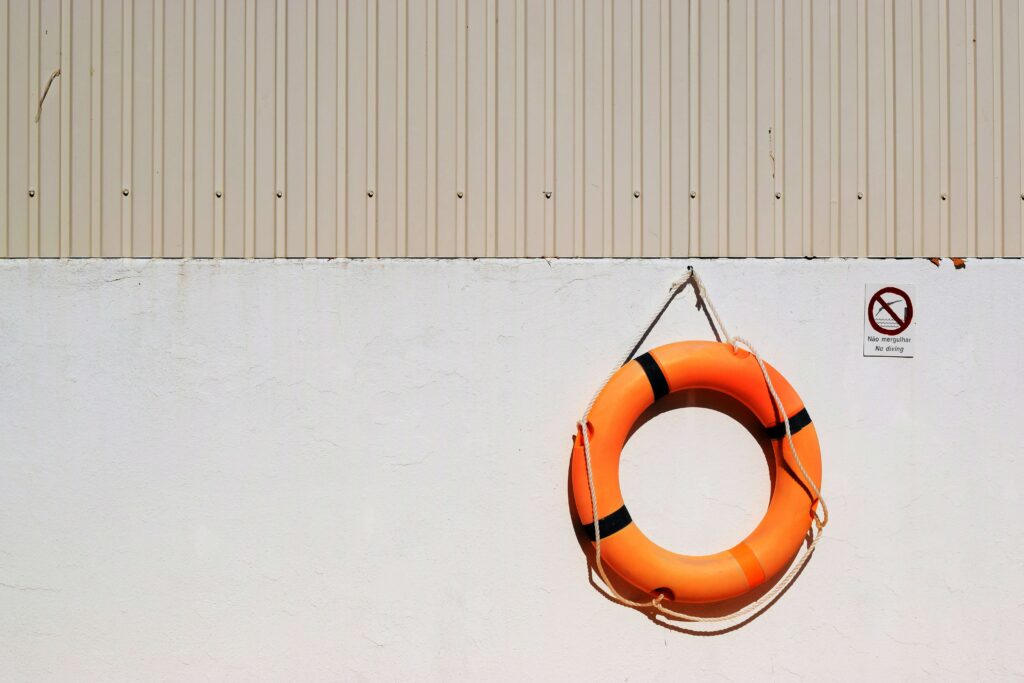 While a pool can be desirable for tenants, it also comes with potential risks and liability. As a landlord, you must ensure the pool is safe and up to code.
The California Swimming Pool Safety Act is a critical piece of legislation every pool owner should know. The law mandates that each new or remodeled swimming pool and spa in the state must have specific safety features.
These measures can include a removable mesh pool fencing with a self-closing, self-latching gate, an approved safety pool cover, exit alarms on the home's doors that provide direct access to the pool, a self-closing, self-latching device with a release mechanism placed no lower than 54 inches above the floor, or other means of protection.
This legislation aims to provide a safety barrier to reduce the risk of unforeseen accidents, especially those involving young children. For landlords, compliance with this act is not just essential for the safety of tenants but also for avoiding potential legal implications.
Incorporating Swimming Pool Clauses into Lease Agreements
Incorporating a swimming pool clause or an addendum into your lease agreement is critical in managing a rental property with a pool. This clause should spell out the responsibilities of the tenant and the landlord, highlighting expectations for pool use, maintenance, and safety.
It should cover aspects such as who is responsible for regular pool maintenance, rules for pool usage, guidelines on who can use the pool, and pool hours.
Including a liability waiver in the lease agreement is also recommended, reducing your exposure as a landlord to legal issues related to pool use.
Importance of Tenant Screening
Tenant screening is another crucial aspect of managing a rental property with a pool. Screening tenants helps ensure you rent to responsible individuals who will comply with your pool safety and maintenance rules.
A professional Pomona property management company can assist with the tenant screening process, providing thorough background checks and verifying potential tenants' income and rental history.
Maximize Your Income with Lotus Property Services
Managing a rental property with a pool can be demanding, and this is where property management companies like Lotus Property Services come into play.
Lotus Property Services understands the unique challenges of managing rental properties with pools. By partnering with us, landlords can enjoy several benefits:
Tenant Management: We handle tenant screening, leasing, and ongoing communication, ensuring that your property is occupied by responsible and respectful tenants who will adhere to pool rules.
Shorter Vacancies: Swimming pool or not, we will help you find high-quality tenants quickly.
Peace of Mind: With Lotus Property Services, landlords can relax knowing their property is professionally managed, and any issues are promptly addressed.
Contact us to learn more about property management in Pomona, CA, today!