After a pandemic-era law prohibiting landlords from raising rent on California properties expired in 2022, landlords are now questioning how to raise rent on multifamily properties within the state legally.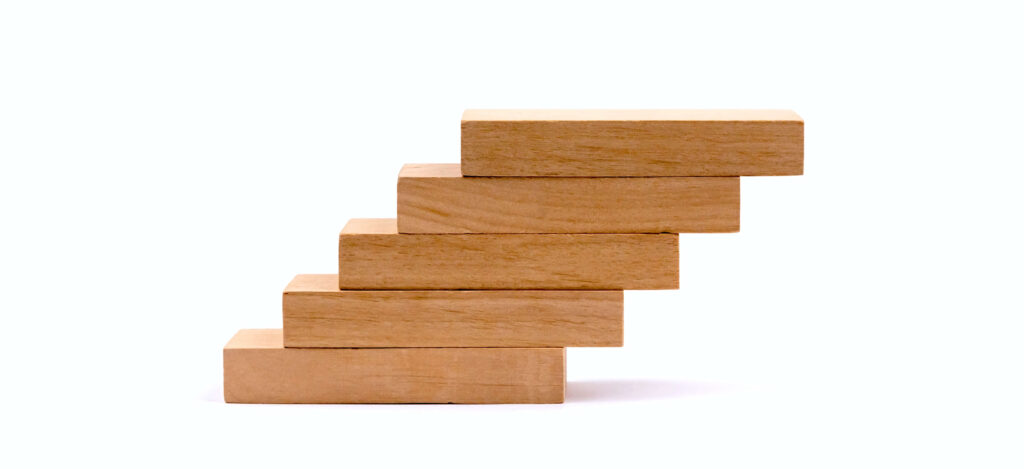 The real estate market has been in an upswing lately, with prices of home sales and rents increasing drastically within the last couple of years. Now that the rent increase moratorium is no longer in effect, landlords can raise rent on their California properties again.
However, there are limitations to how much you can raise rent on California properties. These limits are set by the state and local governments to ensure fair housing prices for residents and to keep the market in check.
In this article, we will dive into the rent increase laws and guidelines for landlords in California so you'll know exactly how to raise the rent on multifamily properties.
How Much Can You Raise Rent on Multifamily Property?
There is no distinction in how much you can raise rent in California on multifamily or single-family properties. The limitations apply to both property classes.
The state of California, with its Tenant Protection Act, limits rent increases to once every 12 months. The increase cannot exceed either 5% of the rent plus CPI (consumer price index) or 10% of the rent, whichever is the lowest at the time.
However, cities may also mandate limitations on rent increases. For example, Los Angeles allows landlords to increase rent by no more than 3% annually. While San Francisco allows a 3.6% increase from March 1, 2023, to February 29, 2024.
Landlords may increase the rent by an additional percentage (1%) for every two utilities, such as water and gas, included in the rent too.
In some cities, such as Pasadena, certain areas are rent-controlled and set even stricter increase limits.
Steps to Raise Rent on Multifamily Properties in California
Now that you know how much you can raise rent annually on your California multifamily properties, let's review a step-by-step guide on how to do so legally.
Step 1: Decide on the Price Increase
It's been a year since your last price increase (or even since before the pandemic), and you're ready to raise it again.
Consider the legal increase limits and the value of your property in the current rental market. Even if you can raise the rent by 10%, is it justified based on the condition of the properties and the amenities it offers?
Step 2: Review the Current Lease
If you currently have tenants living in your multifamily properties, review the lease agreement with them. While it may have been a year since you wrote and signed it, there may be a clause about rent increases you forgot about.
With long-term leases, such as two-year leases, there are often clauses stating a specific rent increase percentage or prohibiting it altogether until the lease is up for renewal.
Step 3: Formally Notify Tenants of Rent Increase
After choosing the new rent price and reviewing the lease, it's time to formally notify your tenants of the increase.
California law states that you must provide at least 30 days' notice if the increase is less than 10%. Any increase over that requires 60 days' notice.
To formally notify your tenants, send the notice in writing. If you're mailing the notice, you must notify them 35 days before the increase starts.
In the written notice, state the property address, unit number, tenant's name, the new rent price, and when the increase takes effect.
Step 4: Address Tenant Concerns
Naturally, tenants may have concerns about the new price increase. This can be a difficult situation to handle, but it's critical to do so with professionalism.
If you have nice, respectable tenants who pay rent on time, they may wish to negotiate the rent increase with you. Be open to negotiating. They might request an amenity, such as an updated appliance, to justify paying more for the property.
What to Consider Before Raising Rent on Multifamily Properties in California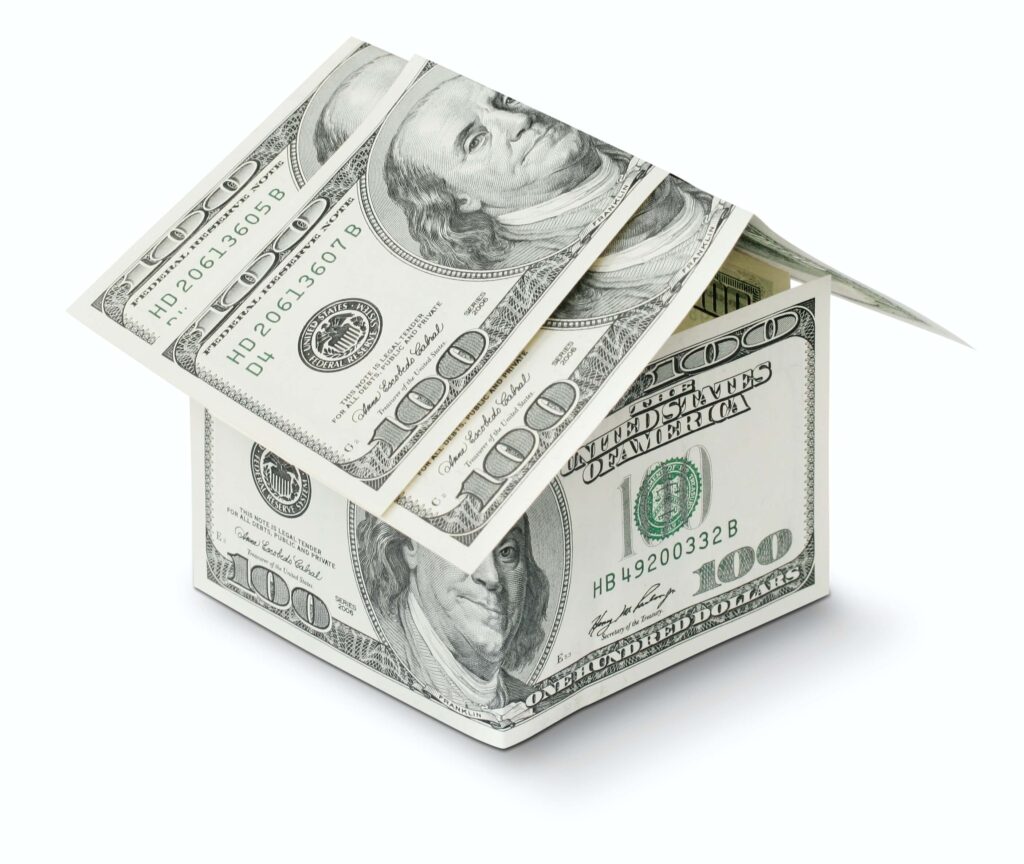 As a landlord cashing rent checks each month, a slight increase of 5% on the rent means more money in your pocket. To some tenants, that 5% could make or break their wallets.
Before committing to raising rent, there are some things to consider.
Abide by State and Local Laws
When raising rent in California, you must abide by the local and state laws and the rent increase limits they set. If you break these laws, you could face a large fine or violation.
Justify the Rent Increase
When current tenants ask why you are raising the rent without renovating or increasing the property's value, be prepared to justify it.
This could simply be due to the current market that your property is now worth more than it was a year ago. It could also be due to expenses or property taxes. Always be honest with your tenants, though.
Tenant Turnover Cost
In some cases, tenants will decide not to renew their lease if the landlord increases rent. In this situation, you must consider the cost of acquiring a new tenant.
Your property could be vacant for a month or two while finding a new tenant, which means no rent income. You'll also have additional expenses, such as advertising, leasing agent fees, tenant screenings, cleaning, and repairing wear and tear.
If the cost of acquiring a new tenant is worth the rent increase, then you should proceed with the new price.
Set the Right Rent Price Every Time with Lotus Property Services
Setting the right rent price, especially when following rent increase laws, can be complicated. You want to ensure your expenses are covered and you profit from your investment.
That's where Lotus Property Services comes in to help!
As the area's leading property management company, we are committed to maximizing our owners' ROI by adjusting rent prices and lowering operating costs.
Plus, we ensure your rental property is always in compliance with California state and local laws.
Request a free rental analysis to see how much you can charge for your California multifamily property today!
If you enjoyed this article, make sure to read How Much Can You Charge for Late Rent in California, next.