As with pretty much everything, it depends. But, 20-25% of the property's purchase price is typical for a down payment on a multifamily property.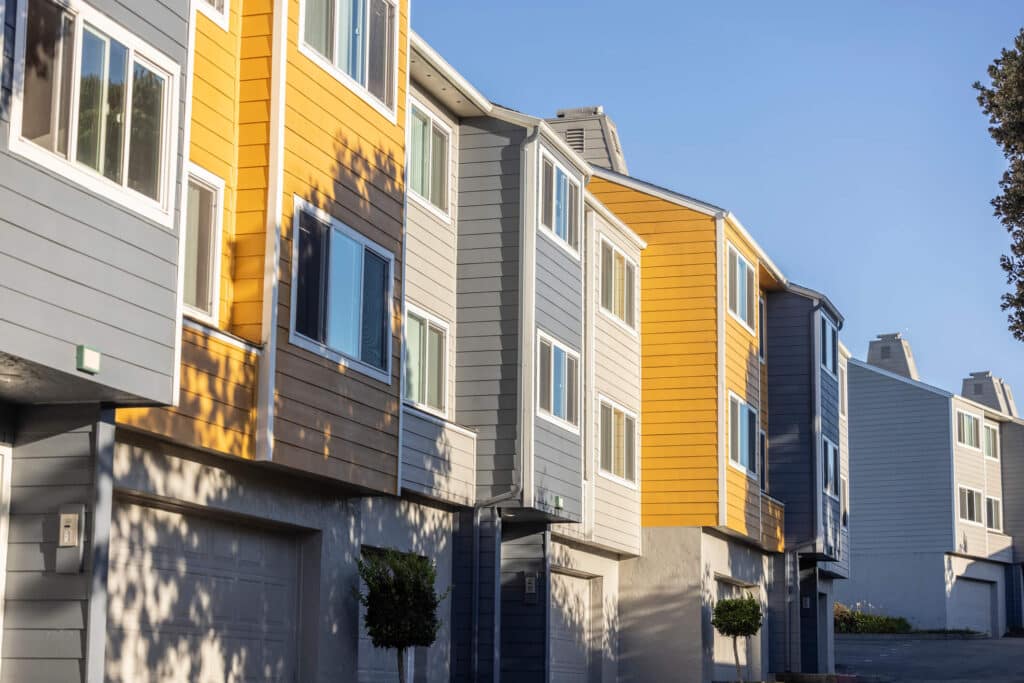 The down payment for a multifamily property can vary depending on several factors, including the location and condition of the property, the lender's terms, the borrower's credit, and if a loan program is used.
Is the Down Payment Higher on Multifamily Property?
Yes. Because purchasing a multifamily property is considered a commercial investment, 20-25% of the purchase price is typical for a down payment.
There are times, however, when the required down payment for a multifamily property can be over 35%. This depends on the borrower's credit score, financial situation, individual details, and the risk involved.
Federal Housing Administration (FHA) Multifamily Loan Program
There are government-backed loan programs for multifamily properties, including the multifamily loan program offered by the Federal Housing Administration. Using this program, borrowers can secure a loan with a down payment as low as 3.5%.
Be sure to look closely at these types of loans. As you're working with the government, there can be additional fees and extensive requirements involved.
What's the Down Payment on Multifamily Properties?
Depending on how you get a loan, the down payment for a multifamily property can range from 3.5% to 35% of the purchase price.
There are several avenues you can take to get a loan for a multifamily property. Take some time to educate yourself and work with your financial advisor. If you want some quick answers, Lotus Property Services is here to help, too.
Get started with a FREE rental analysis.
Should I Buy a Multifamily Property?
You should only buy a multifamily property if you are financially ready and prepared for the commitment. While more lucrative, buying and owning a multifamily property can be much more complicated than SFRs.
There are more tenants to deal with, more units to fill, and more maintenance requests to respond to. Managing your own multifamily property can easily become a full-time job. But, done right, you'll enjoy cashing multiple rent checks each month.
The Benefits of Owning Multifamily Property
The main benefit of owning a multifamily property is the multiple streams of income they provide. With more units, you generate more cash flow and don't have to depend on a single tenant for all your rental income. If one tenant moves out, you can still count on rent checks from the others.
The Risks of Owning Multifamily Rental Property
Buying a multifamily property is a big investment and has many more steps than buying a single-family home. It's important to consider the potential risks involved.
Before deciding to buy a multifamily property, you should extensively research the local area, perform a comprehensive property valuation, and talk to other investors in the area.
Once you buy a multifamily property, the responsibility is shifted to you as the new landlord. It's now your responsibility to keep everything up to code and to provide a good experience for your tenants.
You'll need to focus on finding tenants, collecting rent, maintenance requests, legal compliance, and keeping your costs low.
Plus, a multifamily property can be much tougher to sell than an SFR.
With all that said, is it really worth buying a multifamily home?
Glendale Multifamily Property Management Company
It is when you work with a property management company that's experienced in managing multifamily properties.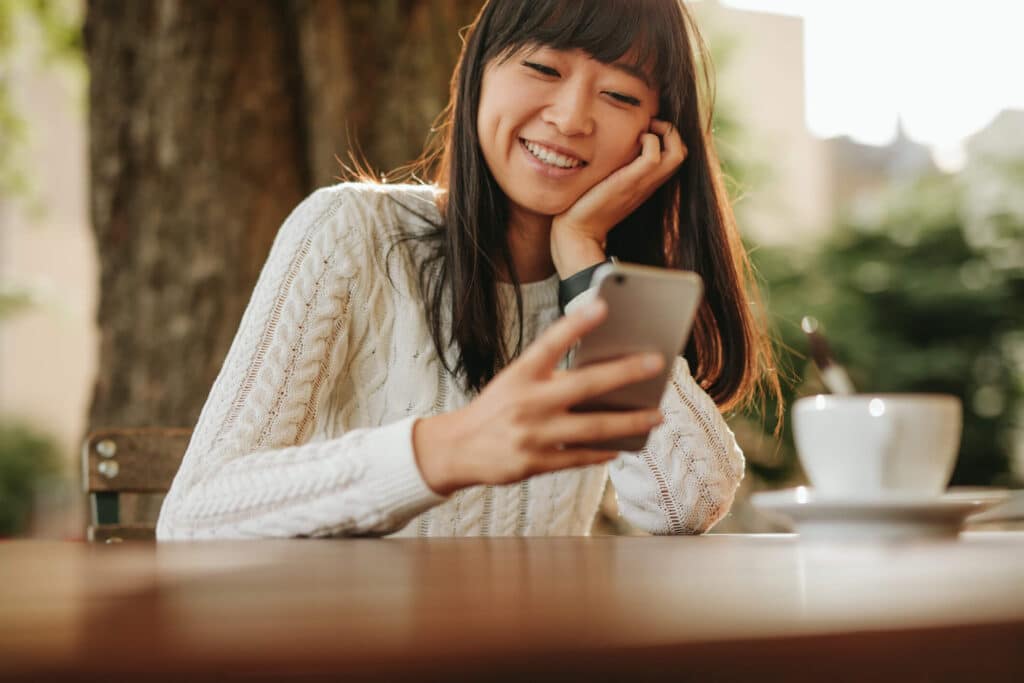 A property manager will take care of everything. The most work you'll have to do is look at your phone when you get a direct deposit notification. At Lotus Property Services, we'll expertly handle:
Finding and screening tenants
Finding and screening tenants can be one of the most frustrating aspects of being a self-managed landlord. We'll handle everything from advertising vacancies, showing the property, and screening all applicants. You'll get great tenants.
Rent collection
Another one of the most frustrating things about being a landlord is collecting the rent you're owed every month. A good multifamily property management company will get all of your rent collected and distributed to you on time, every month.
Property maintenance and repairs
More units mean more repairs. A multifamily property management company has systems in place and a network of trusted vendors to handle any situation. A multifamily property manager can also assess if it really needs to be fixed or if it can wait.
Tenant communication
You'll never have to deal with a tenant again. The multifamily property management company will become the direct contact for tenants. So you can put your phone on silent.
Financial management
A multi-family property requires more number crunching than owning a single-family home. It also takes more organization. That's why multifamily property management includes accounting services.
Legal compliance
Protect yourself from legal trouble. A property management company will ensure that your property is in compliance with all local, state, and federal laws and regulations related to landlord-tenant relationships.
Leasing and renewals
At Lotus Property Services, we collect all fees and deposits, get the leases signed, handle move-in/move-out, and thoroughly screen all prospective tenants. We'll get you awesome tenants who pay their rent on time.
Multifamily Property Management in Glendale, CA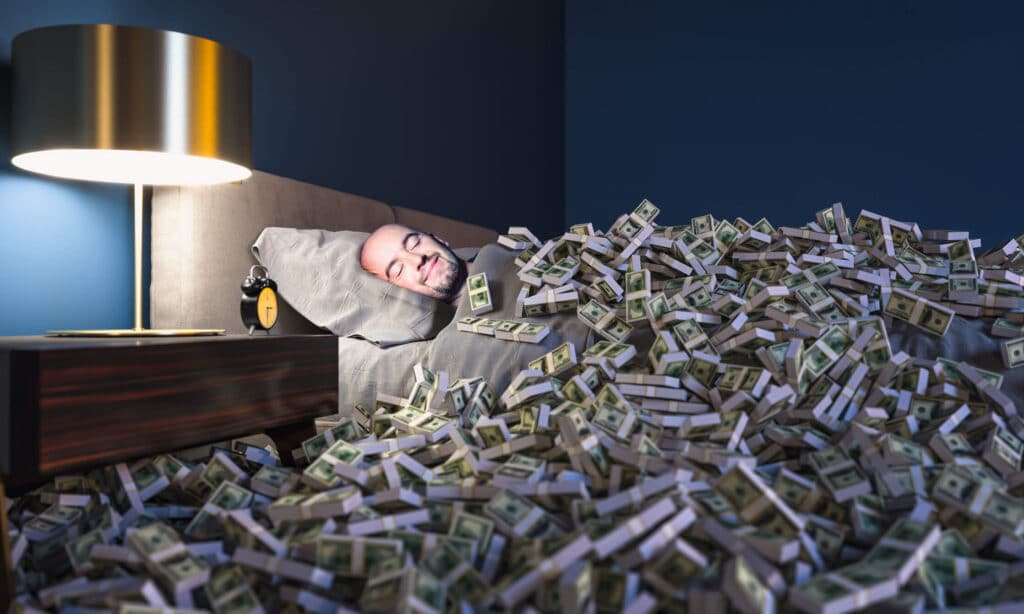 Although it's more complicated than buying an SFR, purchasing a multifamily property is the easy part. It's the day-to-day management that will determine whether it's profitable or not.
All experienced property investors looking to grow their portfolios rely on a property management company to do all the day-to-day work. That way, they'll have more time to explore opportunities and keep adding streams of passive income.
For more about owning rental properties, check out this blog on budgeting for rental property maintenance next.