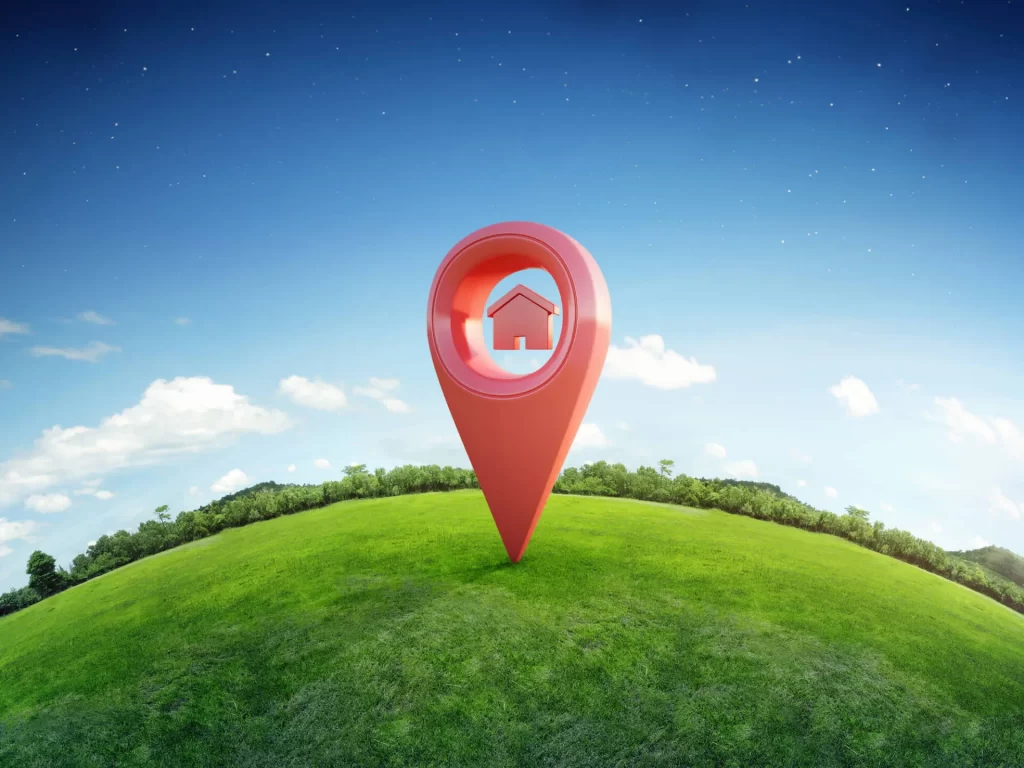 Whether you've owned your Los Angeles rental property for years or have just purchased it, you're probably ready to hire "a property management company near me". It takes a lot of work to manage and maintain a rental well.
So, if you feel overwhelmed or simply want more time to focus on other investment ventures or your personal life, a property management company can take the responsibilities of a rental off your hands. In fact, 42% of landlords work with property management companies because they didn't want to manage their properties and tenants anymore.
One of the most important factors during your search is to find Los Angeles property management near you or your rental property. Local companies will have a better idea of the area and the real estate market. This makes their service more personal to both you and the tenants.
How do you start searching for a nearby property management company you can trust with your property? Below you'll find all the tips you'll need to begin the process.
Ask Google
What did we ever do before the amazing convenience of online search engines? With just a few short keystrokes and a click of a button and you can search "property management company near me" and have a list of local results.
Visiting the websites of property management companies can help you get as much information as possible in a short amount of time. You can learn the history of their business, offered services, and even read reviews from property owners and tenants.
Ask for Recommendations
One of the most reliable methods of finding trustworthy property management in Los Angeles is to ask for a recommendation. As a real estate investor, you're most likely connected to other landlords and real estate agents. Ask them if they have any recommendations.
You can also ask friends who rent their homes if they like the property management company that maintains their residence.
Getting a recommendation based on a personal experience is much more reliable than simply finding a random company online. You can also go into detail about what they liked or didn't like about working with the company.
Take a Stroll
Take a weekend and walk or drive around your local area in search of property management company signs on the sides of houses or office fronts. Seeing properties they manage in person is an excellent opportunity to examine if they're well-maintained. If the property looks run down, you may want to skip contacting that company because you could have issues with their maintenance services.
What to Do Before Hiring a "Property Management Company Near Me"
Before you seal the deal and decide to hire a Los Angeles property management company, there are a few things you should do. First, narrow down your list to three or four companies you're interested in working with.
Once you've done this, follow the steps listed below.
Schedule an Interview
Sit down face to face with a property manager and interview them about their experience. Think of this as a job interview. Remember, you're hiring them to work for you.
This is a great opportunity to get to know them and get a feel for their personality, values, and behavior in a business setting. Plus, you'll get to ask them all the hard-hitting questions you need to know.
It doesn't have to be a long and drawn-out interview. In less than an hour, you'll get all of the information you need to help you make your decision.
Understand Their Fee Structure
Every property management company has its own fee structure. It's essential to fully understand each company's structure before making a decision to work with them.
Be sure you are aware of all fees and potential expenses that come with your agreement to their services. The last thing you want is to be stuck with a bill you weren't unexpecting because you didn't read the fine print.
Visit Properties They Manage
If possible, ask to see some of the properties the company manages. You'll probably be allowed to see some vacant properties they are trying to fill.
During these visits, examine the condition of the property. Is there a fresh paint of coat on the walls? Do you notice any damage to the appliances, floors, or walls? These details are all important as they speak to how the company maintains its clients' properties.
You don't want to hand your property off to someone who is careless and won't pay special attention to it!
Read Their Reviews
Even if you found the property management company through a referral from a friend, you should still read the reviews. Make sure to research reviews from both landlords and tenants who have worked with the company.
Be wary of these reviews, though. People tend to be emotional, especially when writing a negative review, and can exaggerate their experiences. This should be the last piece of your puzzle before deciding which company to work with.
End Your Search with Lotus Property Services
We've shared our tips for finding a property management company near you in Los Angeles, but what if you could stop your search right here? Lotus Property Services is one of LA's leading property management companies, and we're excited to talk to you!
With month-to-month management, no conflict maintenance, annual interior inspections, and multilingual staff, we promise to provide top-notch property management to you and your tenants.
Contact us today to discuss how we can help you enjoy your rental property's income without lifting a finger.