Property Management in Rosemead for Over 15 Years
Successful Rosemead rental property owners have relied on Lotus Property Services for comprehensive, worry-free property management services for nearly two decades.  
No Upfront or Hidden Property Management Fees
You should only pay for results. That's why we never charge upfront fees. You should also know exactly what you're paying for. That's why we offer clear, up-front pricing.
No-Contract Property Management in Rosemead, CA
Unlike other Rosemead property management companies, we don't believe in long-term contracts. You'll love our property management services each and every month.
Optimized Portfolio Investment Strategies
We handle all the day-to-day aspects of property management with stellar results. But it's our insights and experience that will really boost your real estate portfolio.
Full-Service Rosemead Property Management Company
Sit back, relax, and enjoy the confidence of knowing your real estate assets are performing their best by choosing Lotus Property Services for your Rosemead property management. 
Our professional Rosemead property managers handle everything while keeping you informed and in control. Your success is our success and we manage your investment property portfolio as if it were our own.
About Lotus Property Services, Inc. in Rosemead, CA
Lotus Property Services, Inc. stands apart from other property management companies in Rosemead, CA. Founded in 2006, we have almost two decades of experience managing rental income properties. 
We manage over $1B in real estate assets for our clients across the Greater Los Angeles area, including more than 2,500 multifamily property units. 
From single-family rentals to commercial multifamily properties, and from accidental landlords to experienced property investors, our Rosemead property management company is designed to optimize every unit in your portfolio.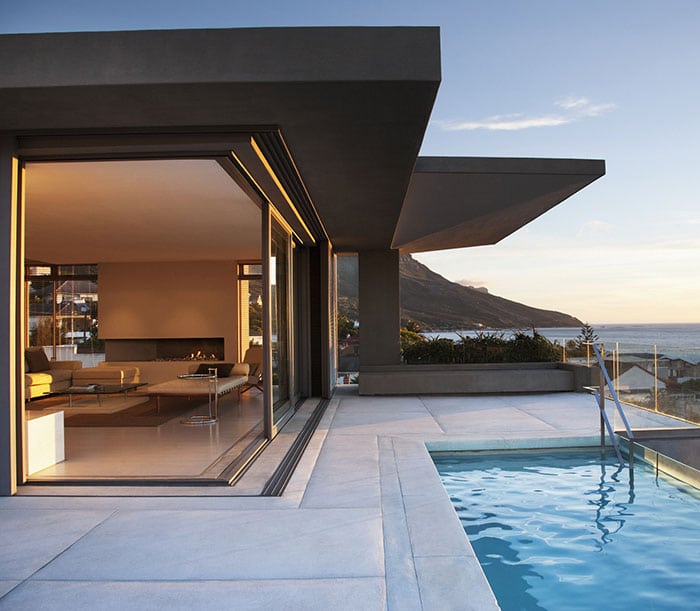 Highly-Rated Property Management Company in Rosemead, CA
Our clients and the tenants we manage have awarded our property management company a 4.5-star Google rating.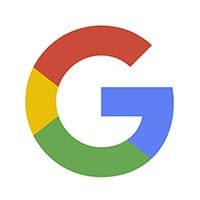 Over the many years we have been renters, [Lotus] has always been friendly and very responsive to all of our issues and maintenance requests…always been reachable, dependable and always follows through for us! – Ron L.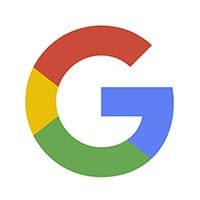 I feel so blessed to live in a wonderful place managed by Lotus Property Services. They really do go above and beyond. I am regularly impressed and pleasantly surprised by their wonderful service, attentiveness, and care. – Ashley P.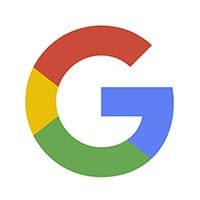 Brian, the President of Lotus, is a very pleasant, knowledgeable, and capable person…I would certainly recommend any landlord that is thinking of hiring a management company to consider Lotus very highly. – Louis L.
Rental Management Loved By Property Owners 
For over 15 years, hundreds of property owners and investors have benefited from using our property management services in Rosemead, CA.
Full-Service Property Management in Rosemead, CA
Our approach is simple yet effective—we provide a comprehensive, 100% worry-free solution that meets all of your property management requirements. 
From tenant selection, rent collection, and property maintenance to financial reporting, budgeting, and more—we have it all covered.
Lotus Property Services strives to be a leader in the property management industry by staying ahead of the curve in terms of technology and customer service. 
Our property management company believes that when owners, tenants, and our team work together towards a common goal, the result is higher rental income, happier tenants, and an exceptional experience for everyone.
A Trusted Rosemead Property Management Company
At Lotus Property Services, we understand the importance of providing exceptional service to our clients. Our Rosemead property managers are committed to delivering superior results while ensuring you always have high-quality tenants and stay legally compliant.
Lotus Property Services offers high-touch customer service and, unlike many other property management companies, we are highly responsive and proactive for both clients and tenants. We take the time to listen, understand your needs, and strive to exceed your expectations.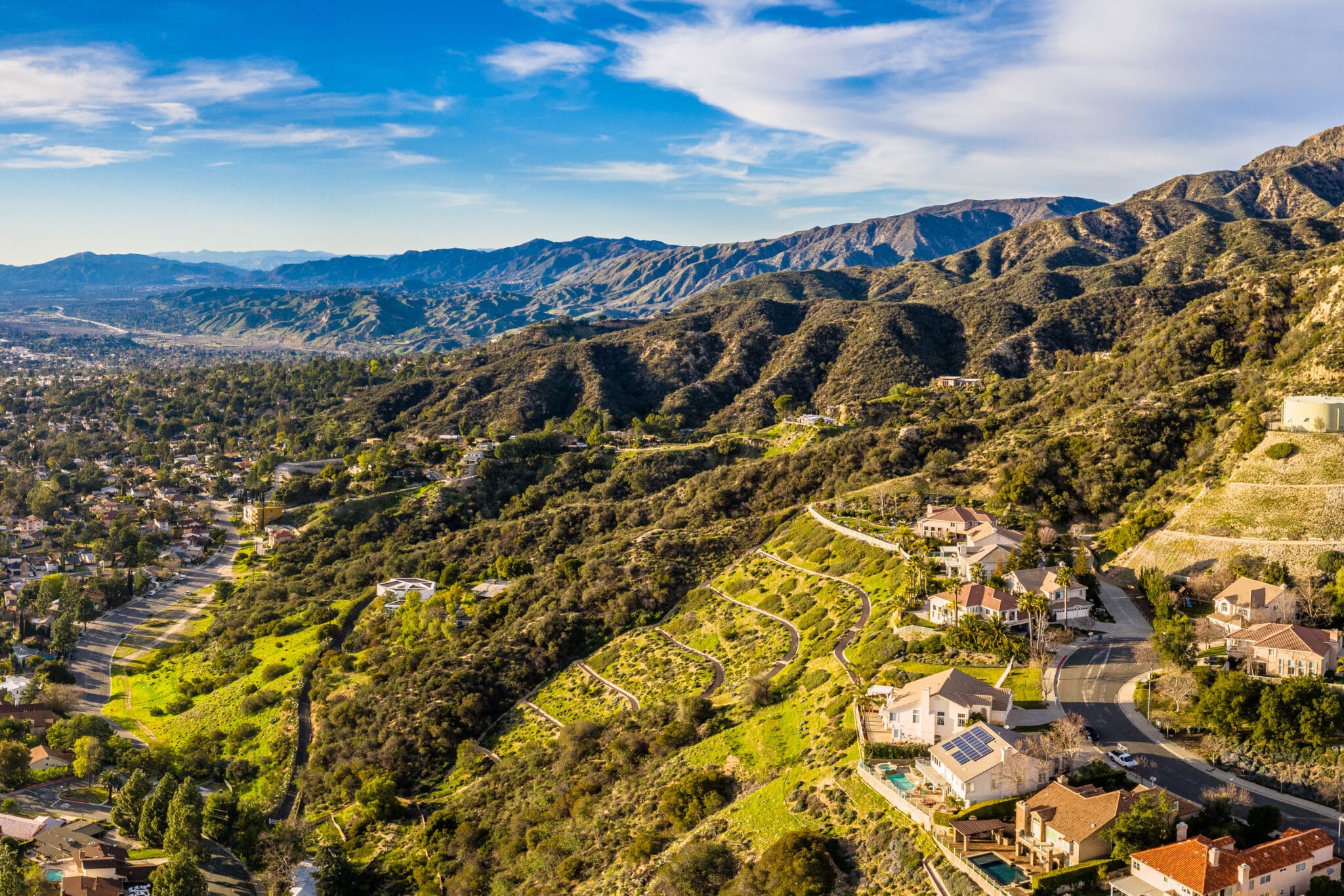 About Owning a Rental Property in Rosemead, CA
Rosemead, California is located in Los Angeles County and is part of the San Gabriel Valley. As one of the more affordable areas in Greater Los Angeles, Rosemead typically has high demand from renters and presents a great opportunity for property investors. 
With a population of over 50,000, Rosemead is a thriving community. Along with better affordability, it's also known for its lower crime rates compared to other areas in the San Gabriel Valley. Residents enjoy Rosemead Park, the Los Angeles County Arboretum and Botanic Garden, and the Rosemead Certified Farmers' Market. 
Our comprehensive rental management includes tenant screening, adherence to all fair housing laws, staying up-to-date with California landlord-tenant laws, and always doing more than expected to deliver the best property management in Rosemead and the San Gabriel Valley.
Ready To Get Top Tenants, Stellar Property Management & Maximum Profits? Contact Lotus Property Services, Inc. Today!
Contact Us